Oregon State University
Oregon State University is a land grant university that offers some of the top programs in the world, according to many lists and metrics. Our faculty are at the forefront of innovation, leading academia and industry in areas spanning from beer to gardening to e-learning to writing.
These faculty members are constantly improving and advancing in their fields through cutting-edge research they bring back to their students. In fact, Oregon State University receives more research funding than any other university in Oregon.
By signing up for workshops, certificates and trainings through Oregon State Professional and Continuing Education (PACE), you can work with these same experts in a noncredit environment. PACE offers affordable, accessible connection to these resources through our certificates and workshops. This means you can build targeted skills in weeks rather than years while benefitting from the expertise, resources and recognition of OSU as an institution.
Turn Your Passion into Your Career
Our programs span a wide range of areas, and many can help you turn your hobby into a potential career. Whether you're interested in gardening, brewing, writing or more, we have options for you.
For example, our Permaculture Design Certificate is a great way to build sustainable landscaping skills that can turn into a business with enough work. One of our students did just that and started an organic farm in her rural Virginia community. Click here to find out more and read her story.
Our craft beverage workshops are also a great way to develop your hobby and expand your business options. From beer to wine to spirits, we have in-person workshops to help you develop your craft and build your beverage business skills.
Learn from Expert Instructors
Most of our instructors come from Oregon State University, meaning you benefit from years of teaching experience paired with unique industry insights. Our faculty have advised and worked for some of the biggest brands in their fields, and all are constantly researching and learning through ongoing research in higher education.
Additionally, many of our workshops feature industry-experts with first-hand knowledge of their field and area today. Many of these professionals have started their own businesses and gained hard-won skills and lessons they can pass along to you.
By combining university faculty with industry experts, you gain a unique education that offers practical skills and training in an academically rigorous environment.
Keep Your Busy Schedule
Our programs are designed with busy professionals in mind. Rolling start dates mean you can jump into your program of choice throughout the year. Flexible online learning environments mean you can work when convenient and keep your busy schedule.
Most of our courses are online, so you can access course materials from anywhere and at any point in your day. In these online learning environments, you will benefit from expertly-designed courses that help you build a community of peers in our digital classrooms.
Additionally, frequent start dates mean you can jump into these certificates now without going through an application process. Certificates are made of short course series, meaning you can make progress and build skills in weeks, not years.
What Past Learners Say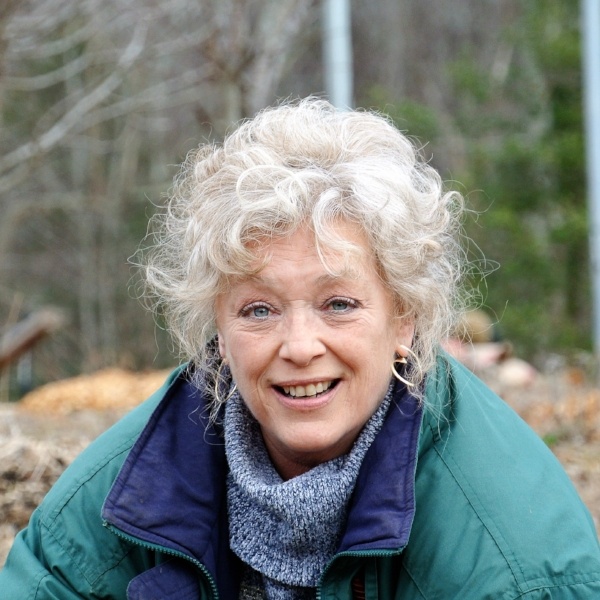 "I hope I have conveyed how rich my current life is, absolutely without question because of what I have gleaned from Andrew in that class. At this stage in my life, that's saying a lot."
Marianne Cicala
Permaculture Design Certificate
Owner - Cricket's Cove Sustainable Farm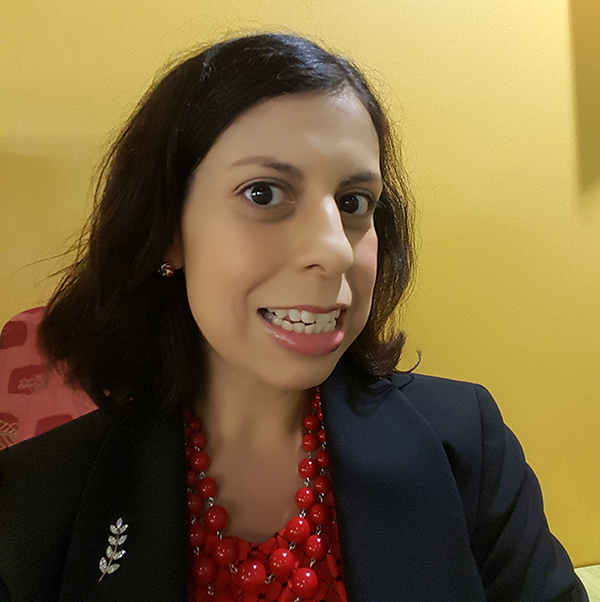 "I definitely feel more confident about technical writing after deciding to take this course. Technical writing is an important field of communication that should not be neglected by anyone wishing to broaden their skills in today's high-tech work place. The class is presented in a clear, straight-forward and professional manner. Kudos to Rich Collins for his ability to make a specialized field of writing accessible to anyone."
M. D. Blessing
Technical Writing Course - Online
Freelance Writing Specialist
"This certification program has been the best use of my time and money and I have successfully switched careers with the majority of my responsibilities in online curriculum development and design."
Cyndi Stelter
E-Learning Instructional Design Certificate
Ryder Supply Chain Solutions