Designed For

Designed for pharmacists prescribing Naloxone

Dates

Ongoing

Delivery

Online | Self-paced

Cost

$35

Length

1 Hour

Units

Accreditation Council for Pharmacy Education (ACPE): 0.1 CEUs
UAN: 0036-0000-17-085-H01-P

Drug overdose is the leading cause of injury death in the United States, causing more deaths than motor vehicle crashes. The CDC attributes the rise in drug overdose deaths to a higher use of prescription opioid painkillers.
Providing overdose prevention, recognition, and response education to those who have been prescribed opioids, drug users, their families, and their neighbors is a harm reduction intervention that saves lives.
Heroin and other opioid overdoses are particularly amenable to intervention because risk factors are well understood and there is a safe antidote - NALOXONE.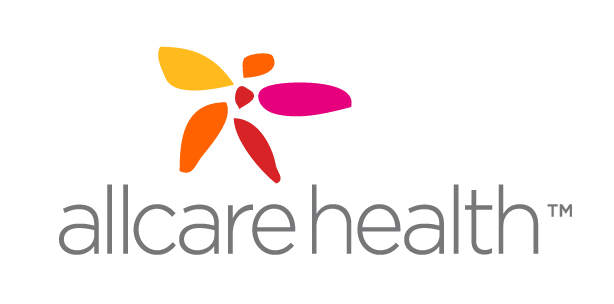 Discuss the scope and consequences of the nationwide opioid epidemic and its effects on public health.
Identify the risk factors related to opioid drug overdoses.
Describe the pharmacist's roles and responsibilities in prescribing naloxone, per state specific guidelines.
Accurately calculate morphine milligram equivalents (MME) and properly communicate this information to patients.
Identify best practices when engaging with high risk patients, communicating with patients on opioid use, and improving counseling points when dispensing opioids.
Kenneth Wells, RPh

Ken Wells, RPh, is an affiliate faculty member at Oregon State College of Pharmacy. In 2013, he retired after forty plus years, working in the community practice setting. Ken is currently a member of the Oregon State Board of Pharmacy, appointed in 2009 and reappointed in 2013. He has served on various Board and NABP committees. He is active in OSPA, serving on their Board of Directions, as President, and on various committees.

Kevin Russell

Kevin Russell, RPh, MBA, BCACP is currently the Outpatient Pharmacy Operations Manager at Samaritan Health Services. Kevin has 24 years of experience in retail and ambulatory care pharmacy. Kevin has been an active member of professional associations throughout his career and is currently President of the Oregon State Pharmacy Association.

Mark Kantor

Mark Kantor, RPh, is currently a clinical pharmacist at AllCare Health. Mark has 16 years of experience in community pharmacy. He is a member of Oregon Pain Guidance (OPG) which provides regional and state-wide education about pain management, contributing to the OPG pain guidelines and the Oregon opioid MED calculator project. Mark is trained in nasal Naloxone and sustained-release Naltrexone administration for opioid dependence. He is involved with several work groups and community organizations working to expand education and access to Naloxone and medication assisted treatment.