Designed For

Tasting room managers, restaurant owners, catering managers and wine enthusiasts will get everything you need to expertly evaluate wine, and share that insight with others!

Dates

May 20 - May 21, 2017

Delivery

OSU Campus
100 Wiegand Hall, 3051 SW Campus Way
Corvallis, OR 97331

Cost

$450

Length

2-day; 16 hours

Units

1.6 CEUs

Explore Wine

You'll get to try a wine expert's favorite wines, with over 30 wines from Oregon, Washington, and around the world.
Want to expertly experience & evaluate wine - without spending months (or years) and thousands of dollars?
In this two-day exclusive course, you'll be exposed to a range of wines, and gain everything you need to become a better wine taster.
So, in just two-days you'll be able to critically evaluate wine with authority, and communicate/advise that expertise to others.
What Makes This Wine Course So Special
In this one-of-a-kind course in the heart of the Willamette Valley, you have the opportunity to learn from Dr. Elizabeth Tomasino, who is a sensory scientist and international wine expert.
As a participant, you'll not only learn all about wine tasting, but you'll also sample a plethora of wine styles from around the world. And you'll receive immediate feedback on your sensitivity to a range of flavors and odors in wine, whether attributes or defects.
What Can You Expect
This fun and focused program is designed so you'll gain a deeper understanding and appreciation of the essential aspects of sensory evaluation that's often overlooked in most wine tastings.
By the end of the weekend, you'll learn:
An introduction to wine tasting
White & red winemaking
Taste & mouth feel of wine
Wine aromatics and wine spoilage
Each session consists of an introduction to the topic with a brief lecture and specific examples or standards for tasting. The remainder of each section provides a range of wines chosen to highlight the session topic.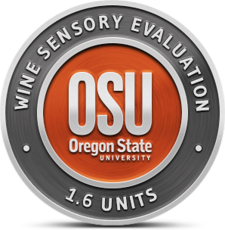 Learn from a Renowned Wine Expert
Dr. Elizabeth Tomasino is a sensory scientist in the OSU Food Science and Technology department and the Oregon Wine Research Institute. Elizabeth has spoken internationally and is regarded as one of the foremost experts.
So, you'll get two-days to learn directly from the person who consults with 'big wine' and you'll be able to pass on that knowledge to your friends, colleagues and customers!
To get started and be recognized for your wine expertise, simply register today before the class fills up!
Explore Amazing Wine
Each section provides a range of wines chosen to highlight the session topic. You'll not only learn all about wine tasting but also be exposed to a range of wines and wine styles from around the world.
Some of the wines include: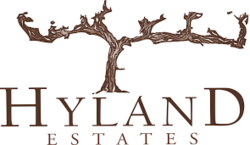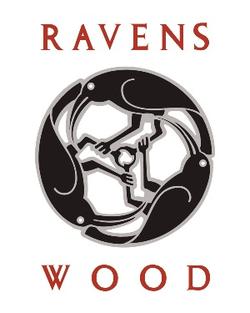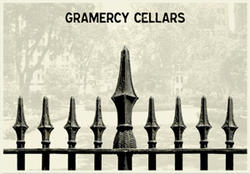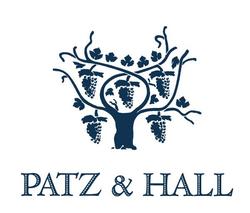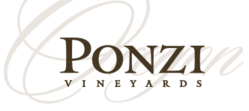 Dr. Elizabeth Tomasino

Dr. Elizabeth Tomasino is an Assistant Professor of Enology at OSU. She has had the opportunity to study the wine industry world-wide, including in Europe and New Zealand. Her research interests lie in wine sensory analysis and flavor chemistry. A main research includes determining relationships between sensory and chemical data, particularly those aroma compounds important for wine quality and regional differentiation. Other interests include the determination of global/regional/sub-regional wine styles, use of sensory analysis for wine education and understanding of consumer preferences, and the influence of non volatile components to wine aroma.