PACE Highlights
Business Administration Certificate: Principles of Marketing
Gain managerial marketing insights to help guide your team.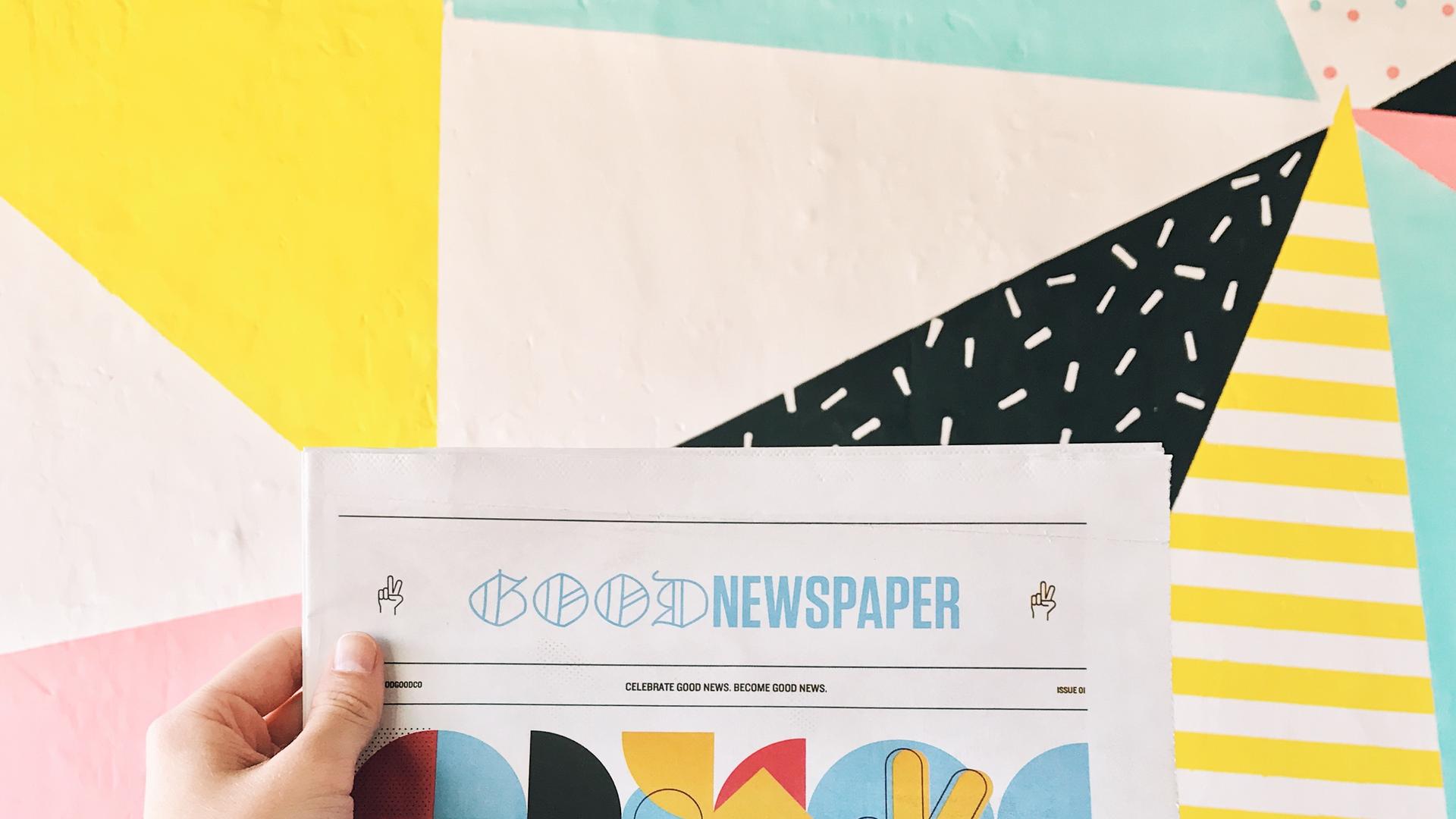 Permaculture Design Certificate
Learn from world-leading permaculture practitioners as you create your own sustainable design.
Advanced Digital Marketing Certificate
Learn next-level marketing essentials from industry pros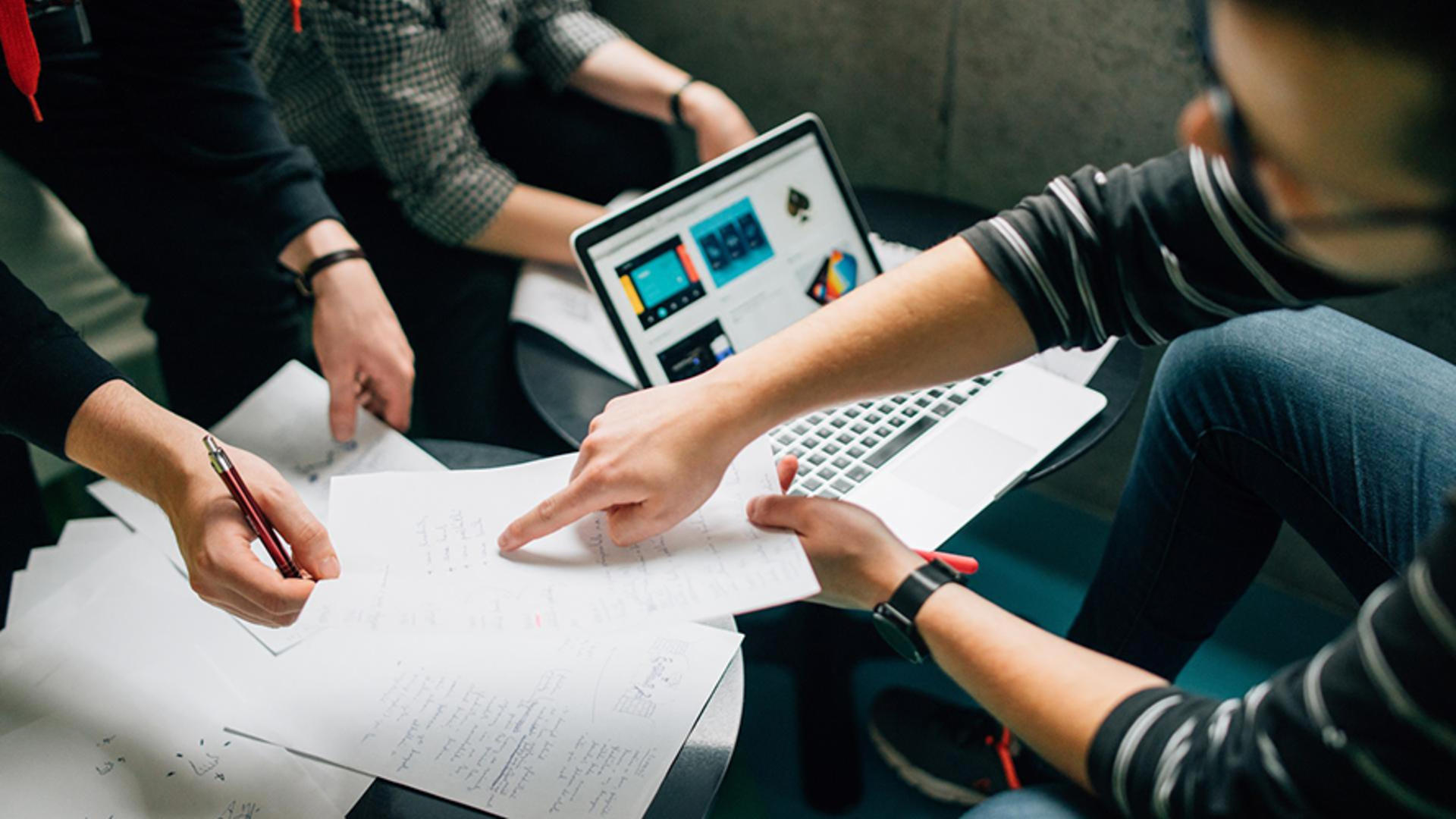 Procurement and Contract Management Certificate
Maximize operational and financial performance while reducing risk.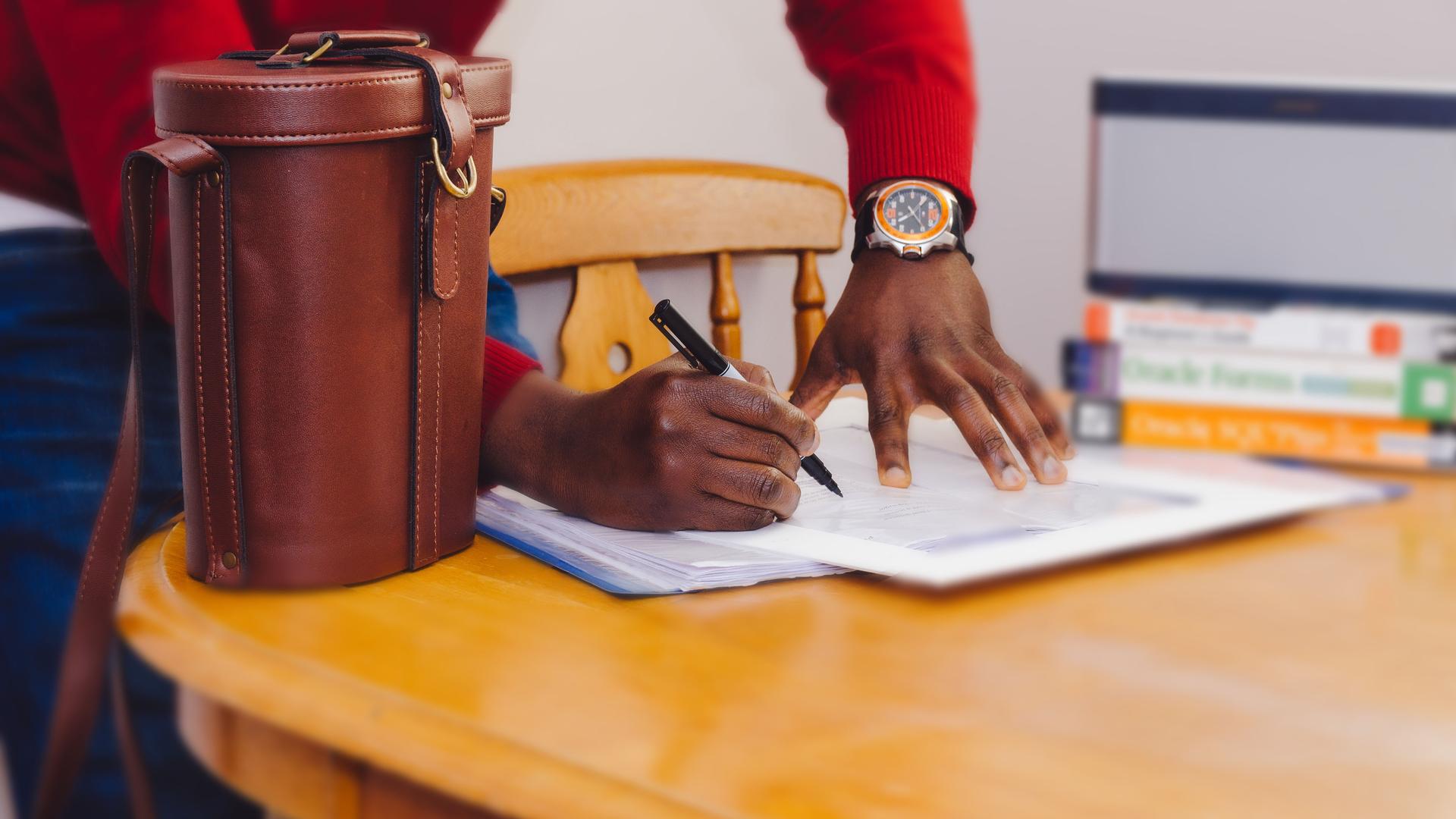 Nonprofit Management Certificate
Learn foundational knowledge to manage a nonprofit organization.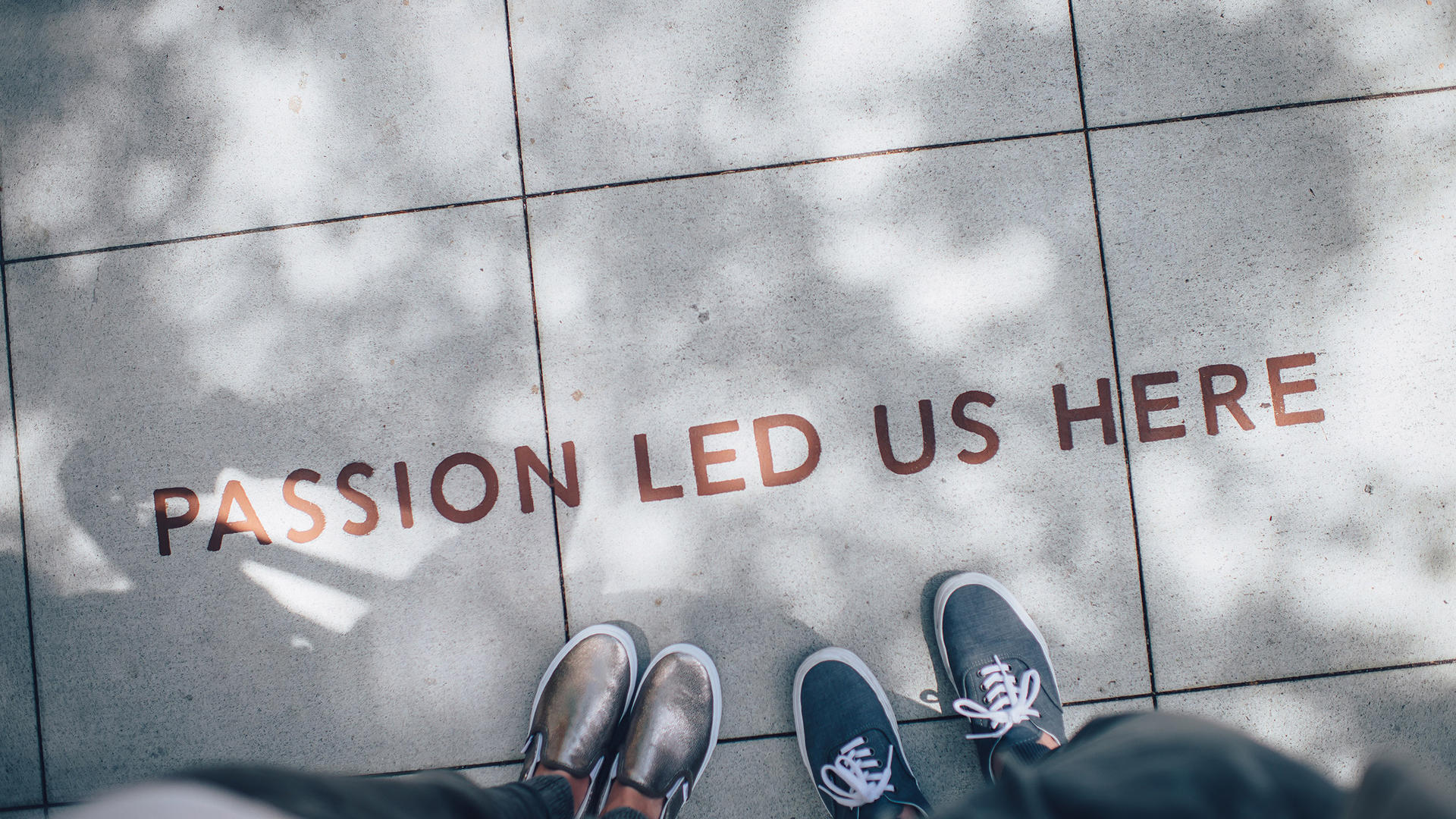 Tours, Brewers and Entrepreneurs
Start your own craft brewery or cidery, or improve your business with brewing science courses.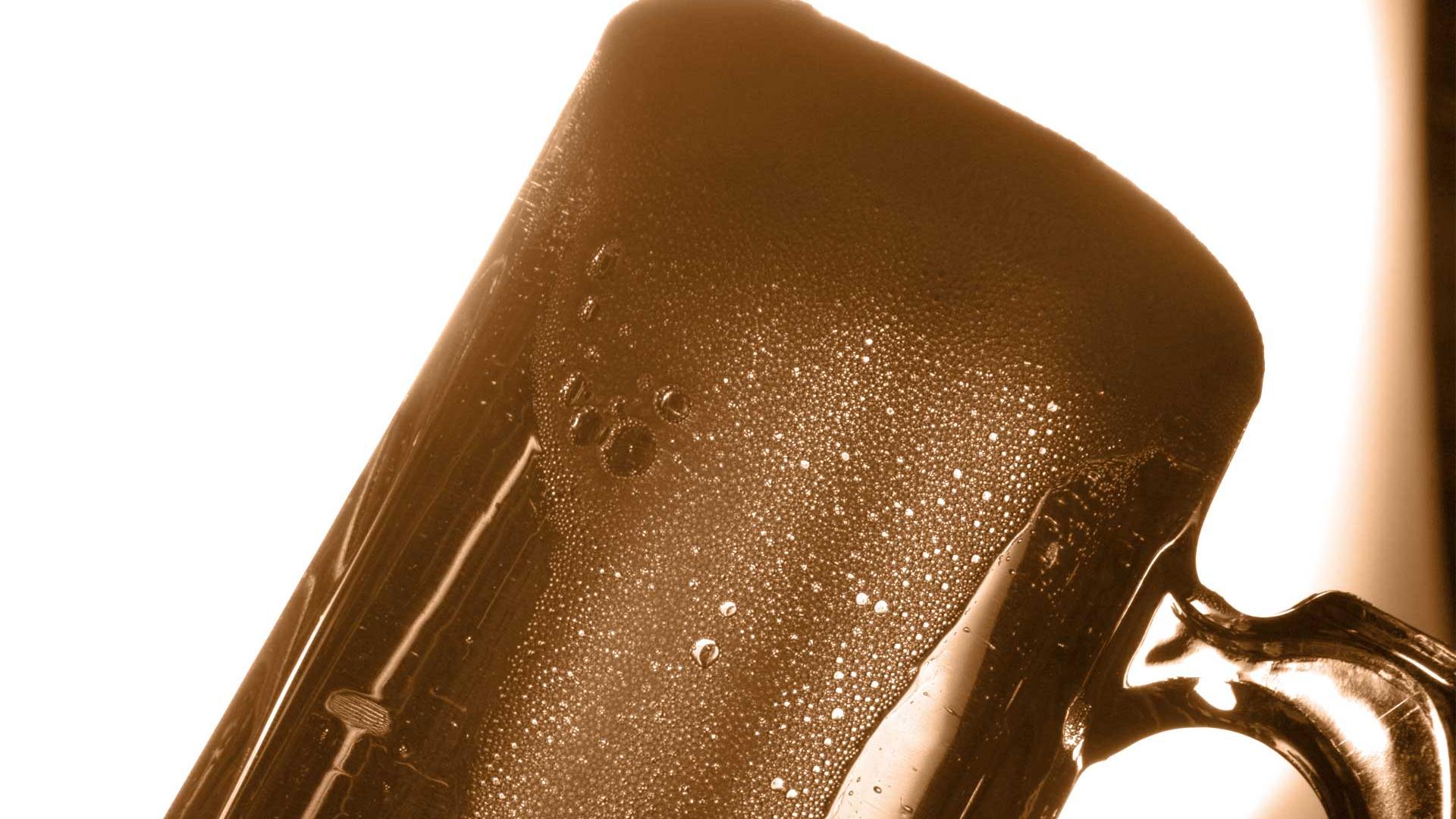 Oregon State Alumni Association Discount
Oregon State Alumni Association members receive a 15% discount on continuing education classes. And they have fun, too!