PACE Highlights
NEW! Communicating the Craft
For craft beverage owners and marketers - learn how to tell your brand's story and skyrocket your sales.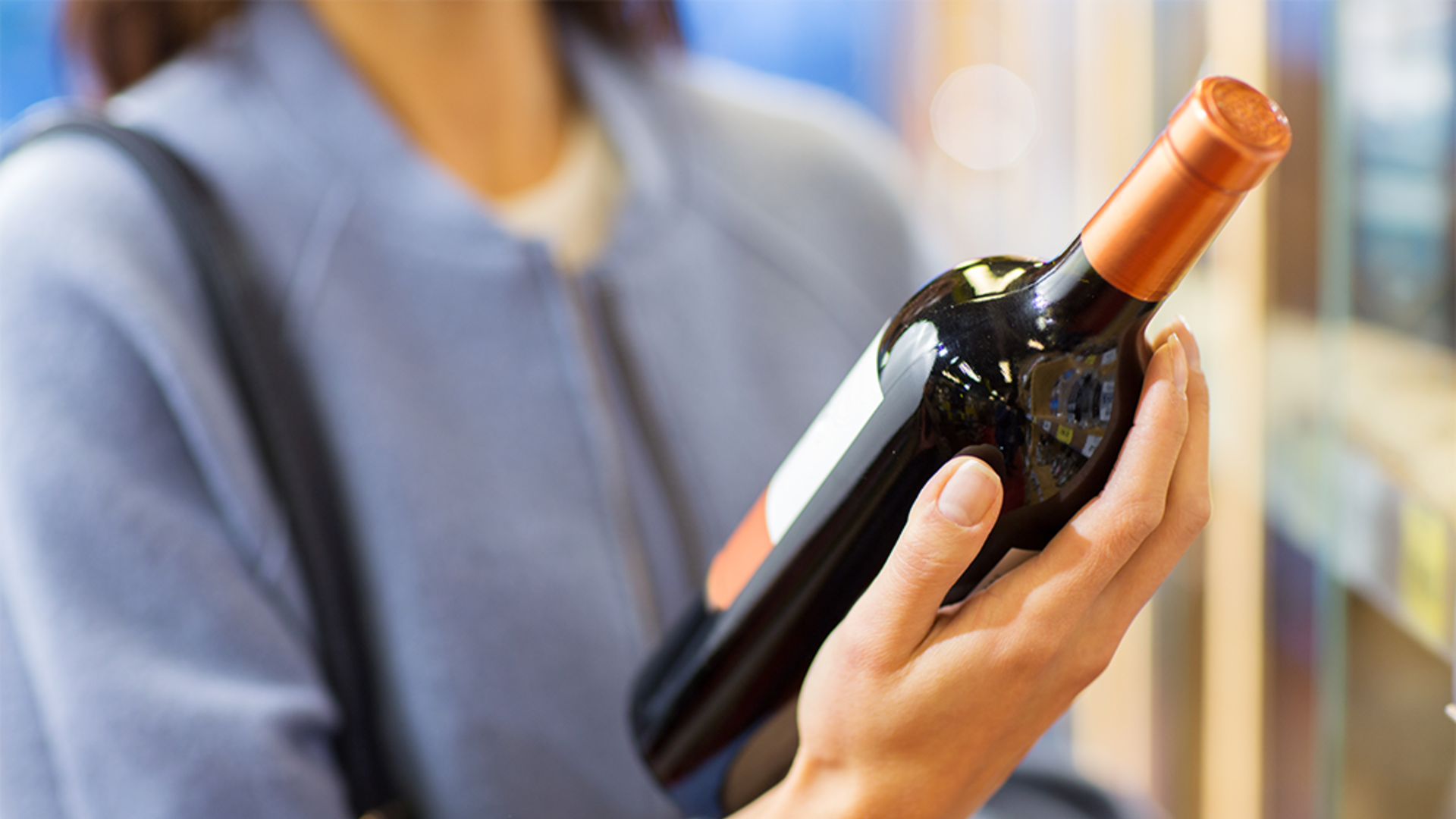 NEW! Business Administration Certificate
Update and accelerate your skills in marketing, negotiation, finance, productivity and human resources.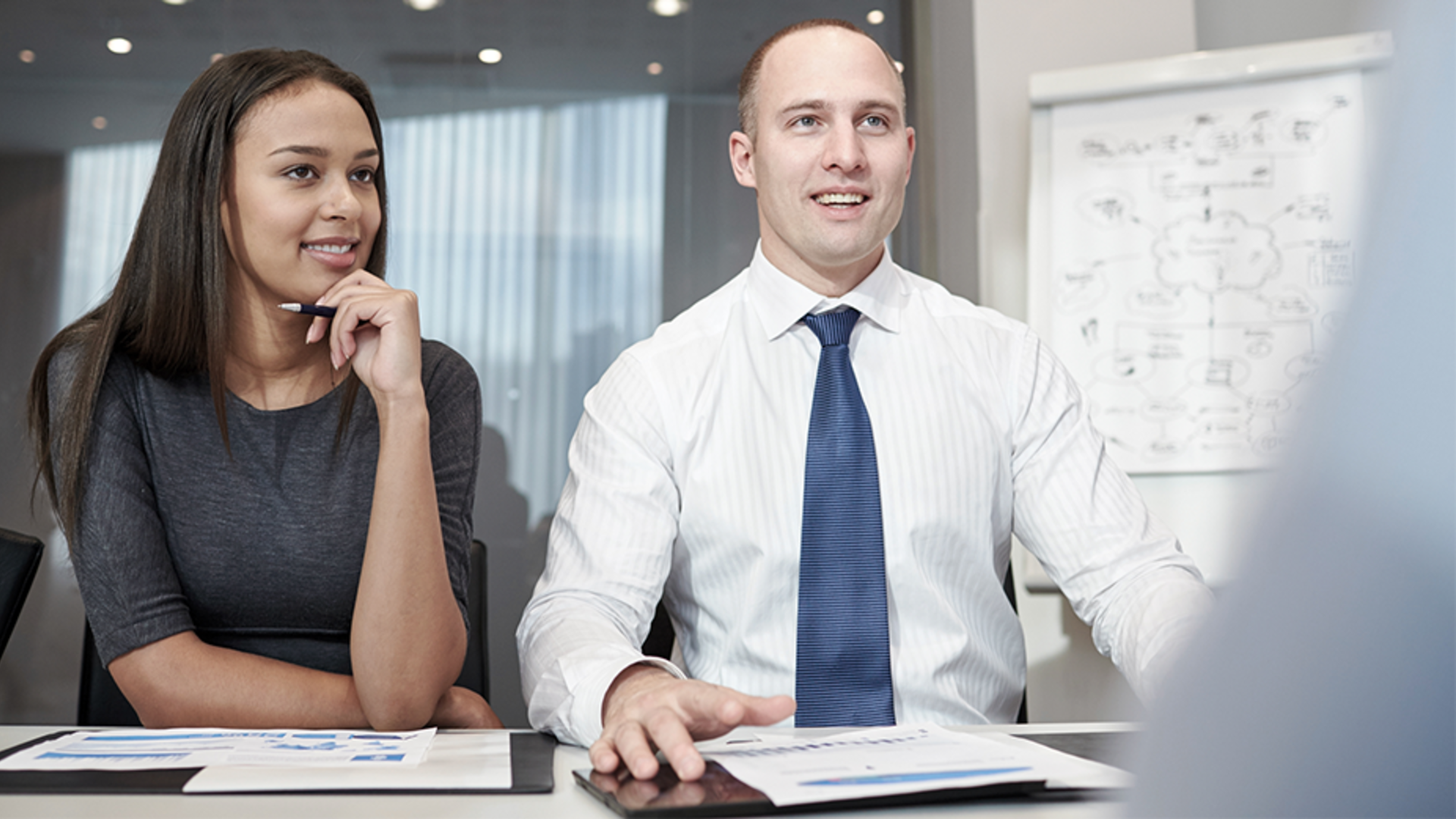 Business and Technical Writing
Gain a competitive advantage with OSU's online Business Writing and Technical Writing Courses.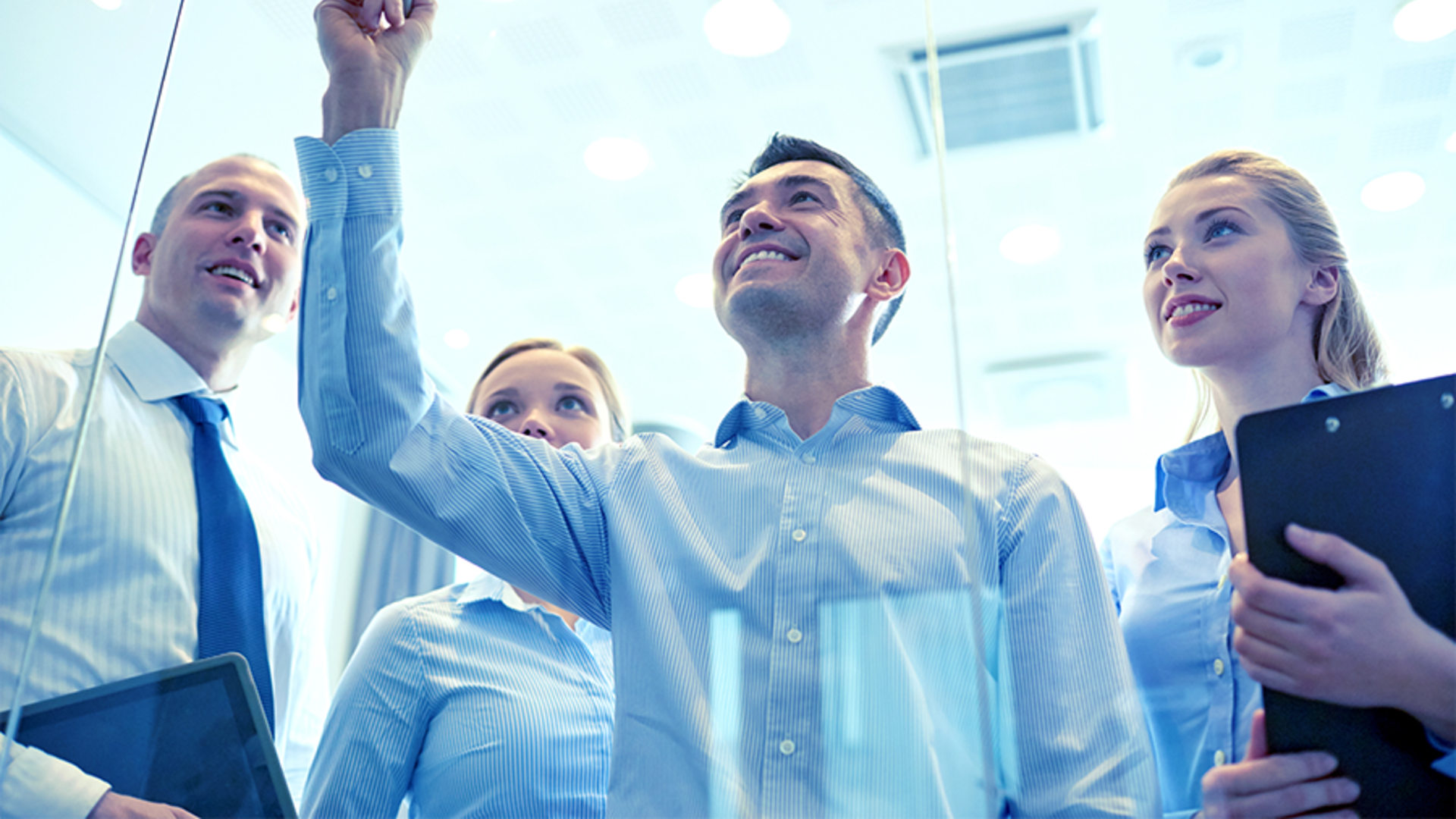 NEW! Supply Chain Management Certificate
Learn the essentials for increasing efficiency, sustainability and boosting your bottom line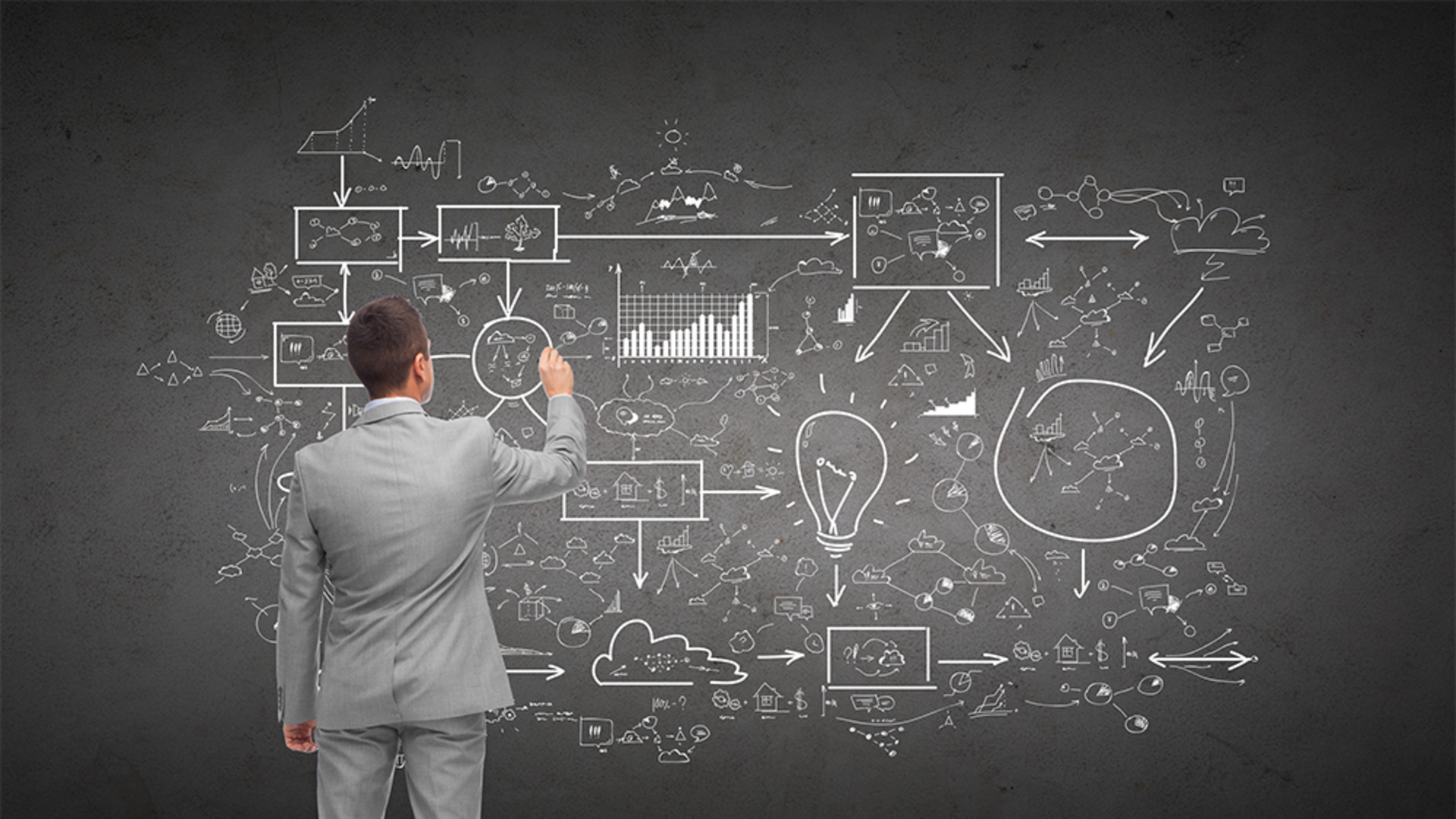 Online Blueberry Physiology, Production Systems & Management
Learn how to quickly establish or improve your own blueberry farm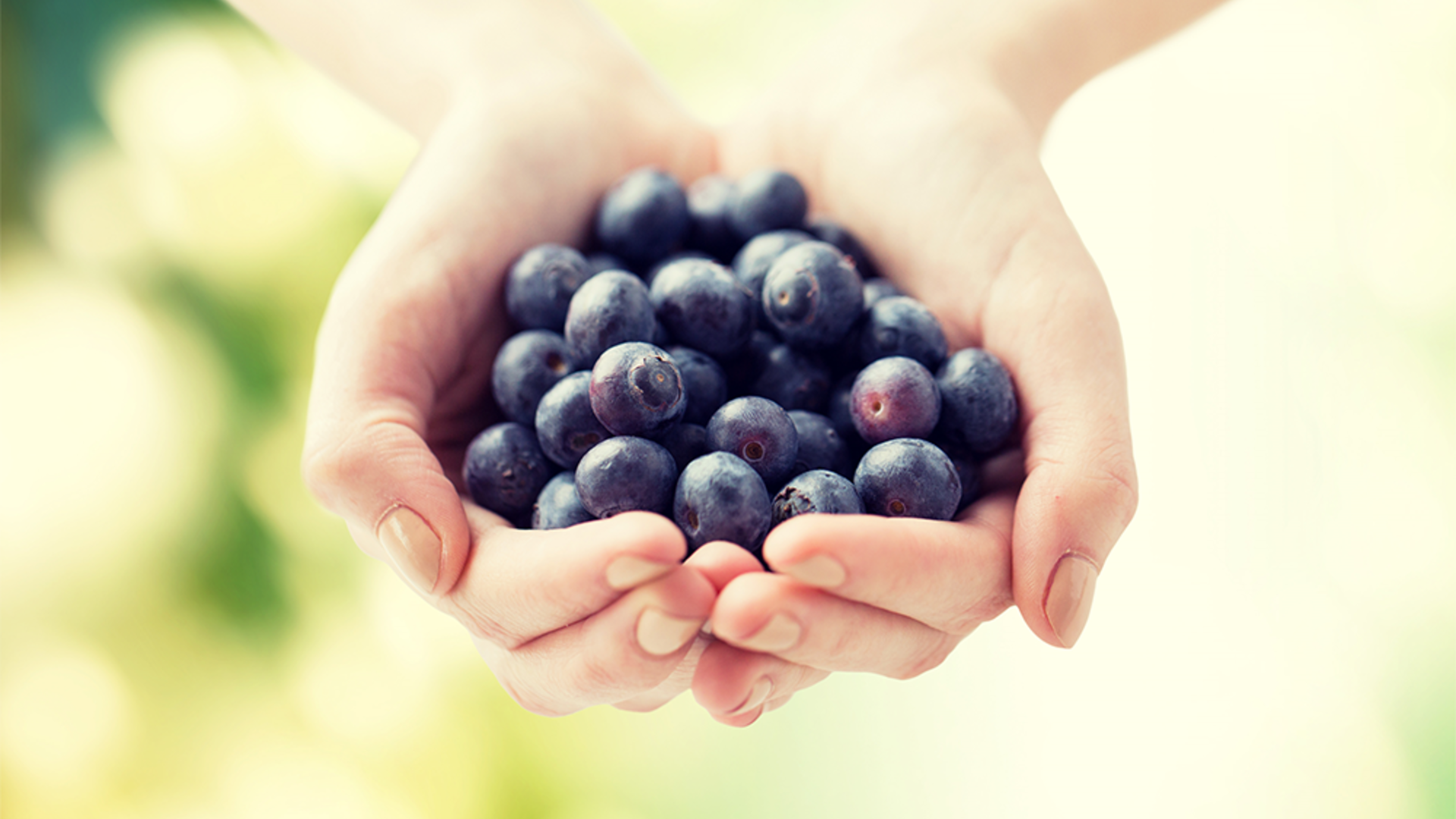 Award-Winning HR Certification Prep Course - 100% Online or Onsite
HR Certification Prep Course - Online or Onsite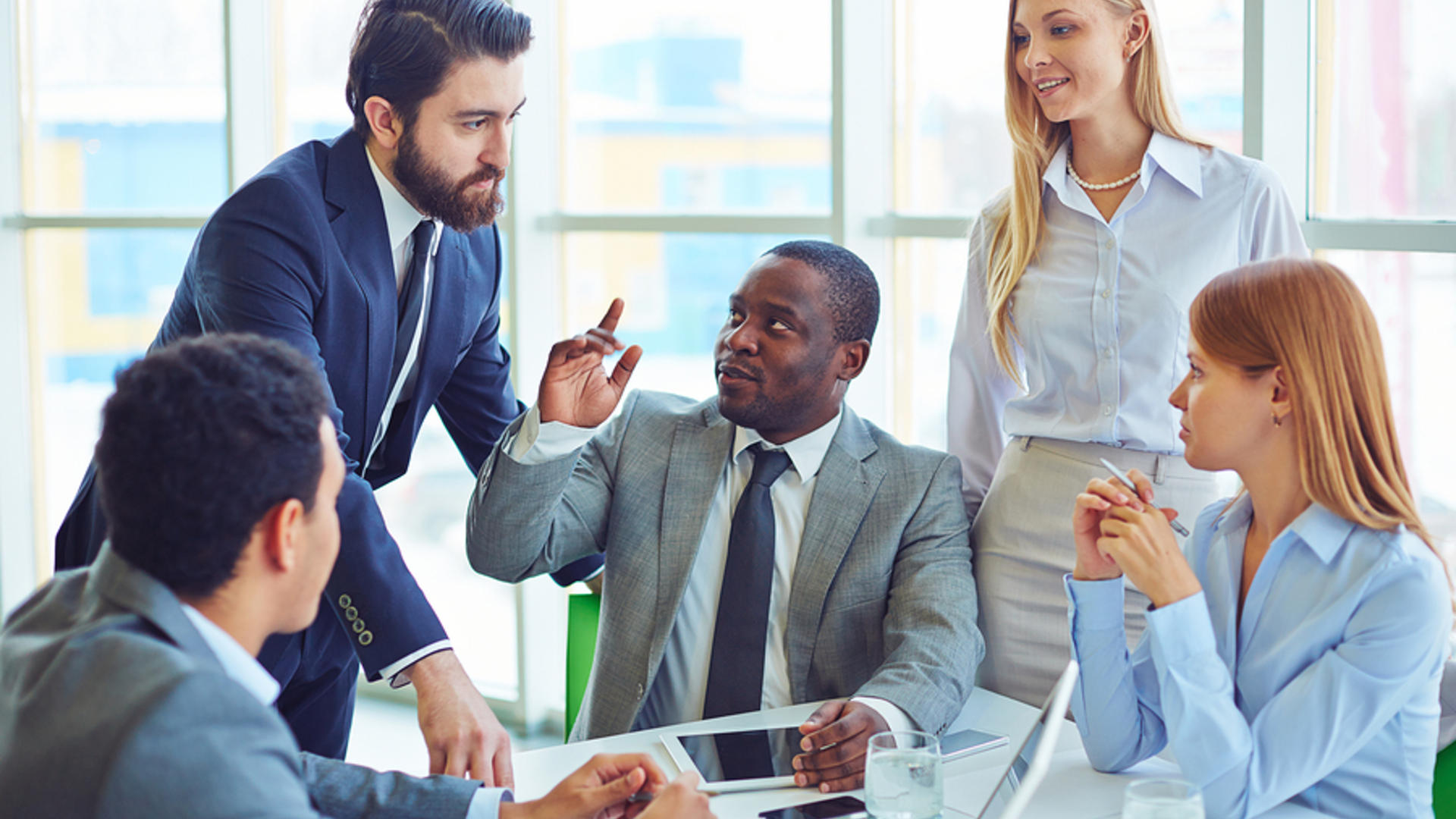 Permaculture Design Certificate
Learn from the world's leading permaculture practitioners as you develop your own landscape projects.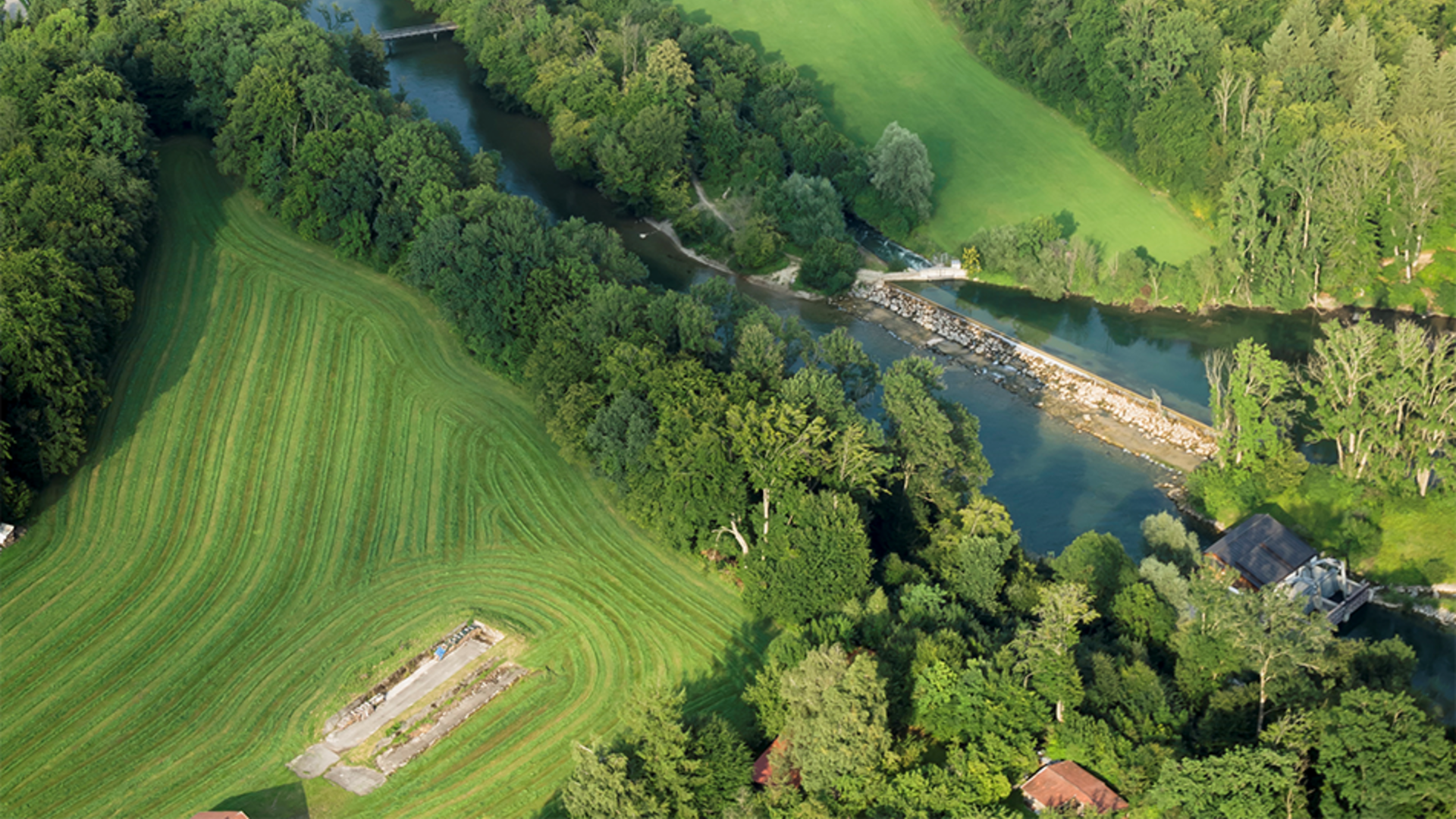 Tours, Brewers and Entrepreneurs
Start your own craft brewery or cidery, or improve your business with brewing science courses.