PACE Highlights
Business Analyst Certificate
Elevate your mastery in the rapidly changing IT industry and gain expertise in all aspects of business analysis.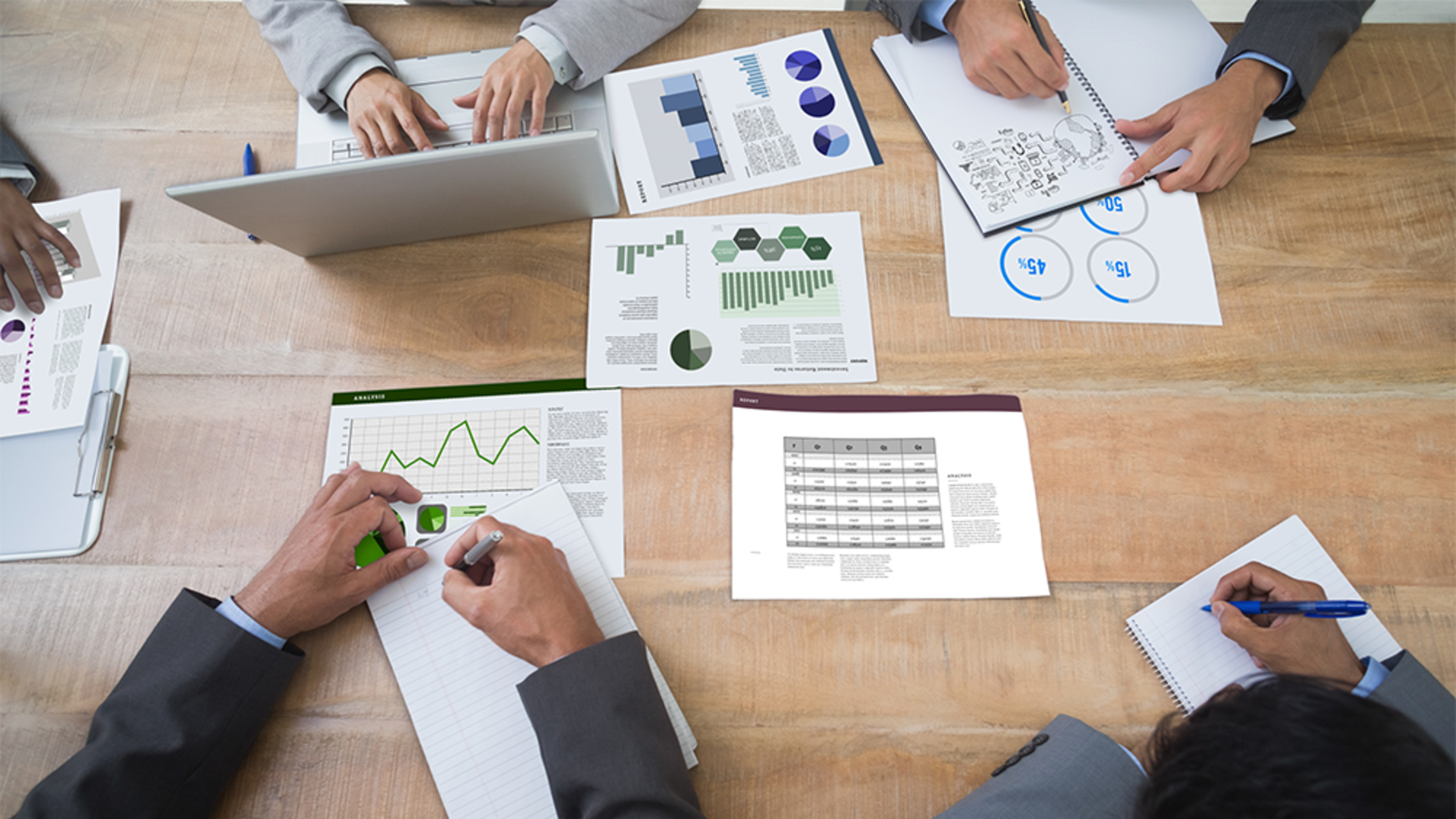 NEW! Predictive Analytics Online Course
Business is becoming a numbers game and predictive analytics training is the way to play it.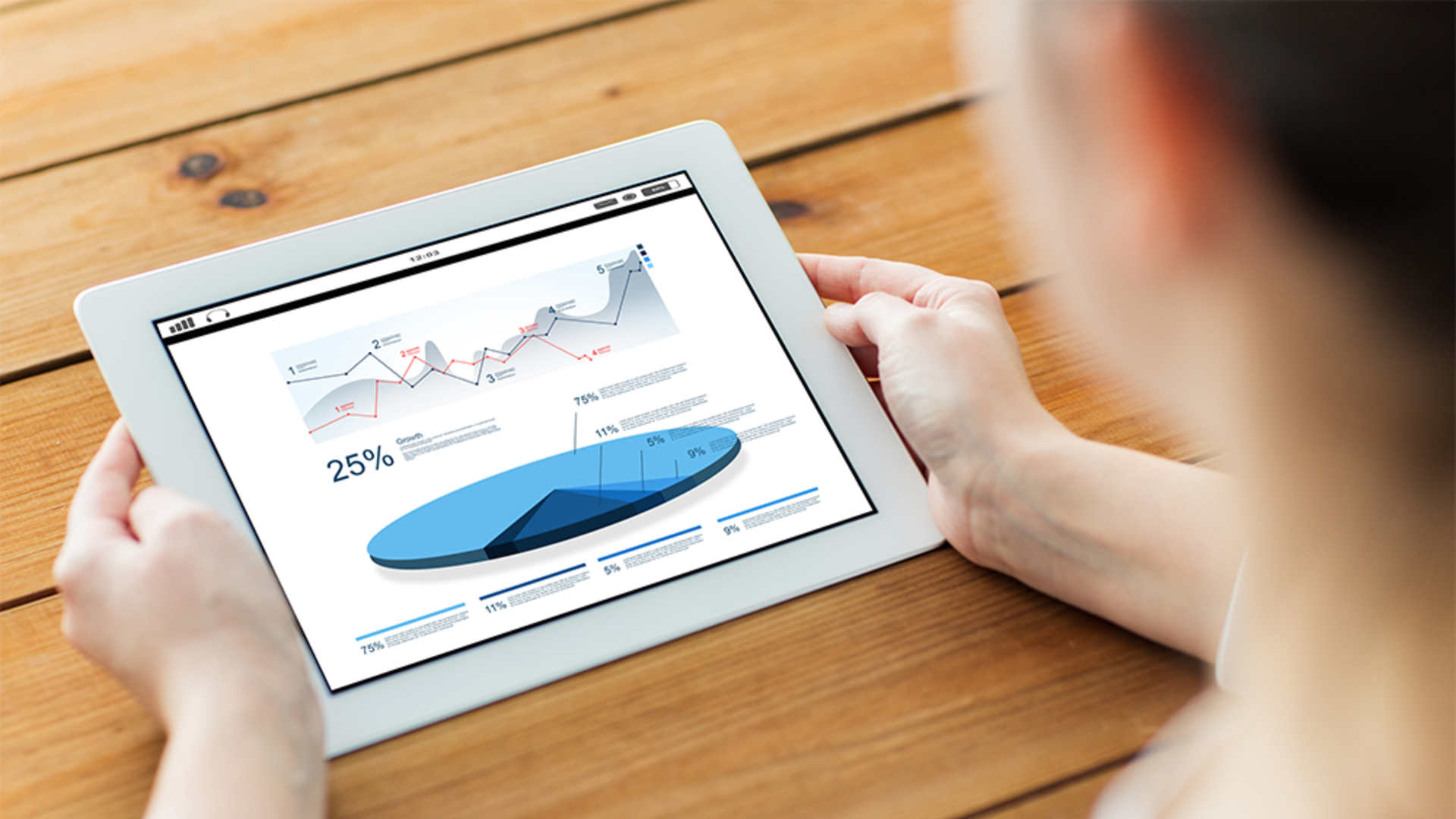 Content Marketing Course
Turbo-charge your marketing with a content strategy that produces remarkable results.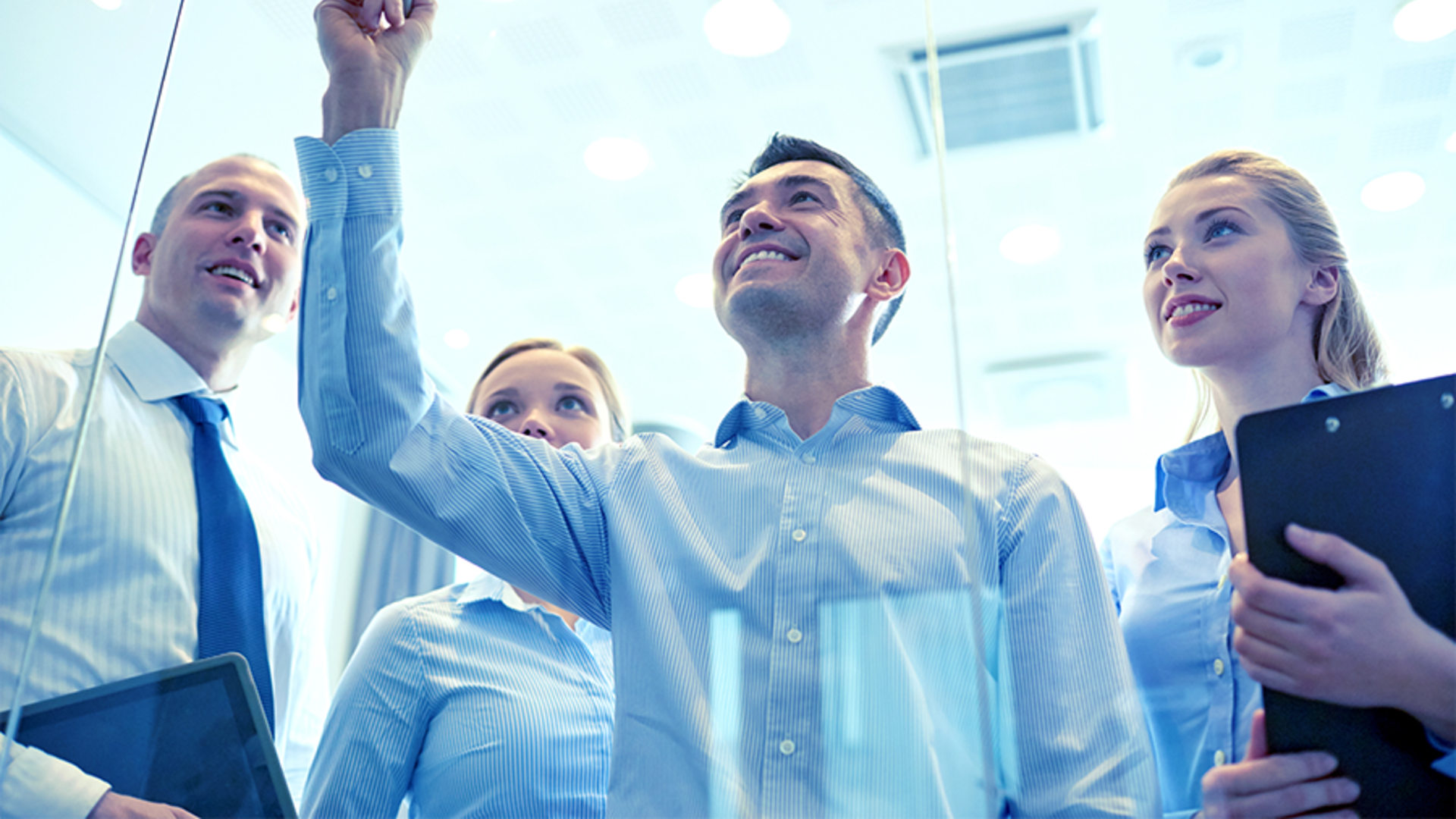 NEW! Learning to Lead Certificate Program
Start with cultural awareness training in the workplace and boost your team's communication, productivity and unity.
Origins of Beer Flavors and Styles Two-Day Course
Learn flavors, ingredients and recipe development as the source of distinct beer styles in this two-day experiential sensory course.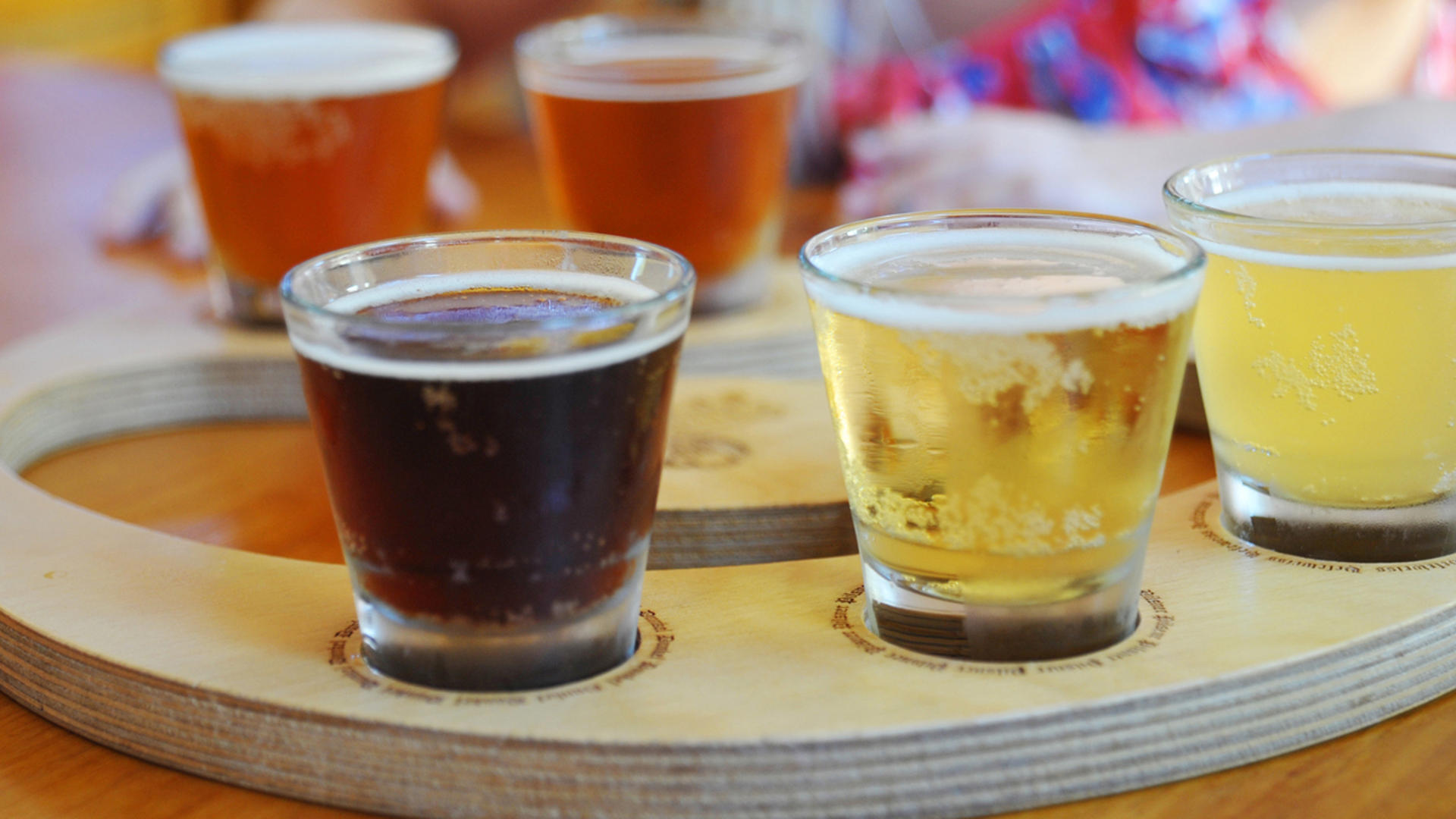 Award-Winning HR Certification Prep Course - 100% Online or Onsite
HR Certification Prep Course - Online or Onsite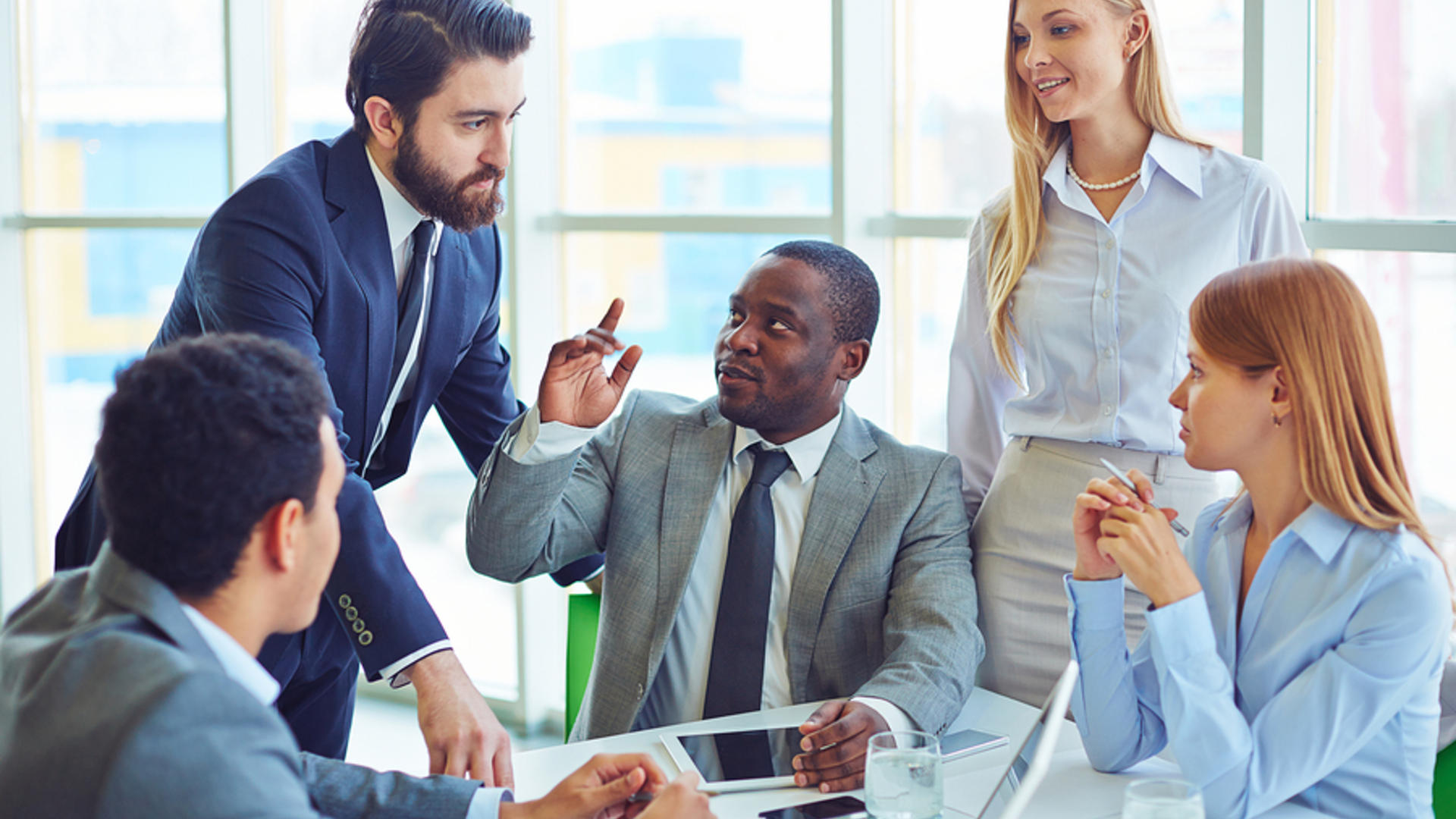 Permaculture Design Certificate
Learn from the world's leading permaculture practitioners as you develop your own landscape projects.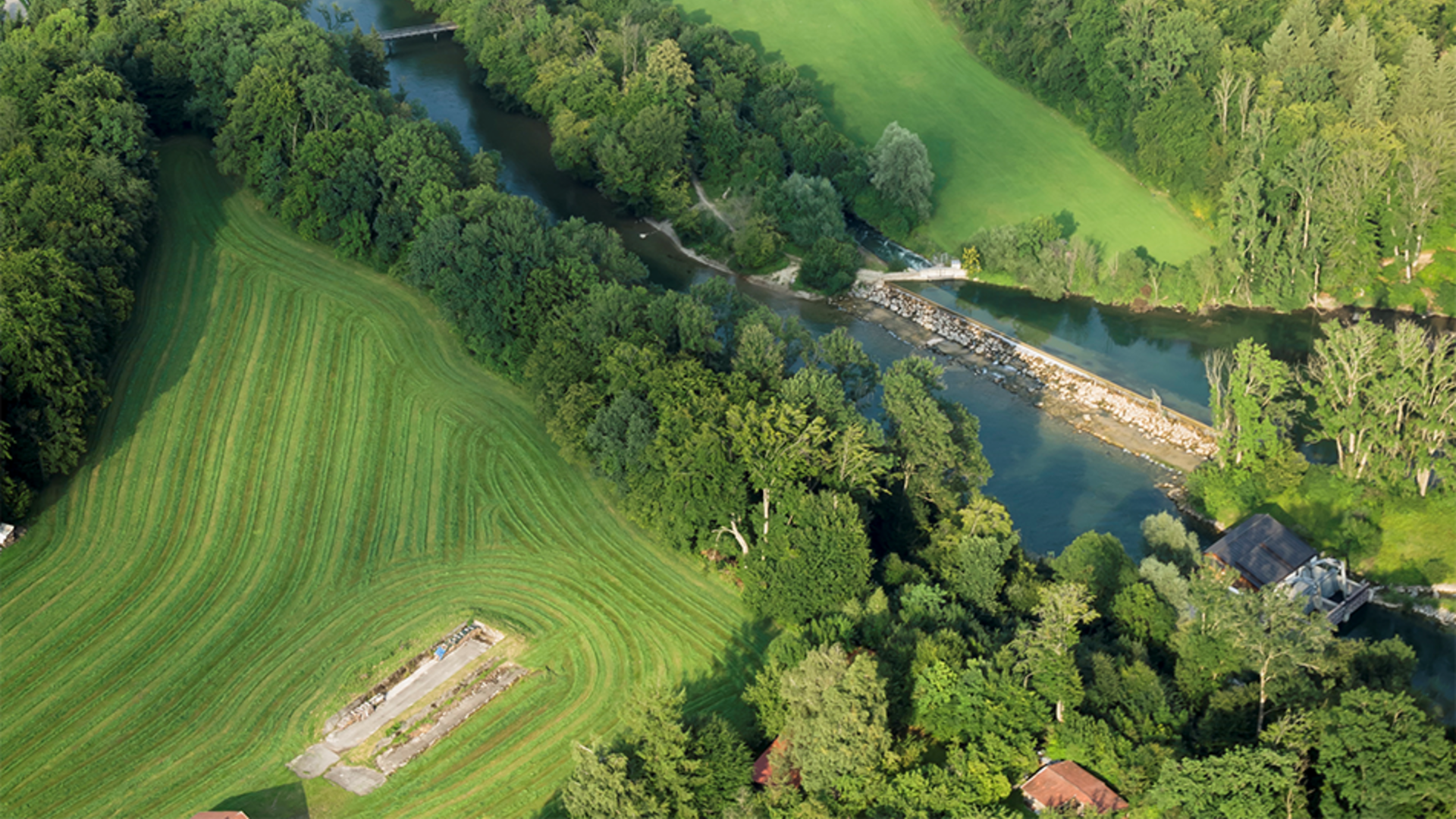 Tours, Brewers and Entrepreneurs
Start your own craft brewery or cidery, or improve your business with brewing science courses.