PACE Highlights
Craft Cidery Startup Workshop
Learn the best practices for starting, marketing and growing your craft cidery.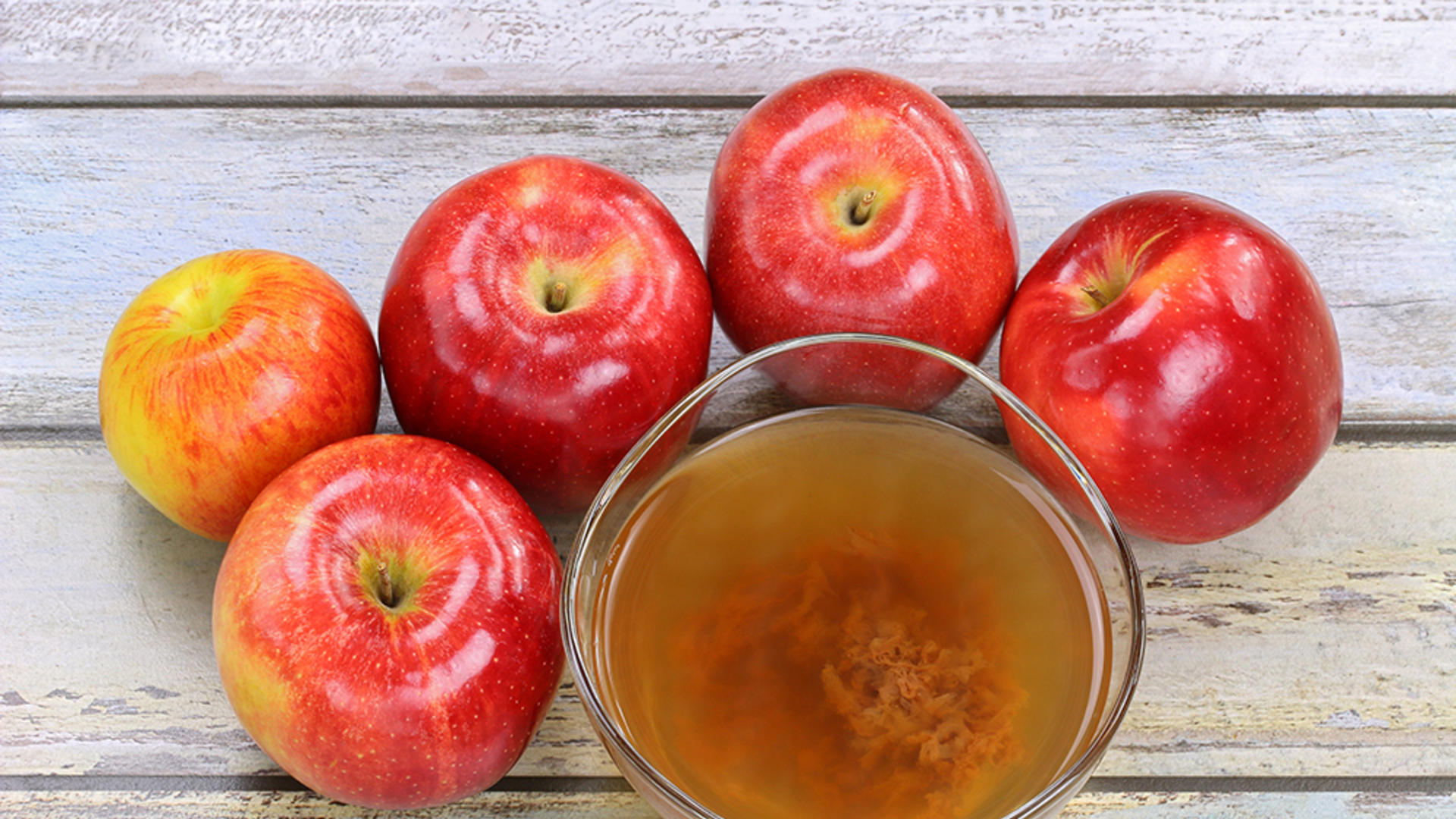 NEW! Business Administration Certificate
Update and accelerate your skills in marketing, negotiation, finance, productivity and human resources.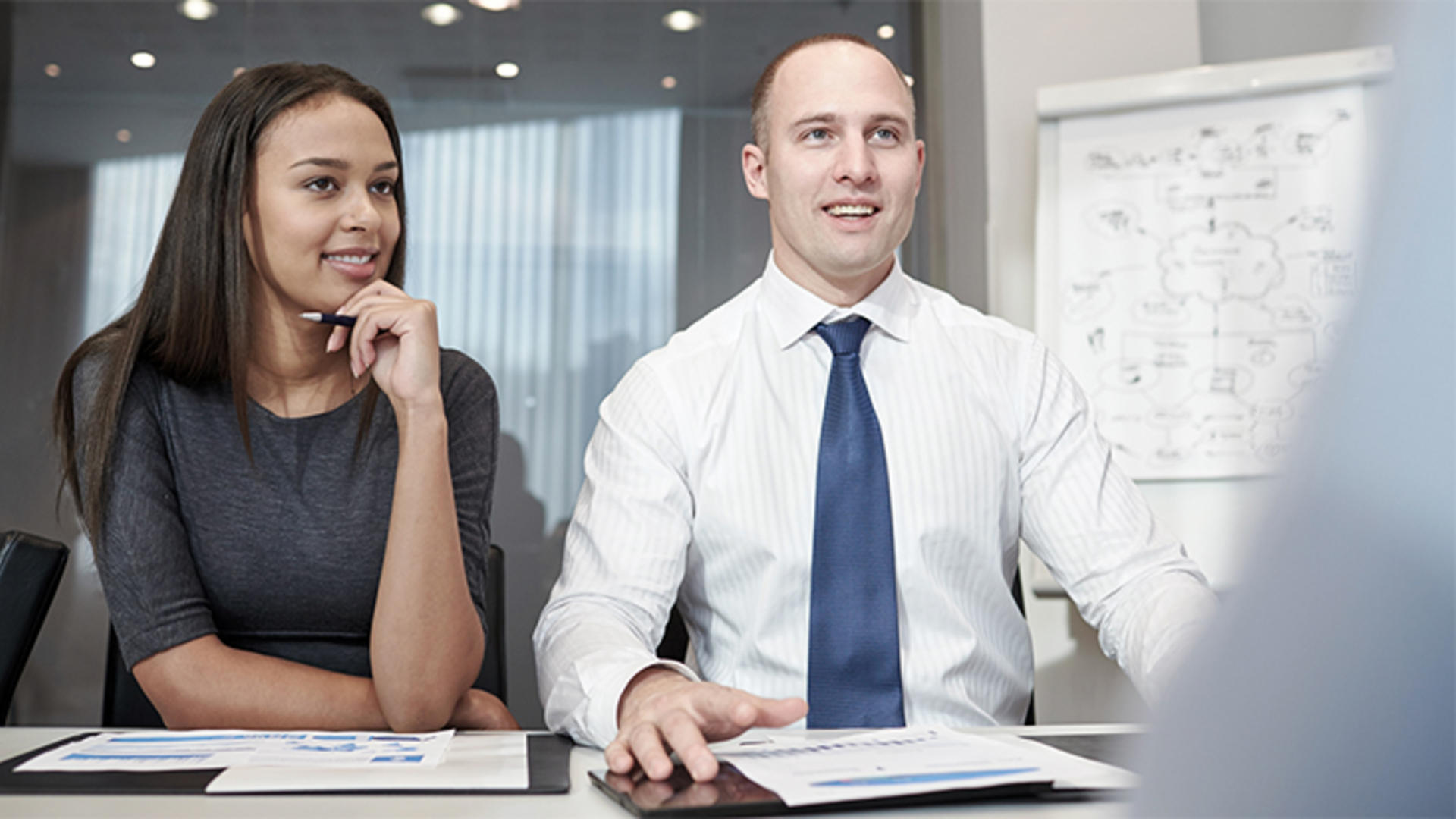 Advanced Digital Marketing: Transmedia Storytelling
Engage your audience across media, expanding your brand into a more immersive experience.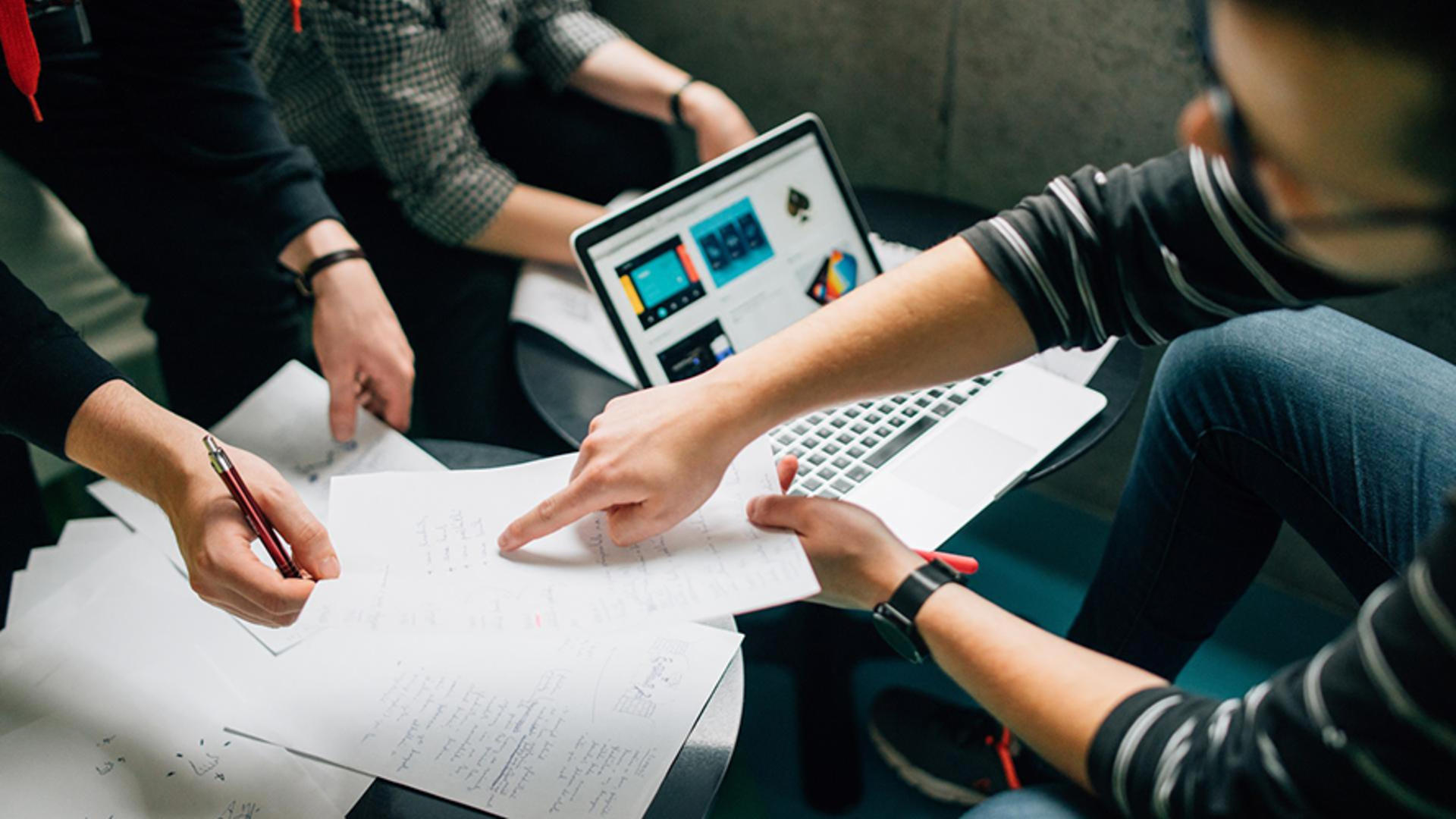 NEW! Supply Chain and Transportation Certificate
Learn the essentials for increasing efficiency, sustainability and boosting your bottom line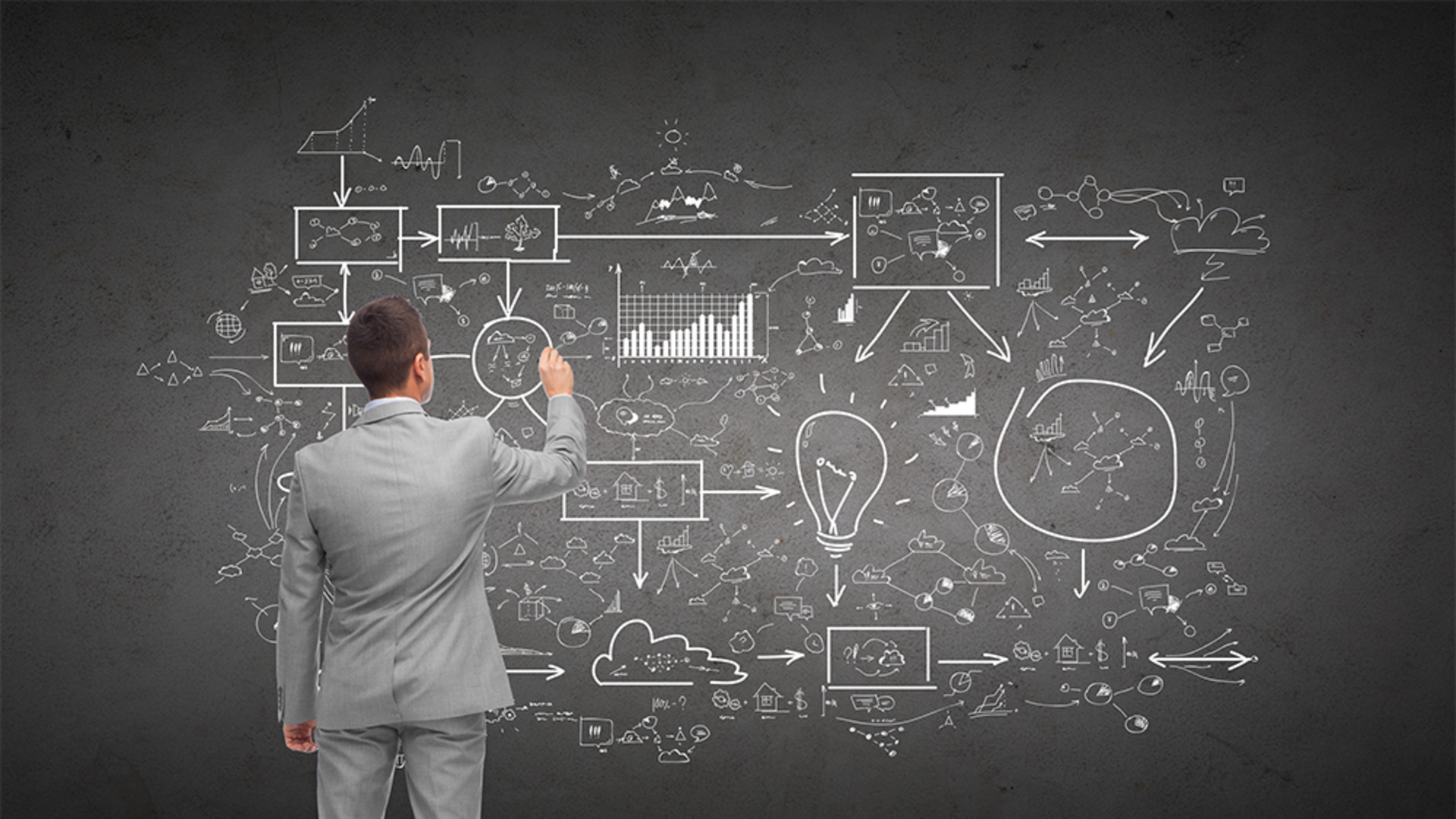 NEW! Sensory Evaluation of Wine
Sample wine styles from around the world and gain a deeper understanding and appreciation of wine that's often overlooked in most wine tastings
Award-Winning HR Certification Prep Course - 100% Online or Onsite
HR Certification Prep Course - Online or Onsite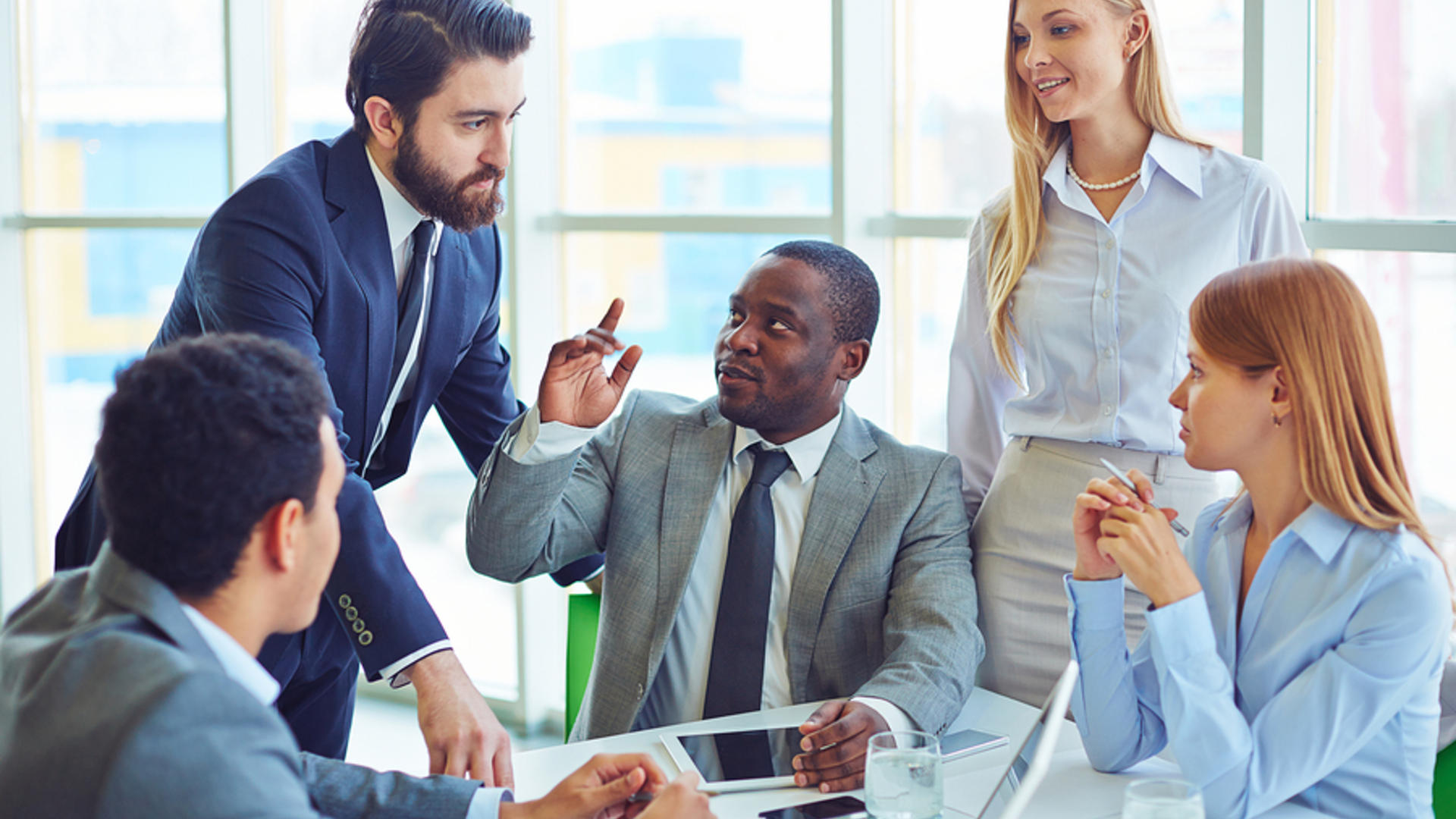 Lean Six Sigma Green Belt Certificate
Boost the profitability and stability of your business by systematically eliminating wasted time and resources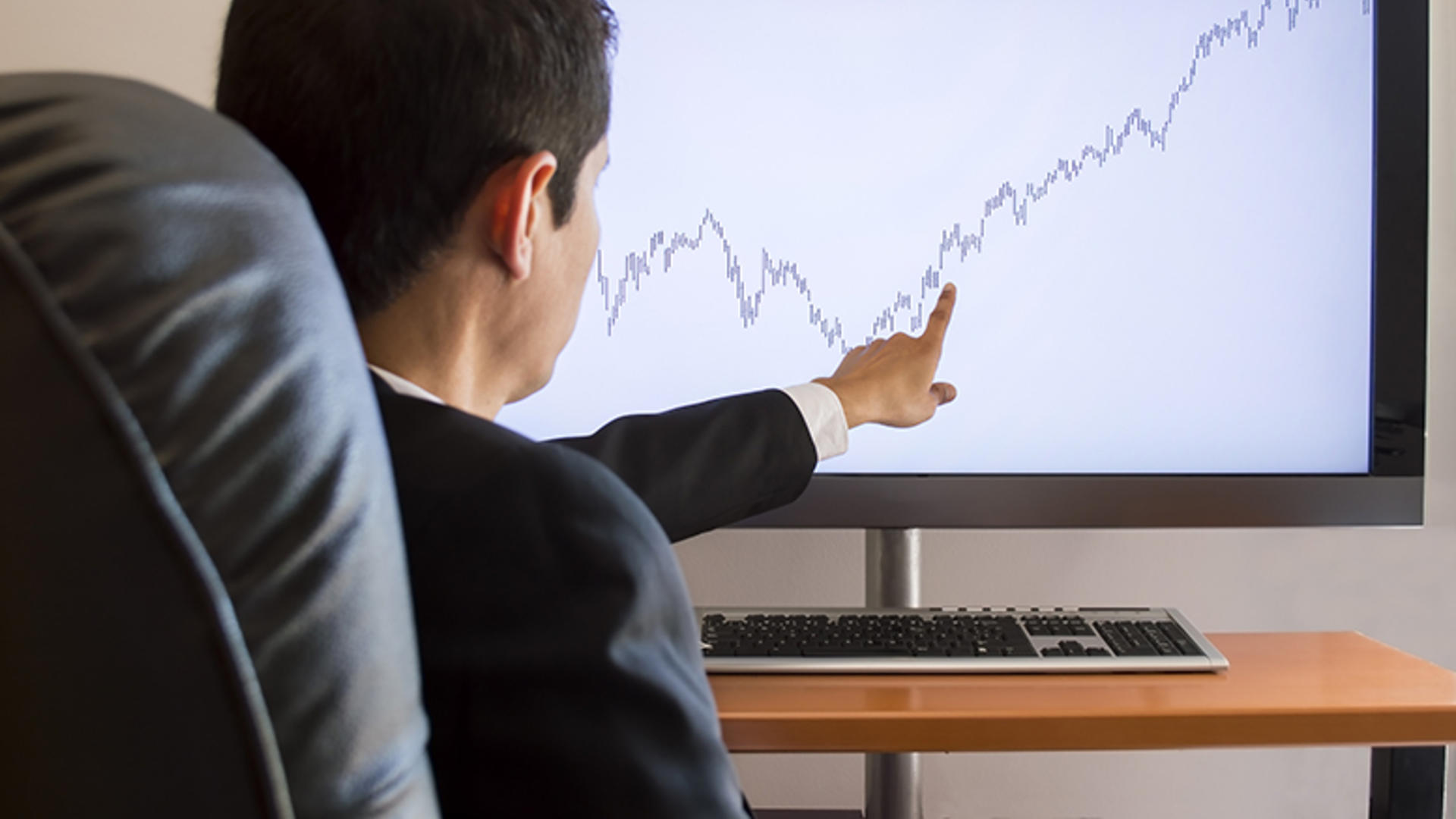 Tours, Brewers and Entrepreneurs
Start your own craft brewery or cidery, or improve your business with brewing science courses.