PACE Highlights
Professional Development in Portland
Our Portland-based workshops are a great way to build in-demand skills in a short format.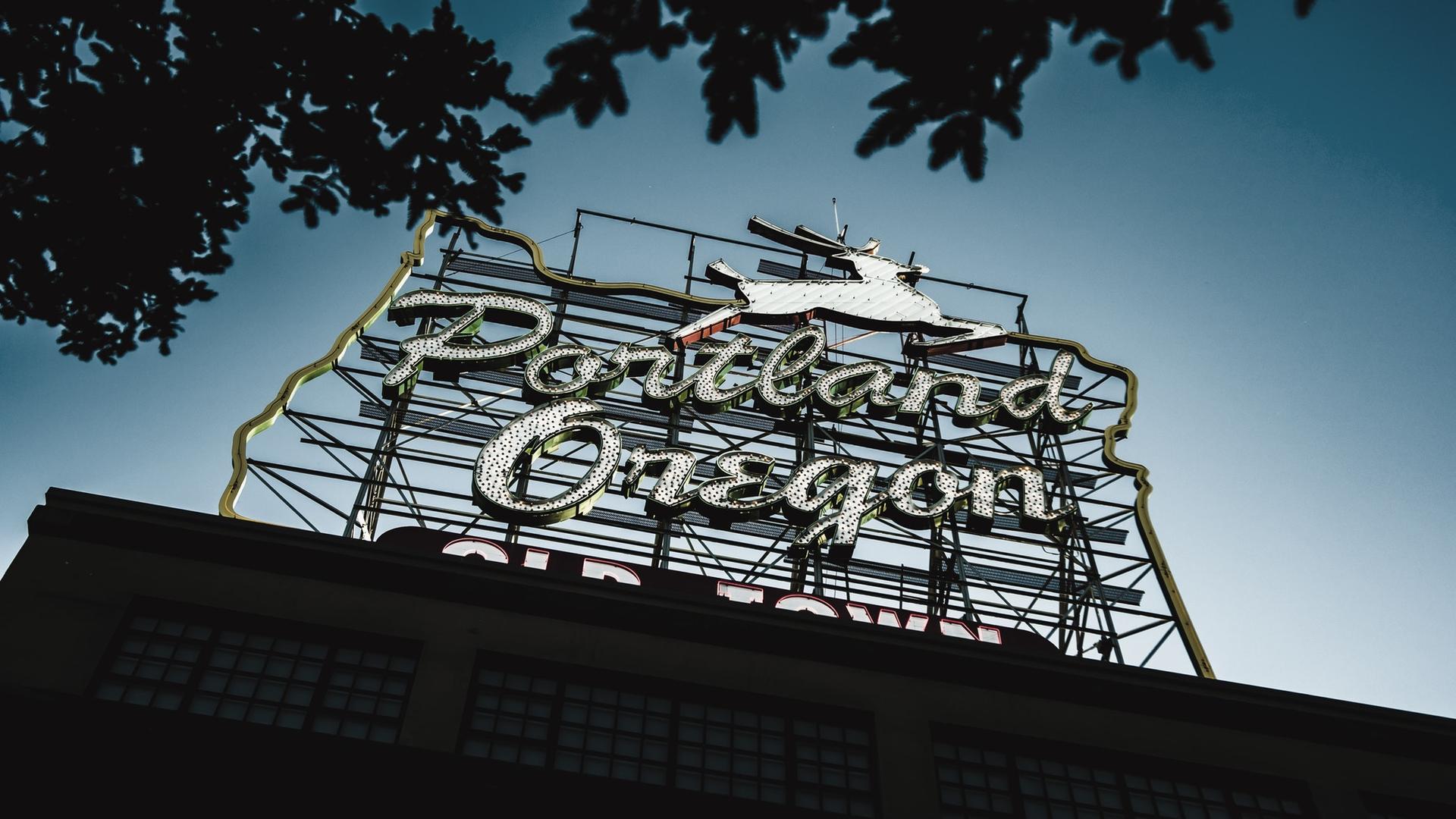 Nonprofit Management Certificate Online
Learn foundational knowledge to effectively manage a nonprofit organization.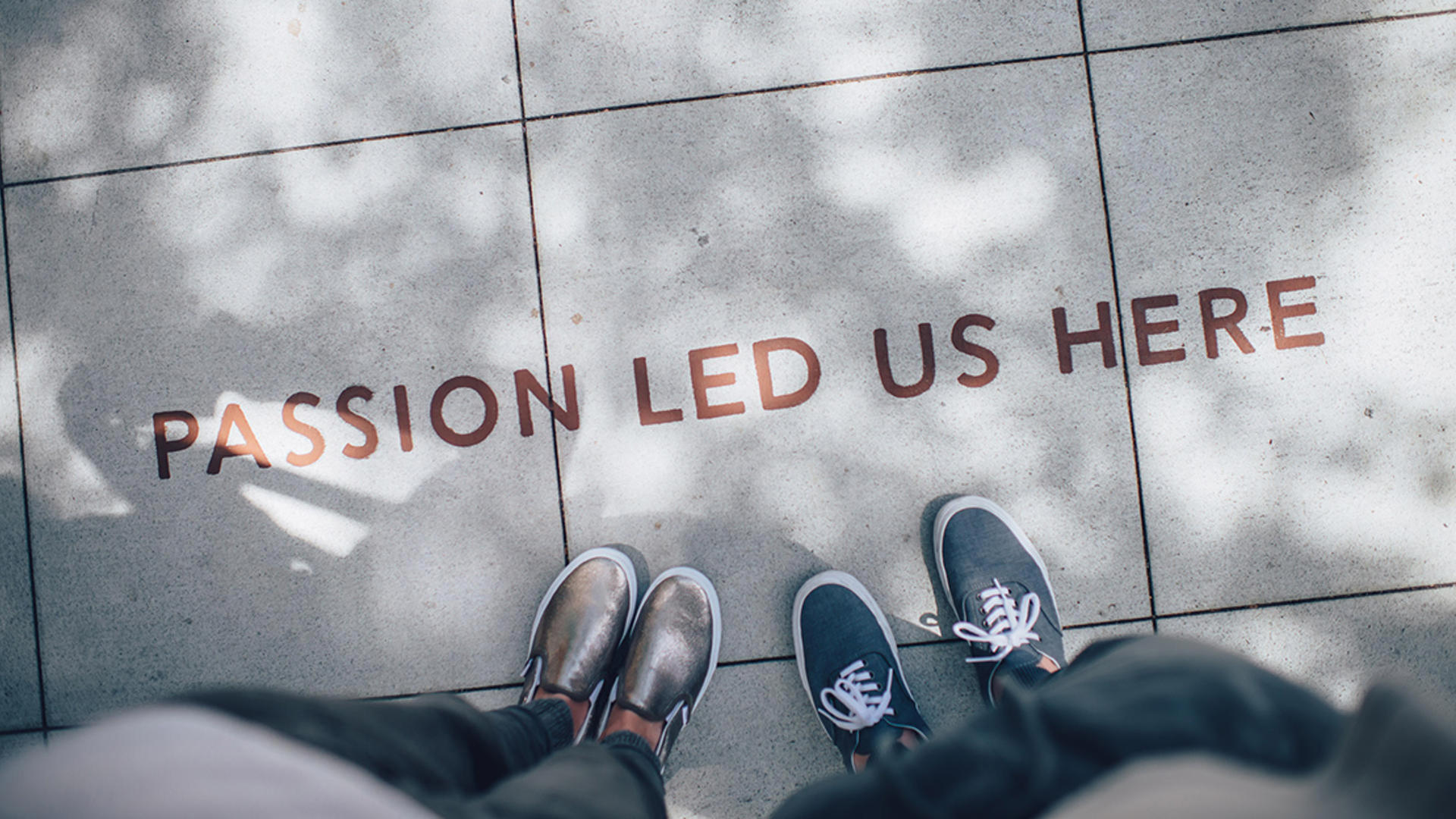 E-Learning Instructional Design and Development Certificate
Gain expert insight on developing effective online educational materials.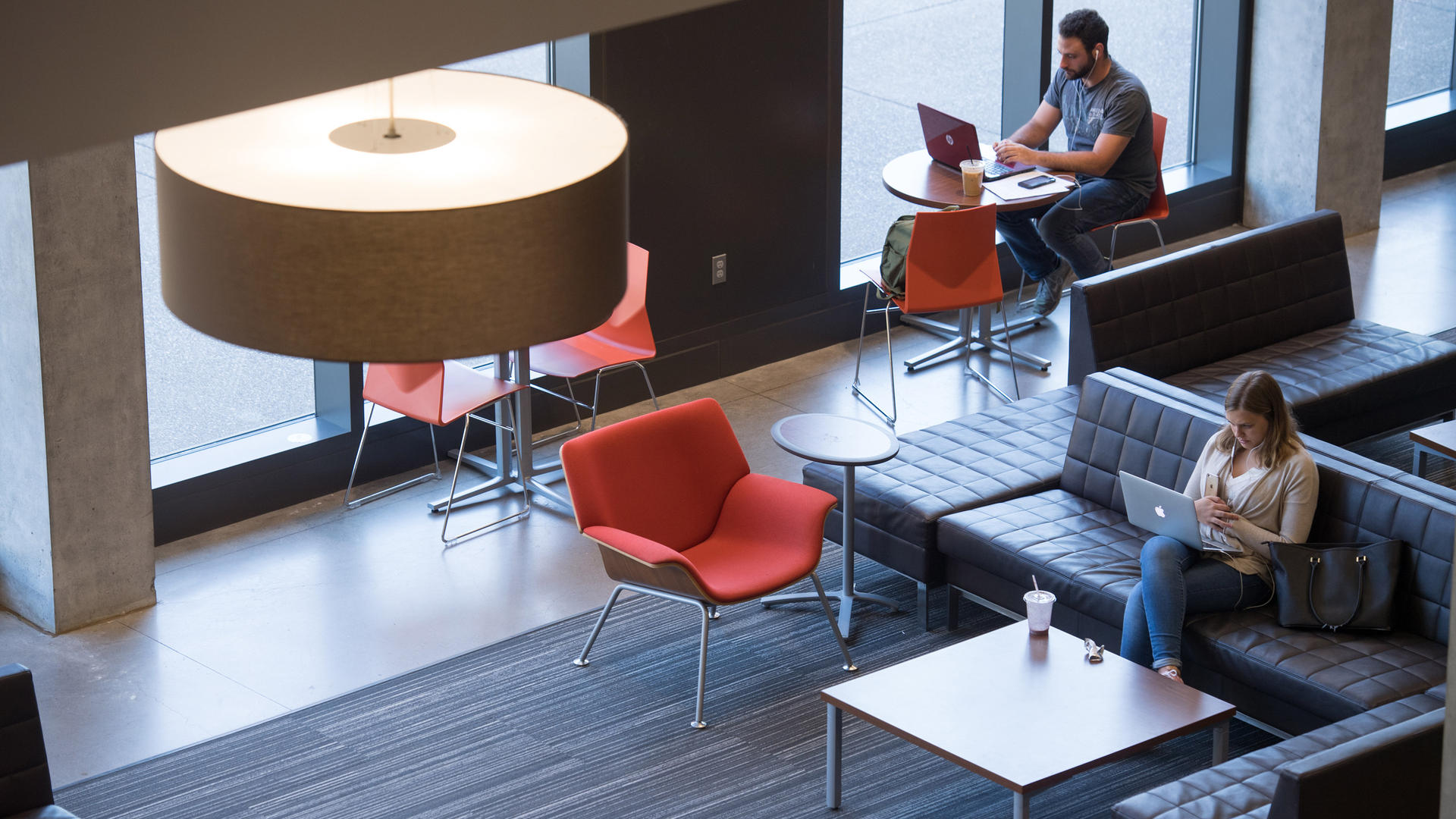 Advanced Digital Marketing Certificate
Learn next-level marketing essentials from industry pros.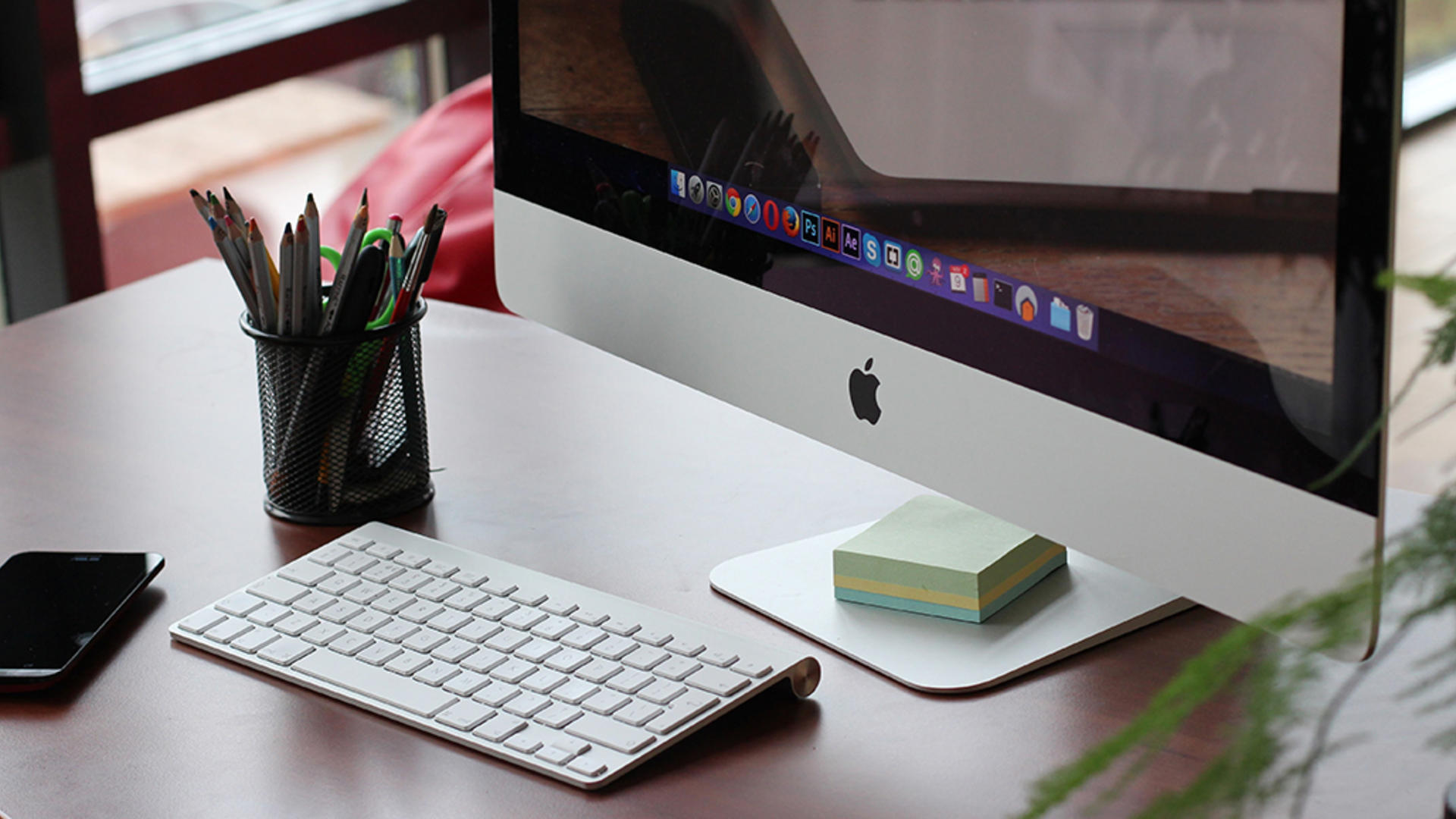 Permaculture Design Certificate Online
Learn online from world-leading permaculture practitioners as you create your own sustainable design.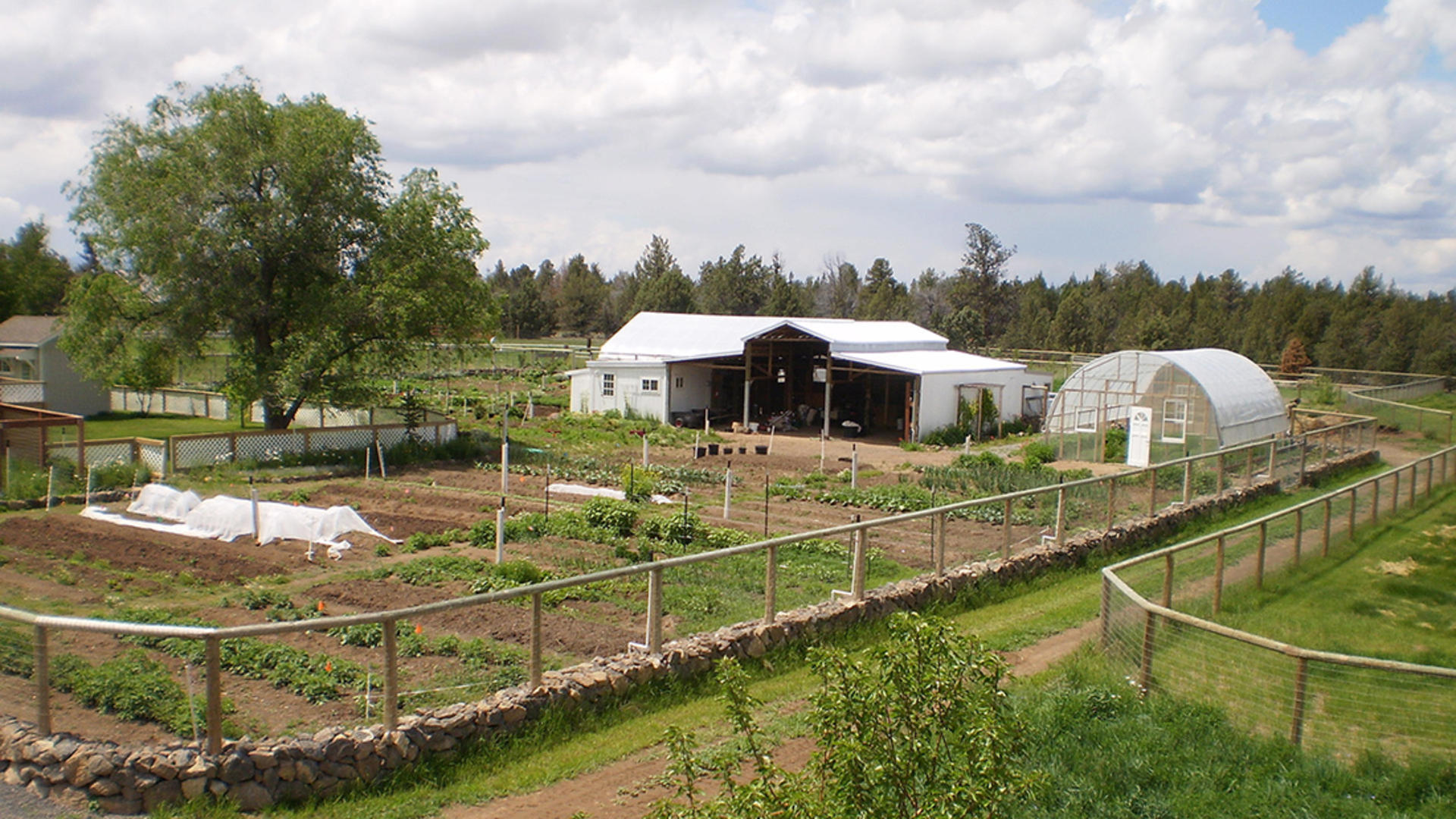 Online Web Development and Coding Certificate
Learn to code, design and develop responsive websites.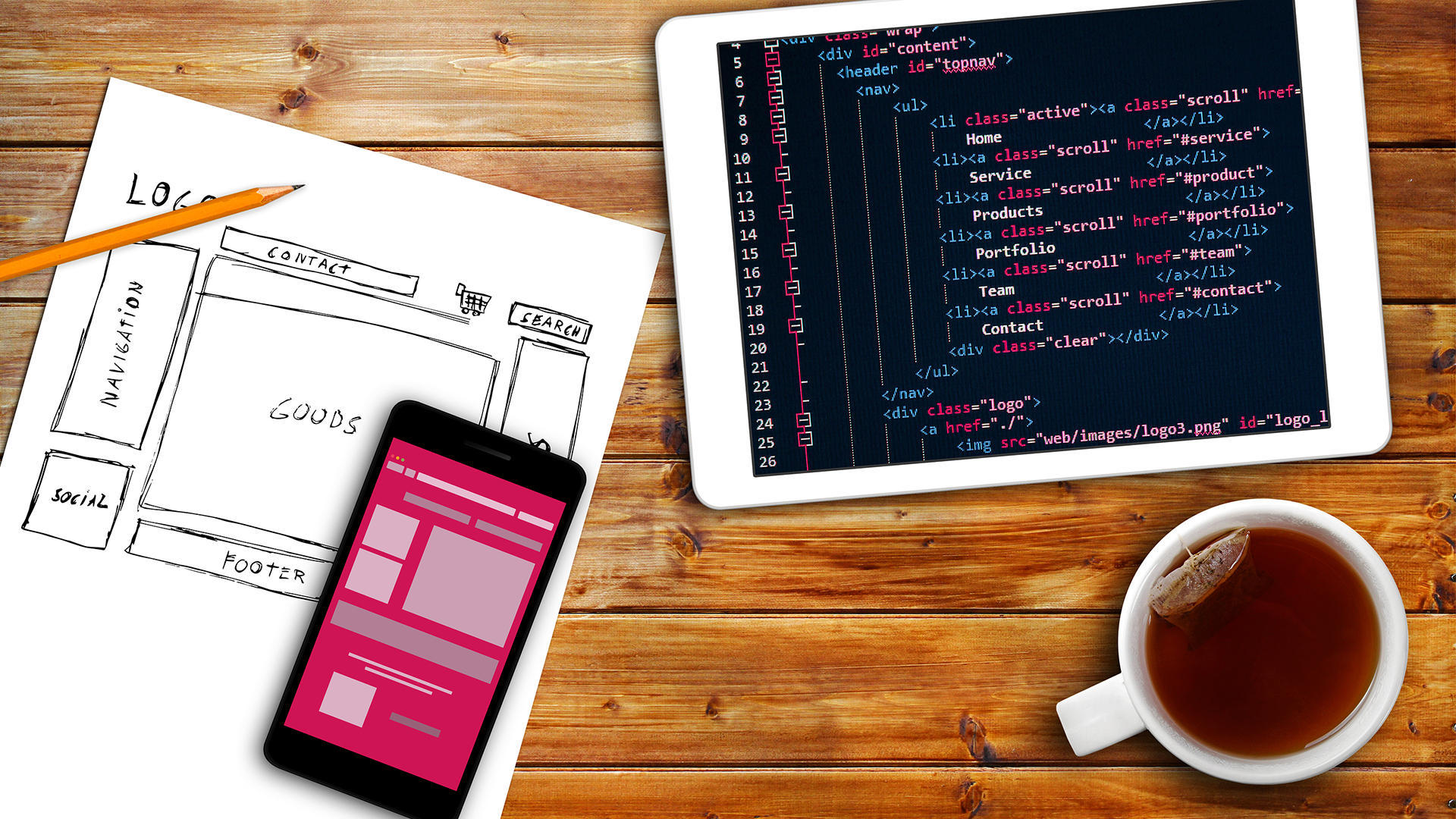 Human Resources Management Certificate
Master Human Resources essentials to advance your organization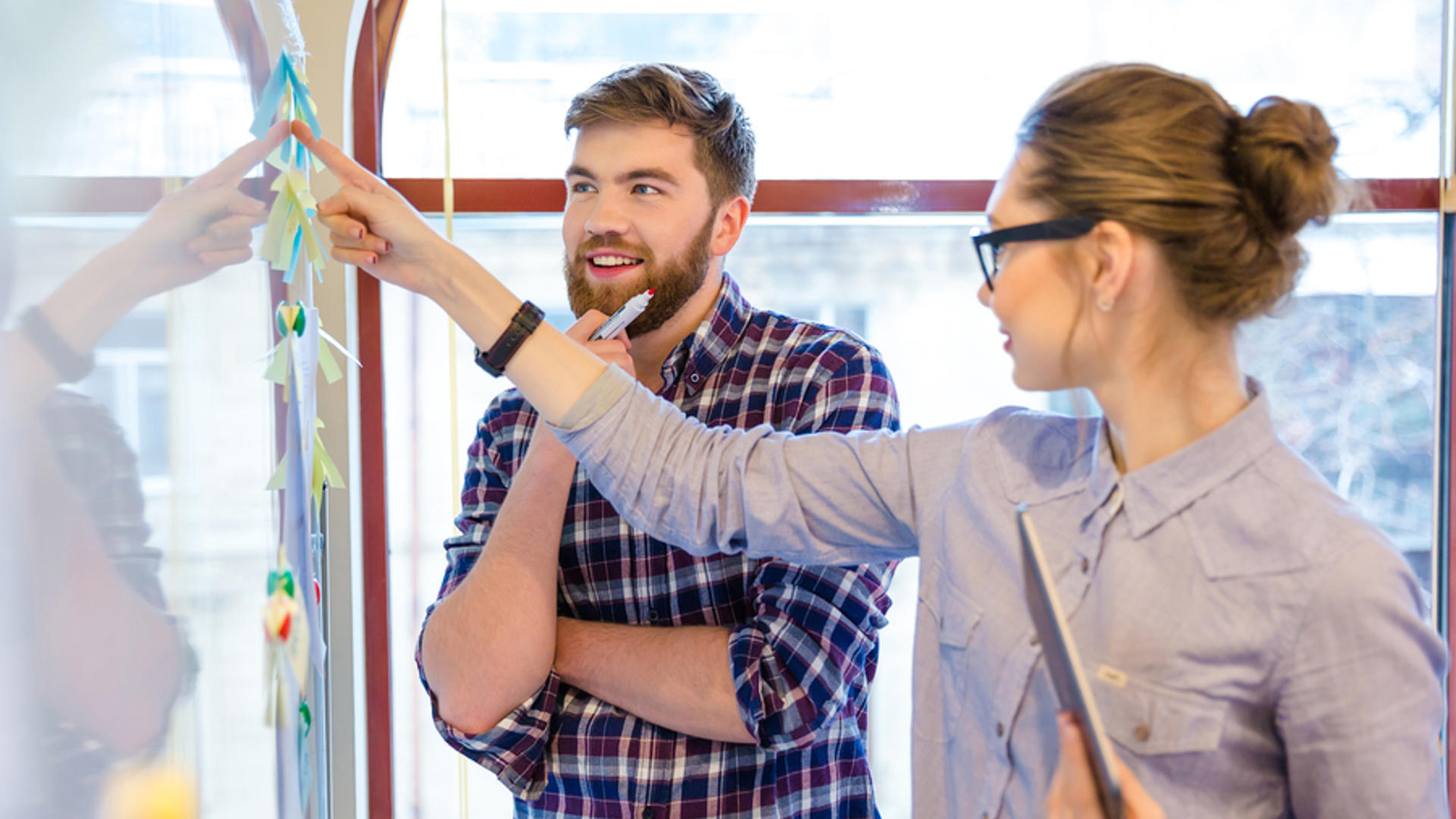 Tours, Brewers and Entrepreneurs
Start your own craft brewery or cidery, or improve your business with brewing science courses.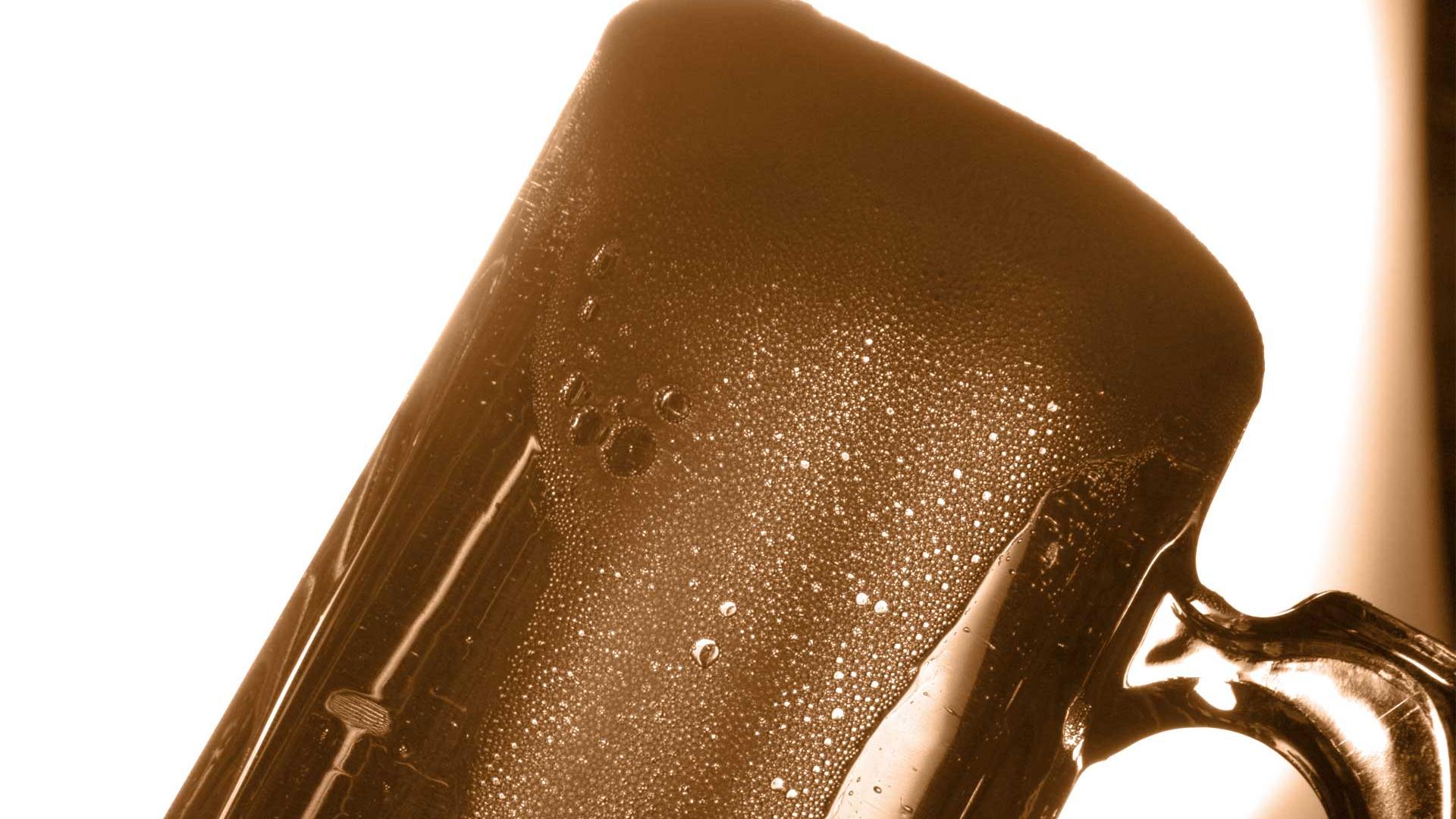 Oregon State Alumni Association Discount
Oregon State Alumni Association members receive a 15% discount on continuing education classes. And they have fun, too!