PACE Highlights
Become the Data Analytics Expert. In Weeks.
Learn online and gain immediate insights by finding the secrets hidden in Big Data.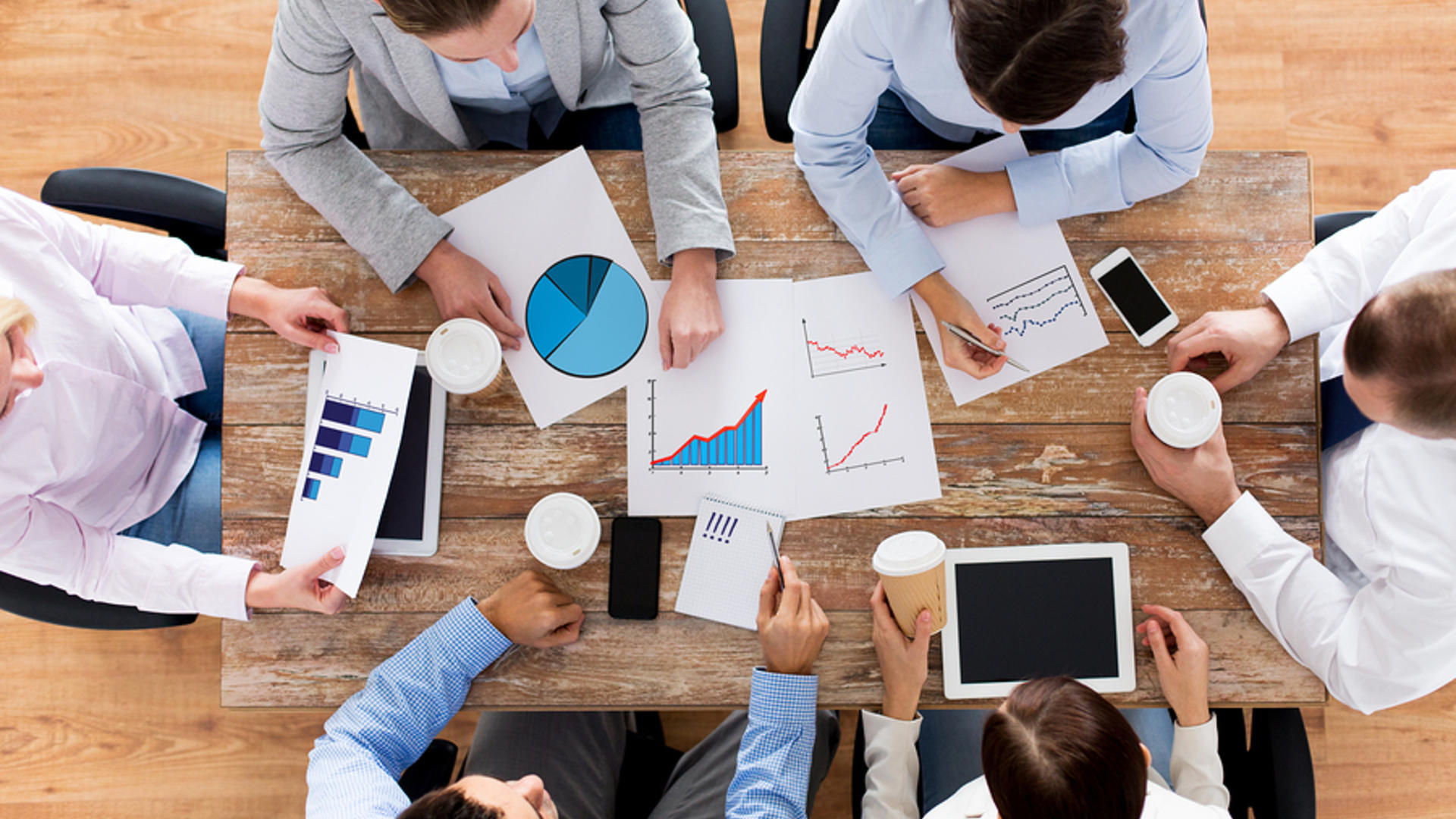 Java | .Net/C# Coding Certificate Boot Camp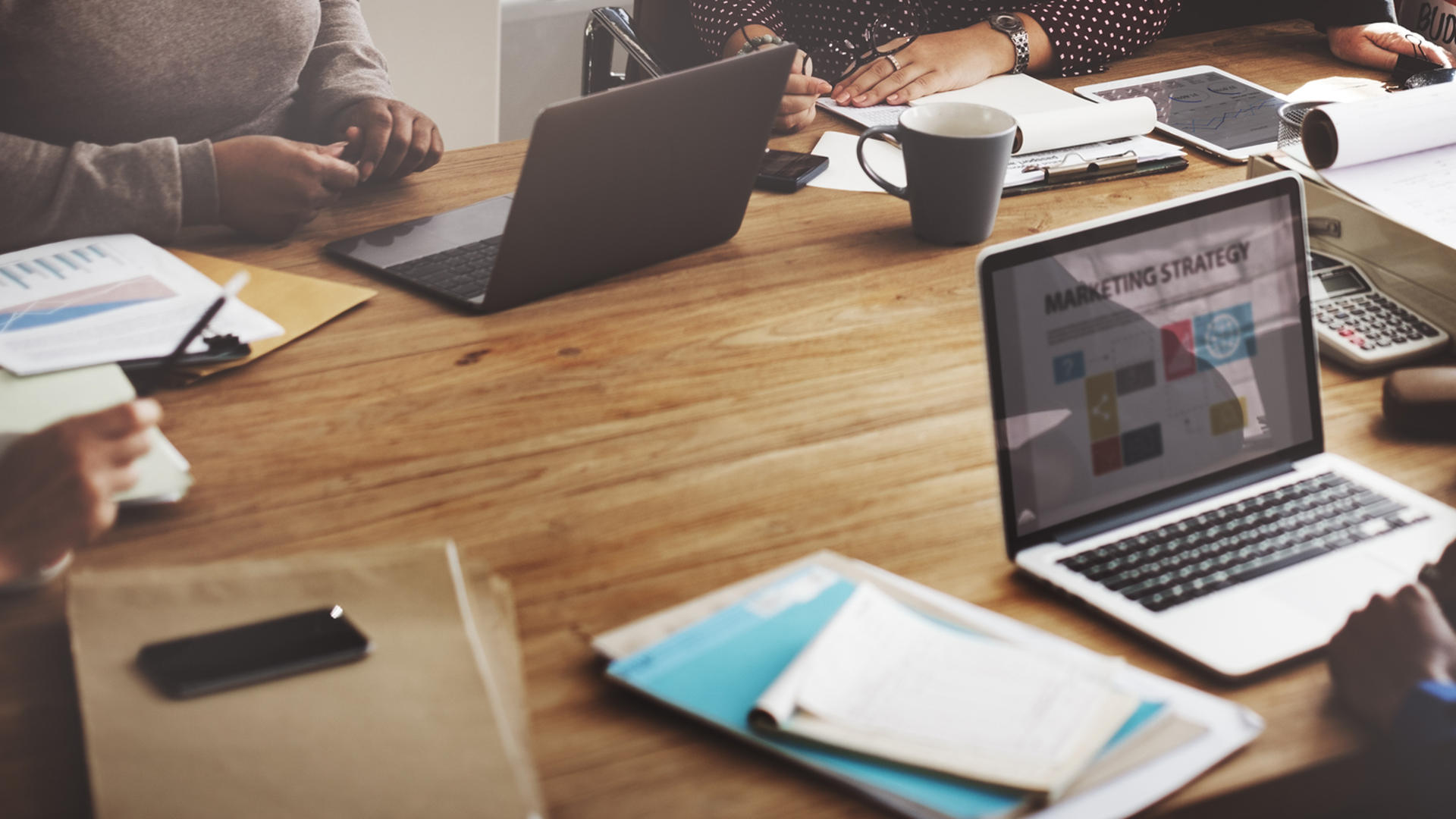 Sensory Evaluation of Wine Workshop
One-of-a-kind course in the heart of the Willamette Valley.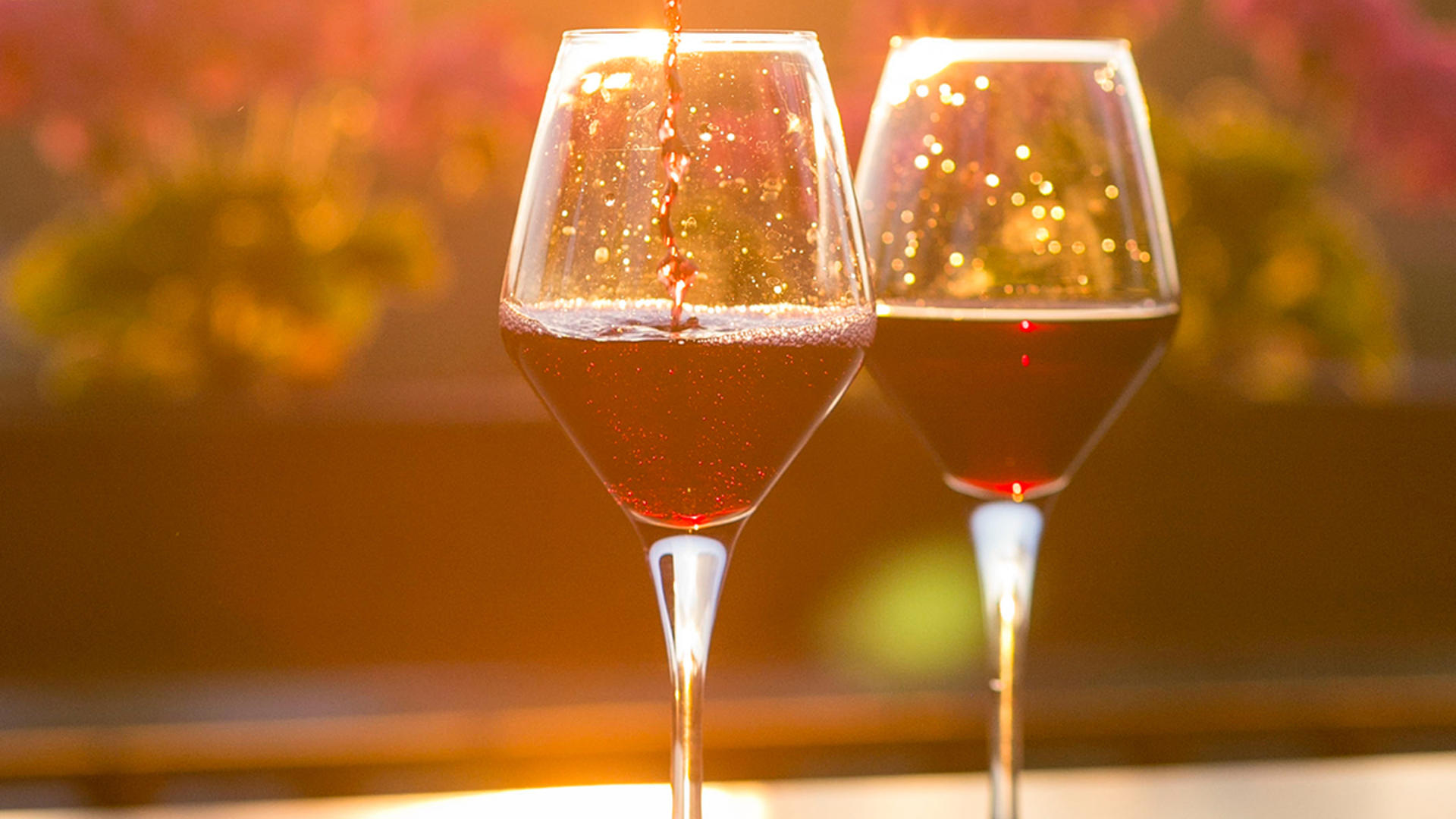 Search Engine Marketing (SEM) Course
Accelerate your sales and advance your marketing career right now with this flexible, 100% online short course designed by Mike Moran!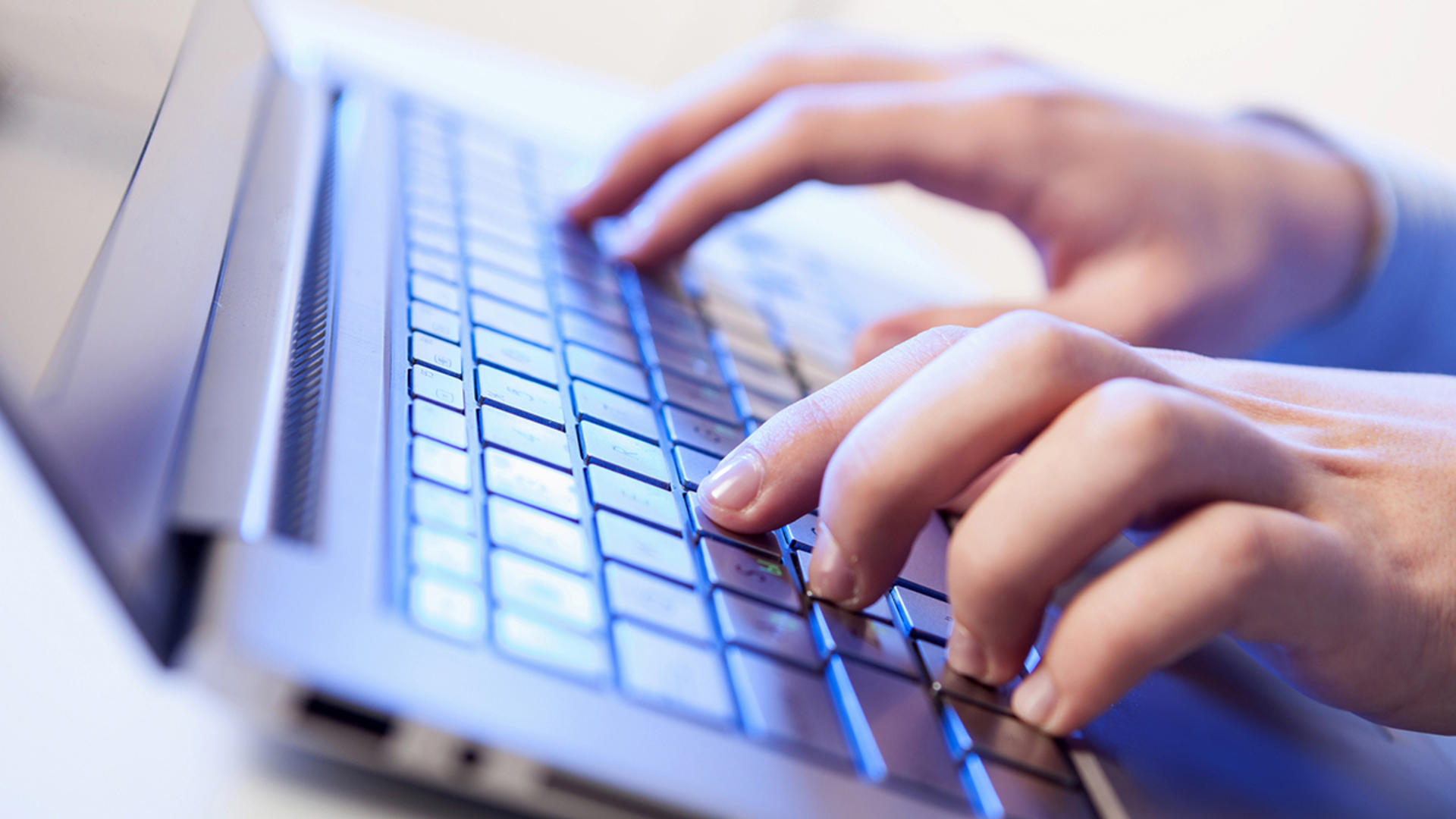 Craft Cidery Startup Workshop
Hit the ground running and start a true cider operation with this one-of-a-kind workshop!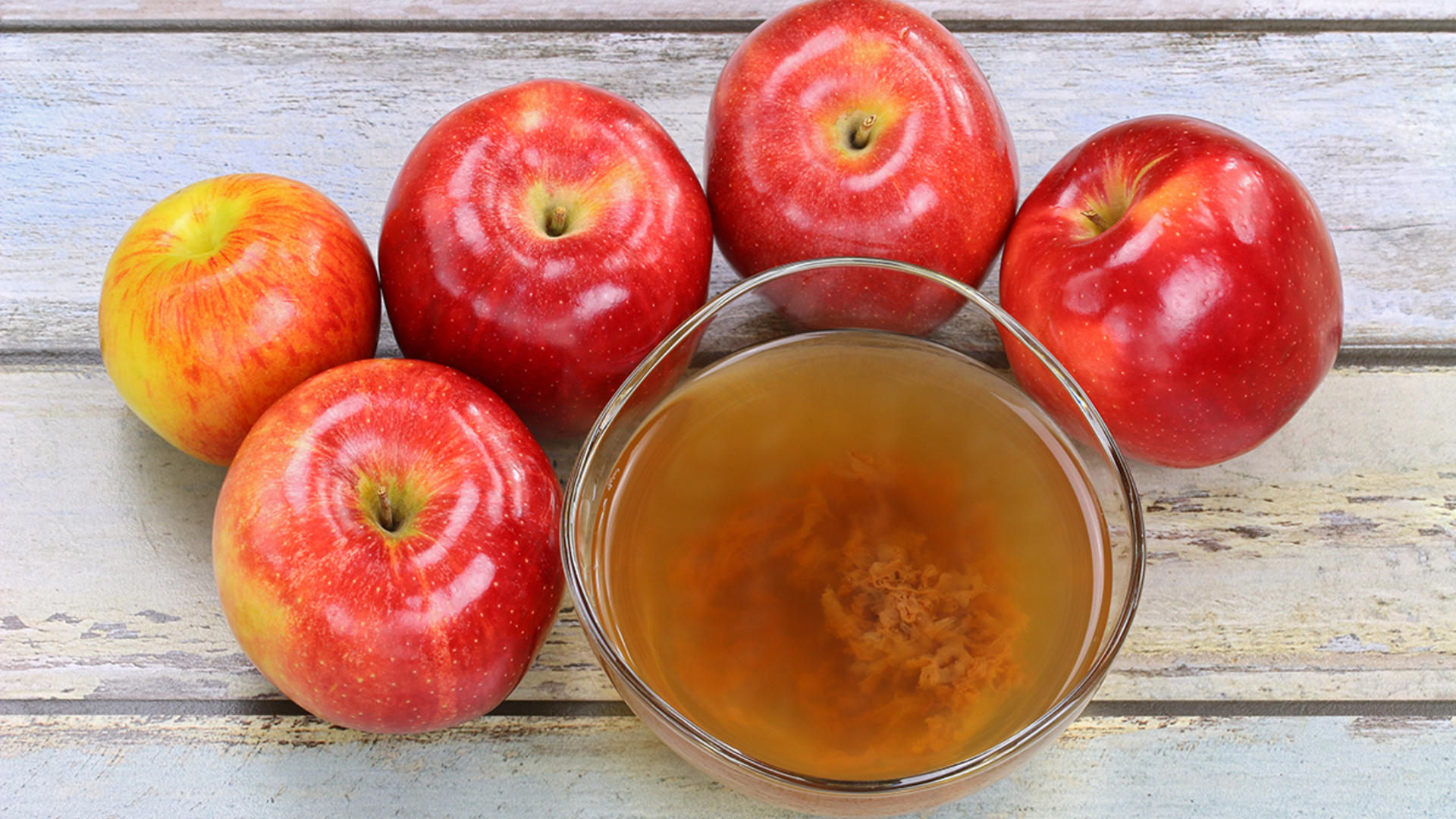 Award-Winning HR Certification Prep Course - 100% Online or Onsite
HR Certification Prep Course - Online or Onsite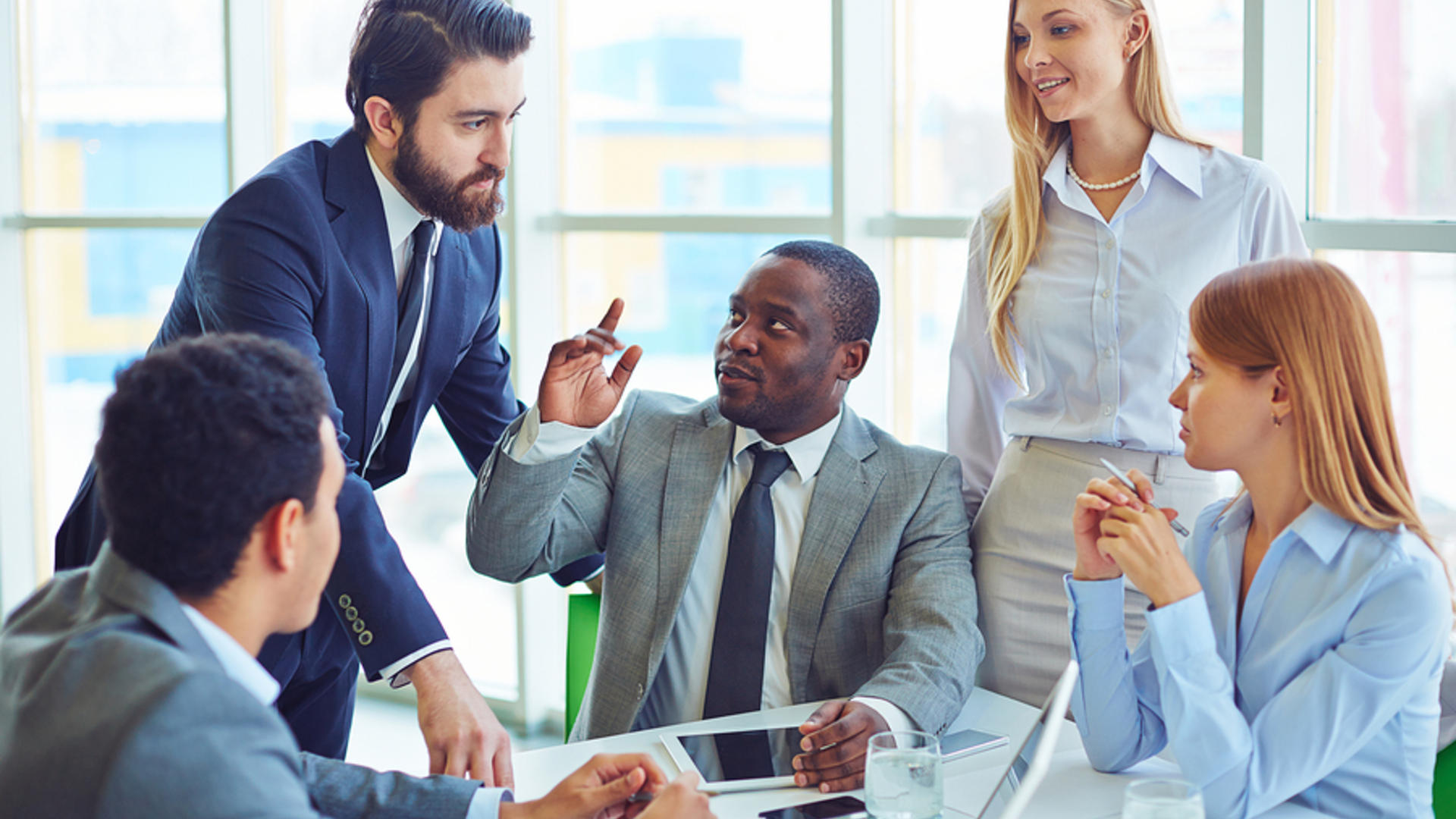 Certified Northwest: Timely Health Topic Speakers Series in Portland - FREE for a Limited Time
Gain access to the Public Health experts discussing 10 crucial topics for all Oregonians!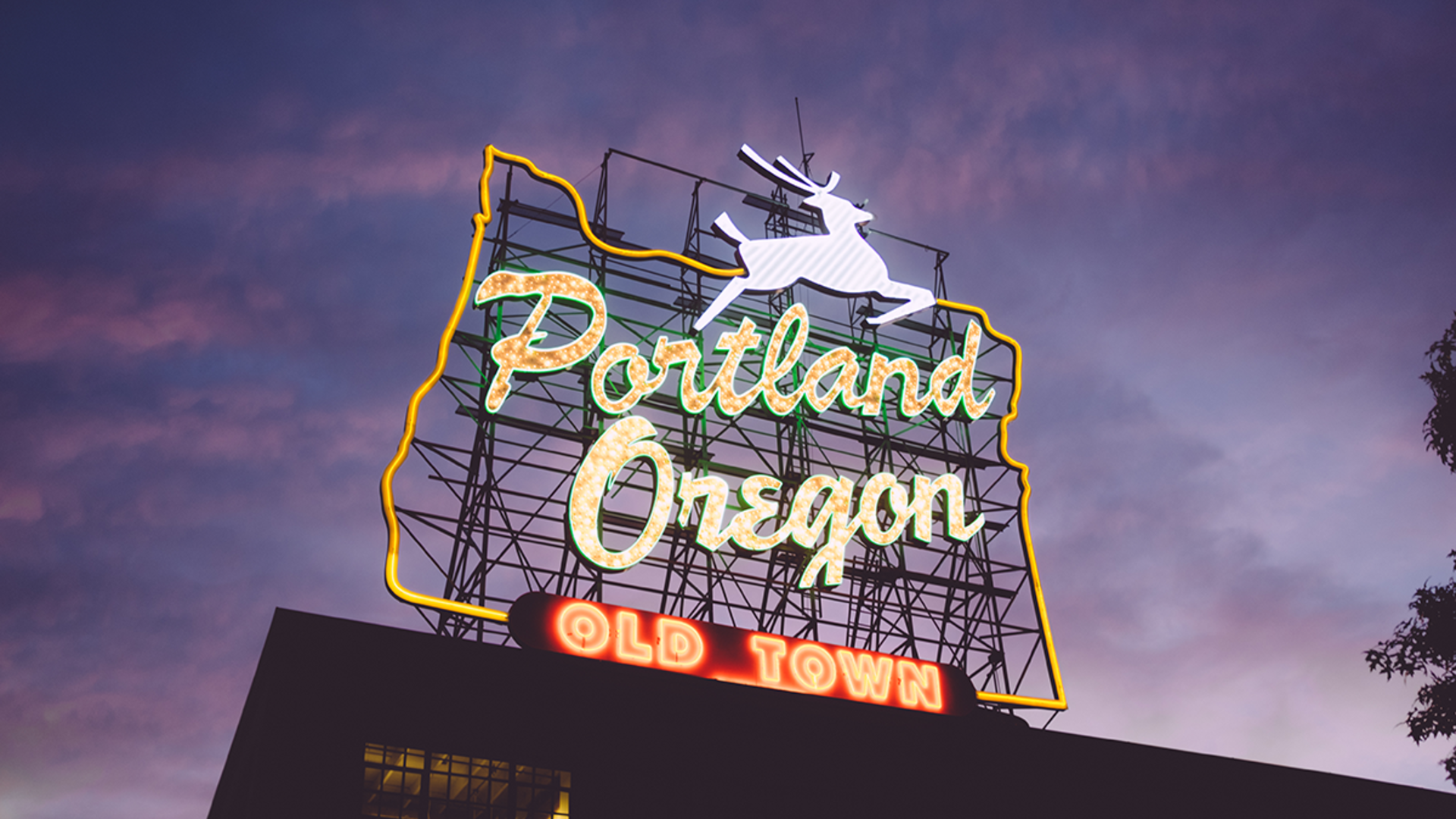 Tours, Brewers and Entrepreneurs
Start your own craft brewery or cidery, or improve your business with brewing science courses.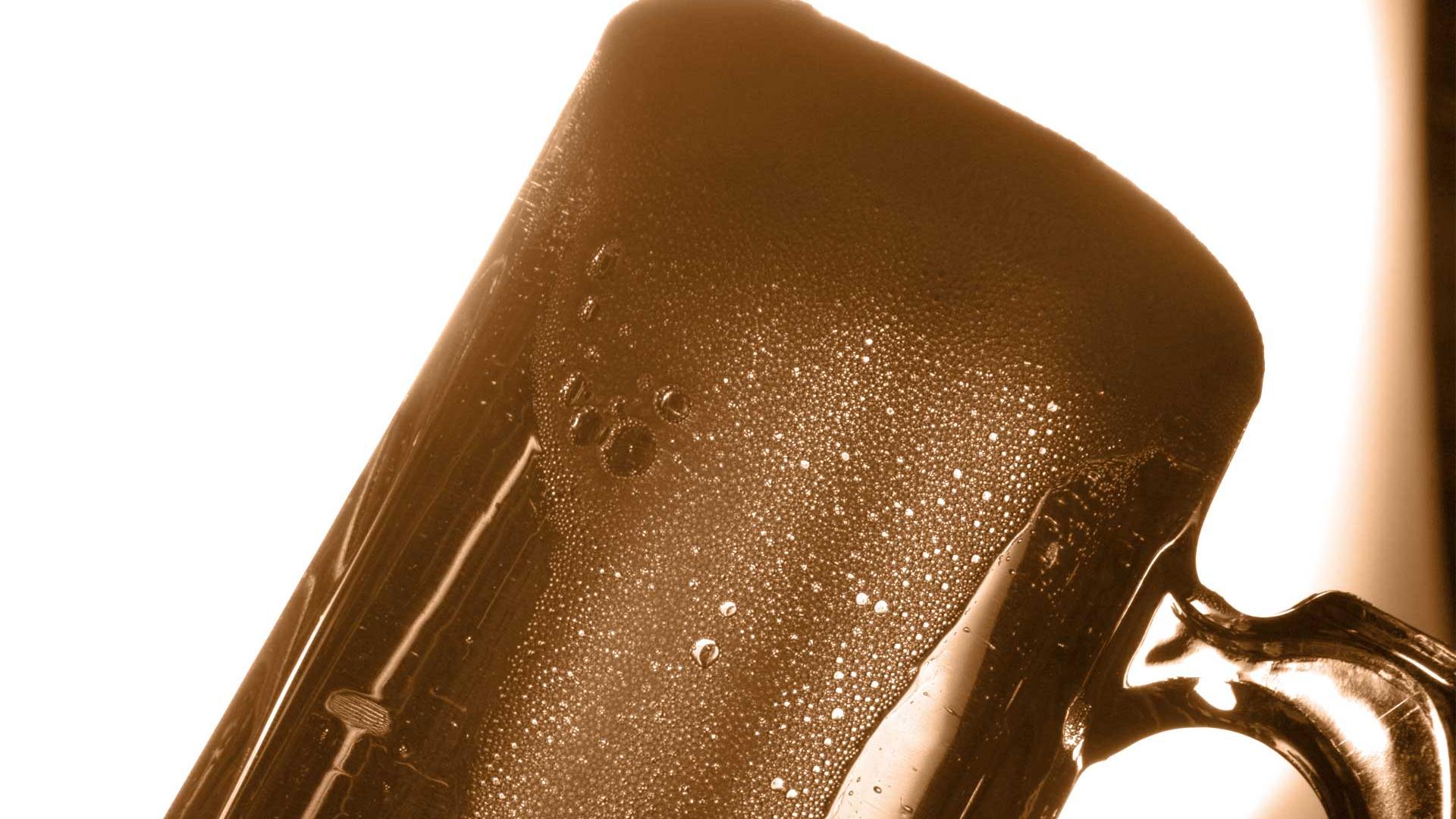 Learn at your PACE
Advanced e-learning designed to let you learn your way at your convenience.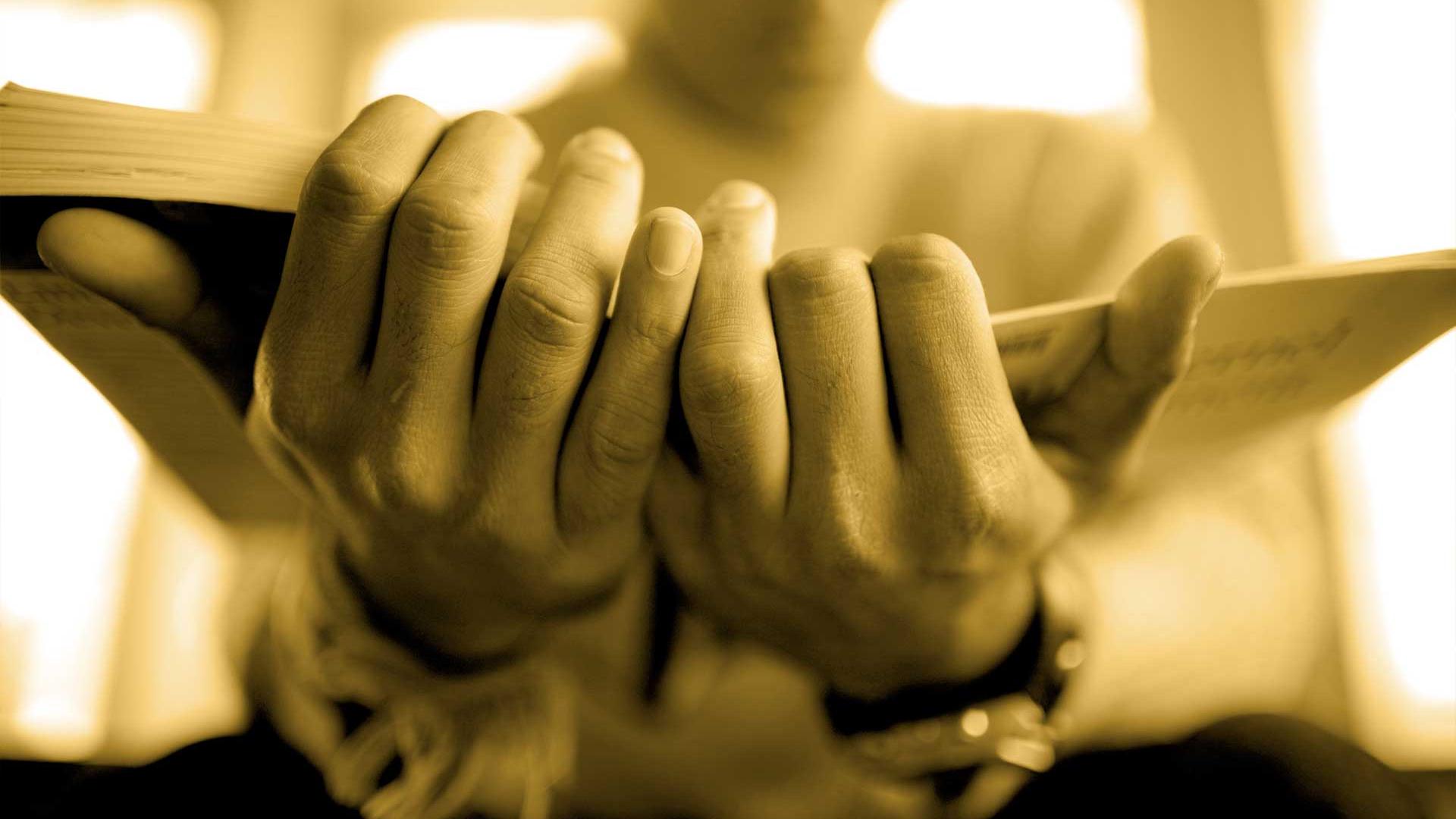 Grow like a Pro
Whether you have a green thumb or would like to learn gardening with the experts.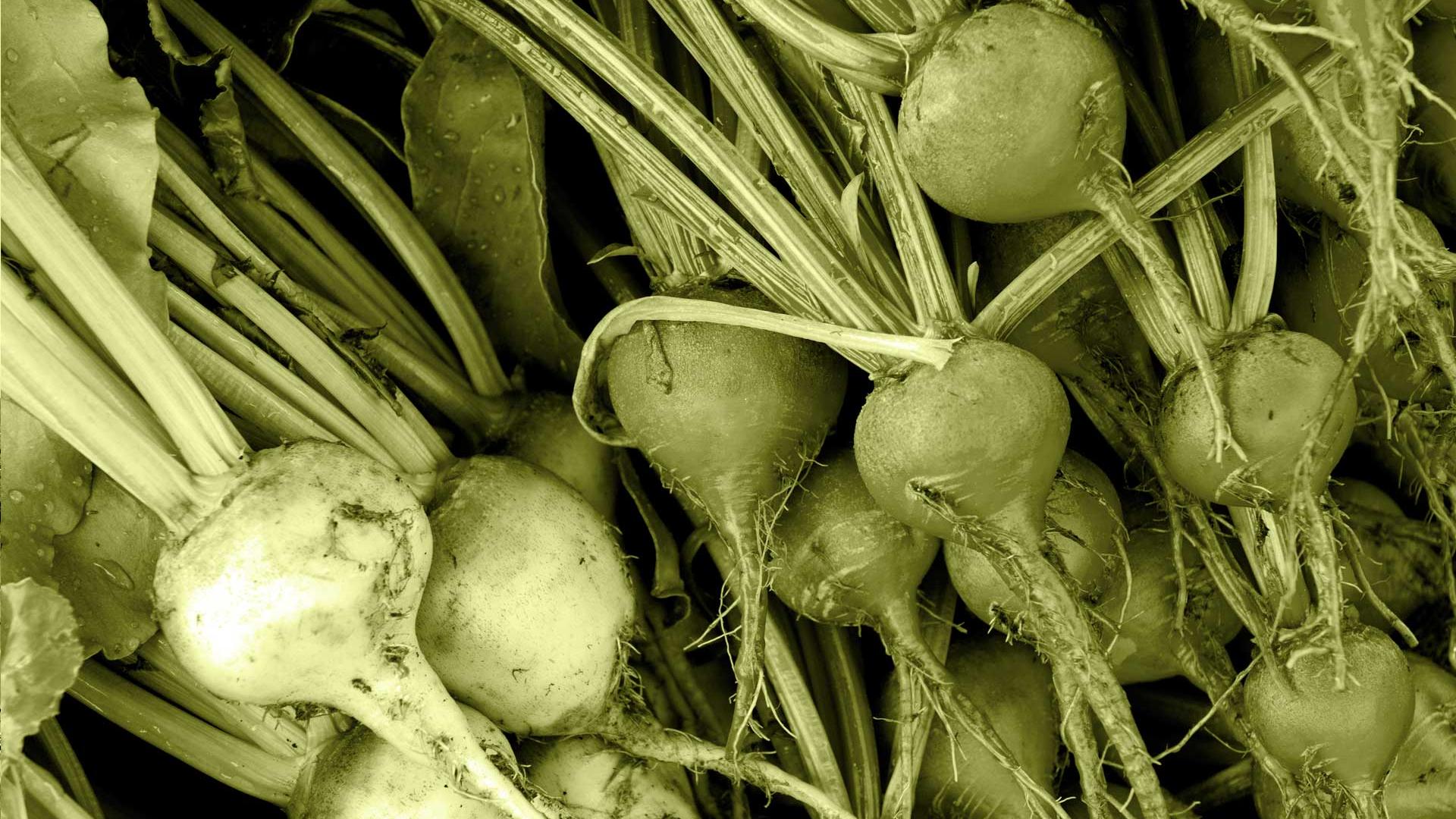 Learn Something New
Learning doesn't stop in four years. Explore your passions and quickly build your skills!