PACE Highlights
Professional Development in Portland
Our Portland-based workshops are a great way to build in-demand skills in a short format.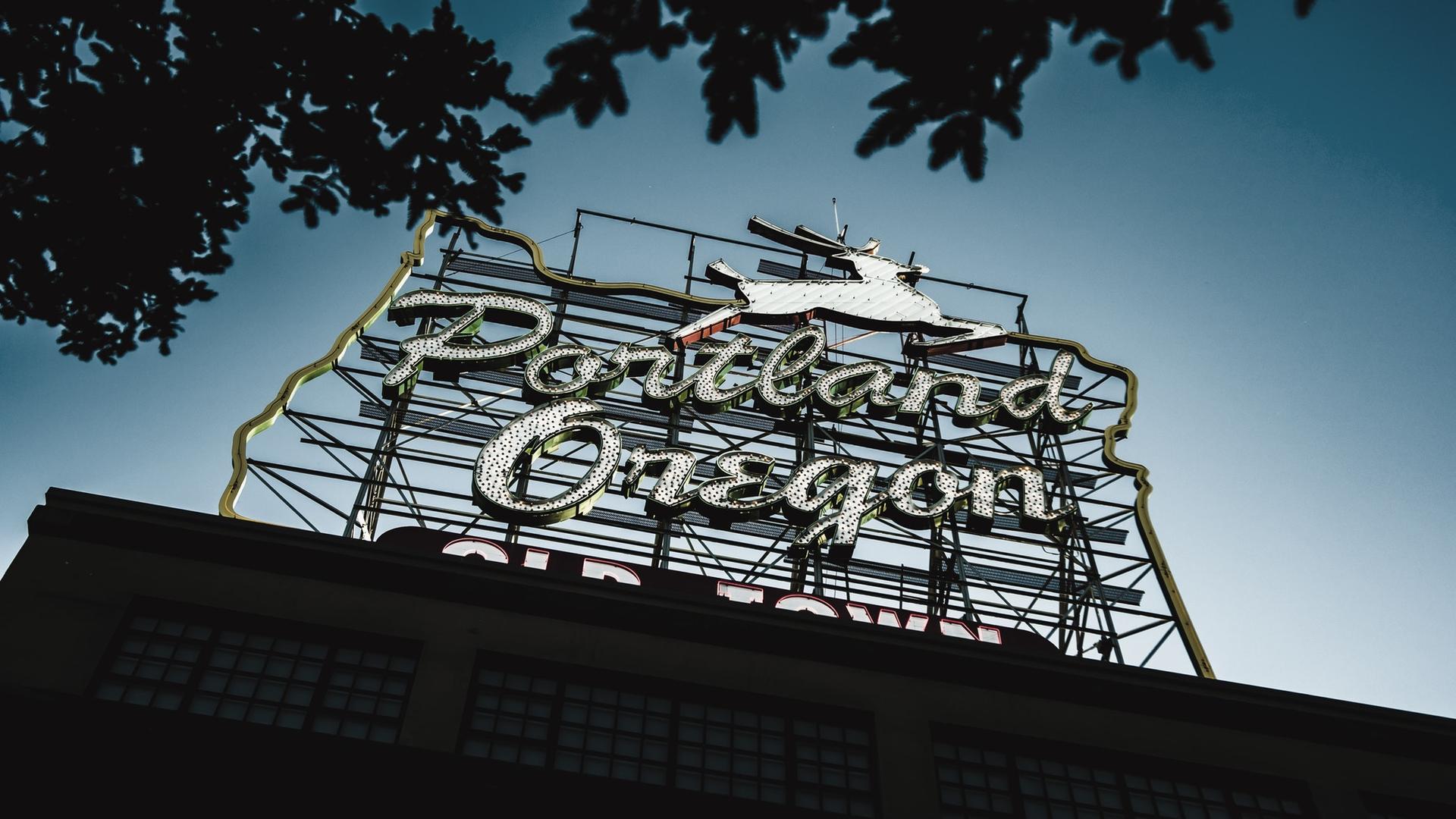 E-Learning Instructional Design and Development Certificate
Gain expert insight on developing effective online educational materials.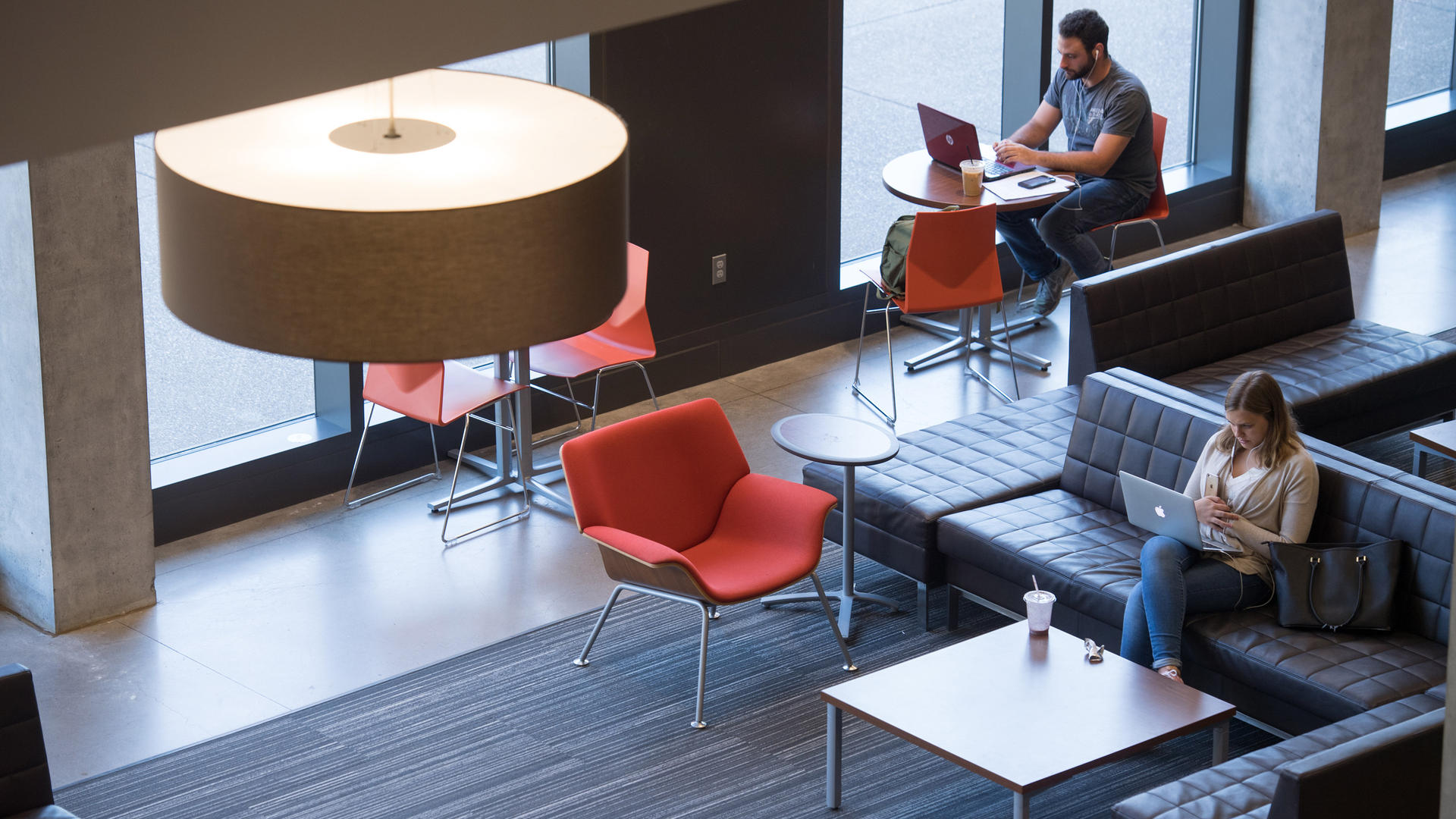 Online Web Development and Coding Certificate
Learn to code, design and develop responsive websites.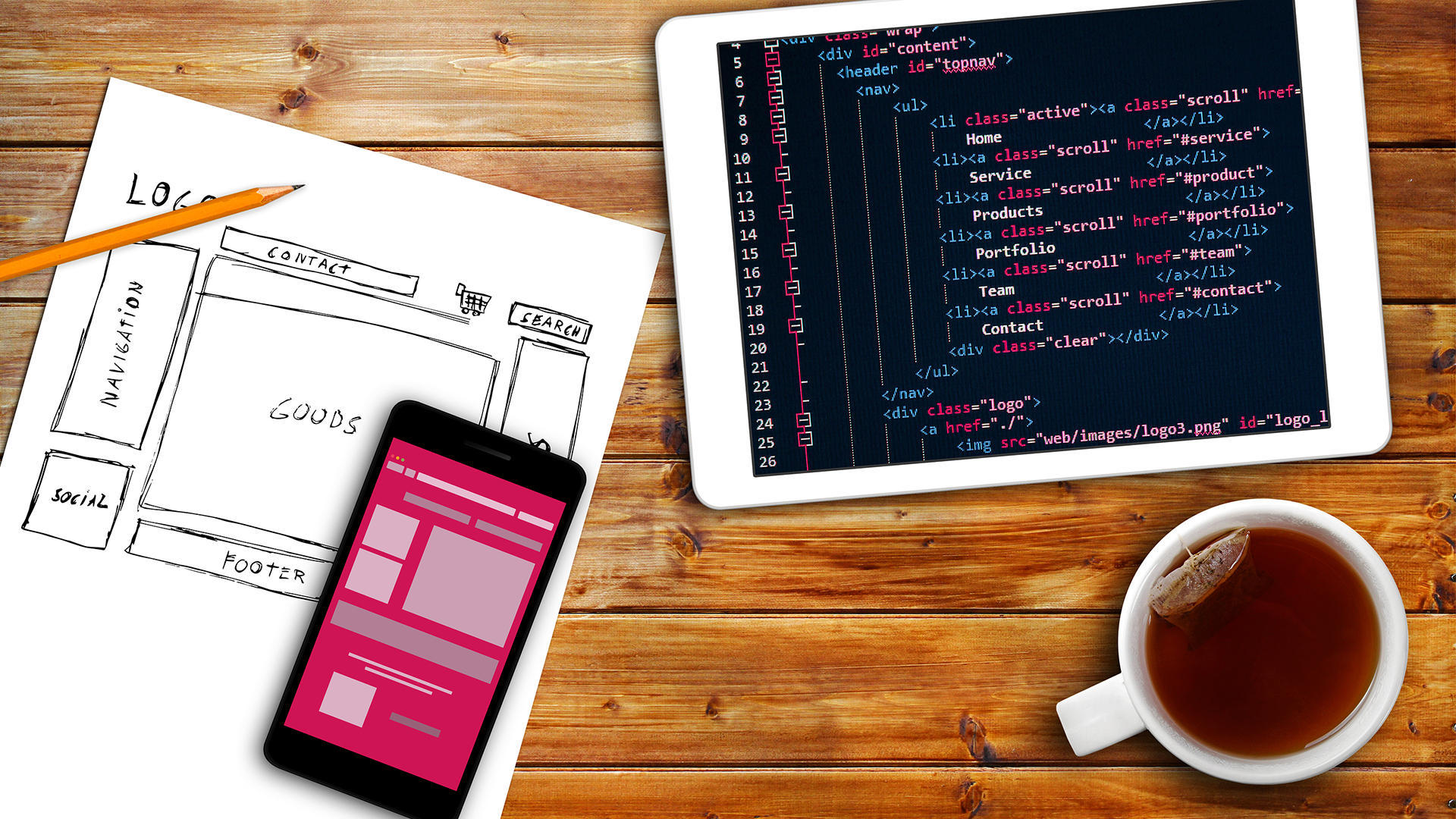 Tours, Brewers and Entrepreneurs
Start your own craft brewery or cidery, or improve your business with brewing science courses.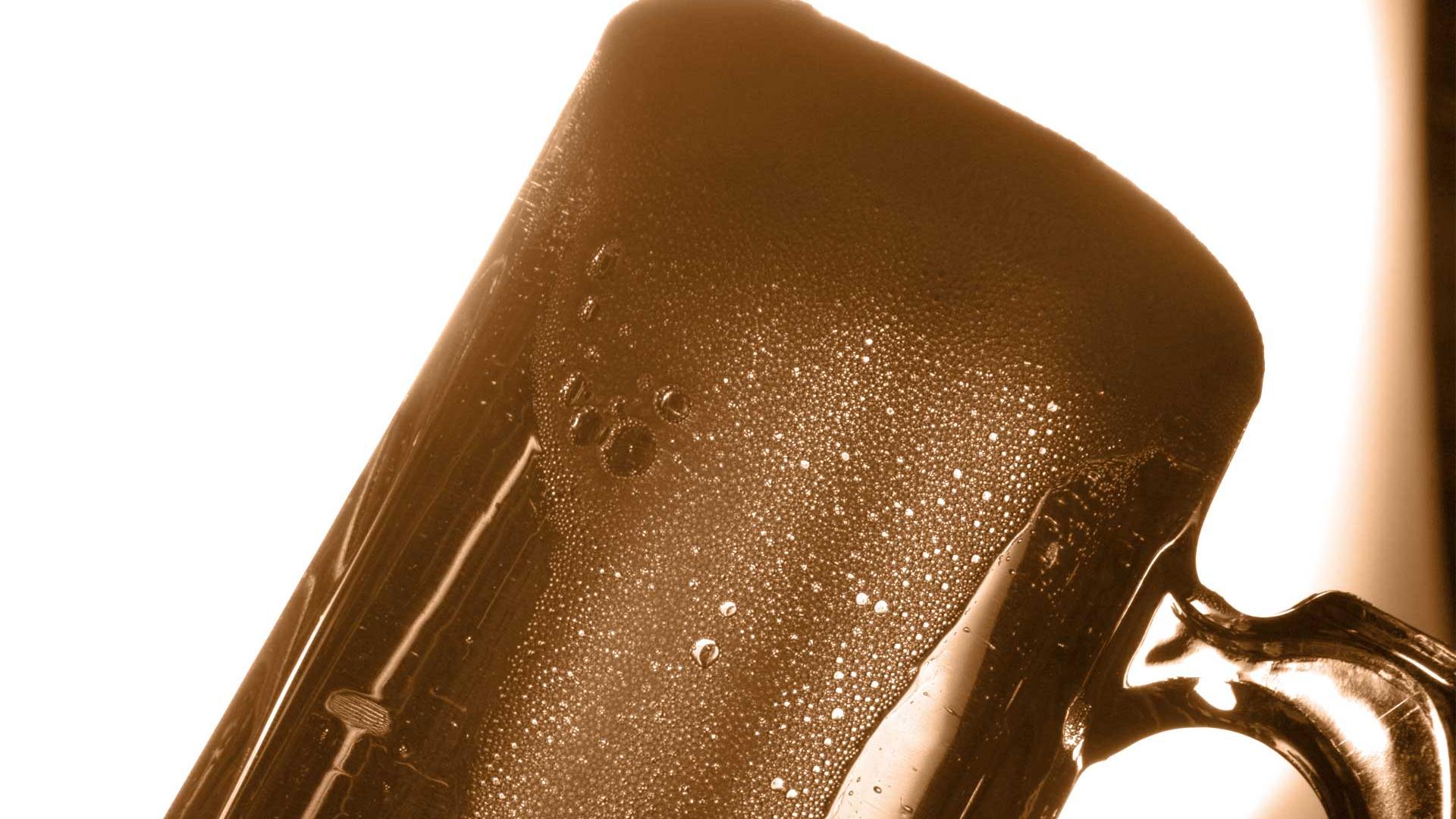 Permaculture Design Certificate Online
Learn online from world-leading permaculture practitioners as you create your own sustainable design.