PACE Highlights
NEW! Digital Marketing Certificate - Taught by CMO for Marketing at Microsoft
Get the tools you need to design, implement, and manage a successful digital marketing strategy!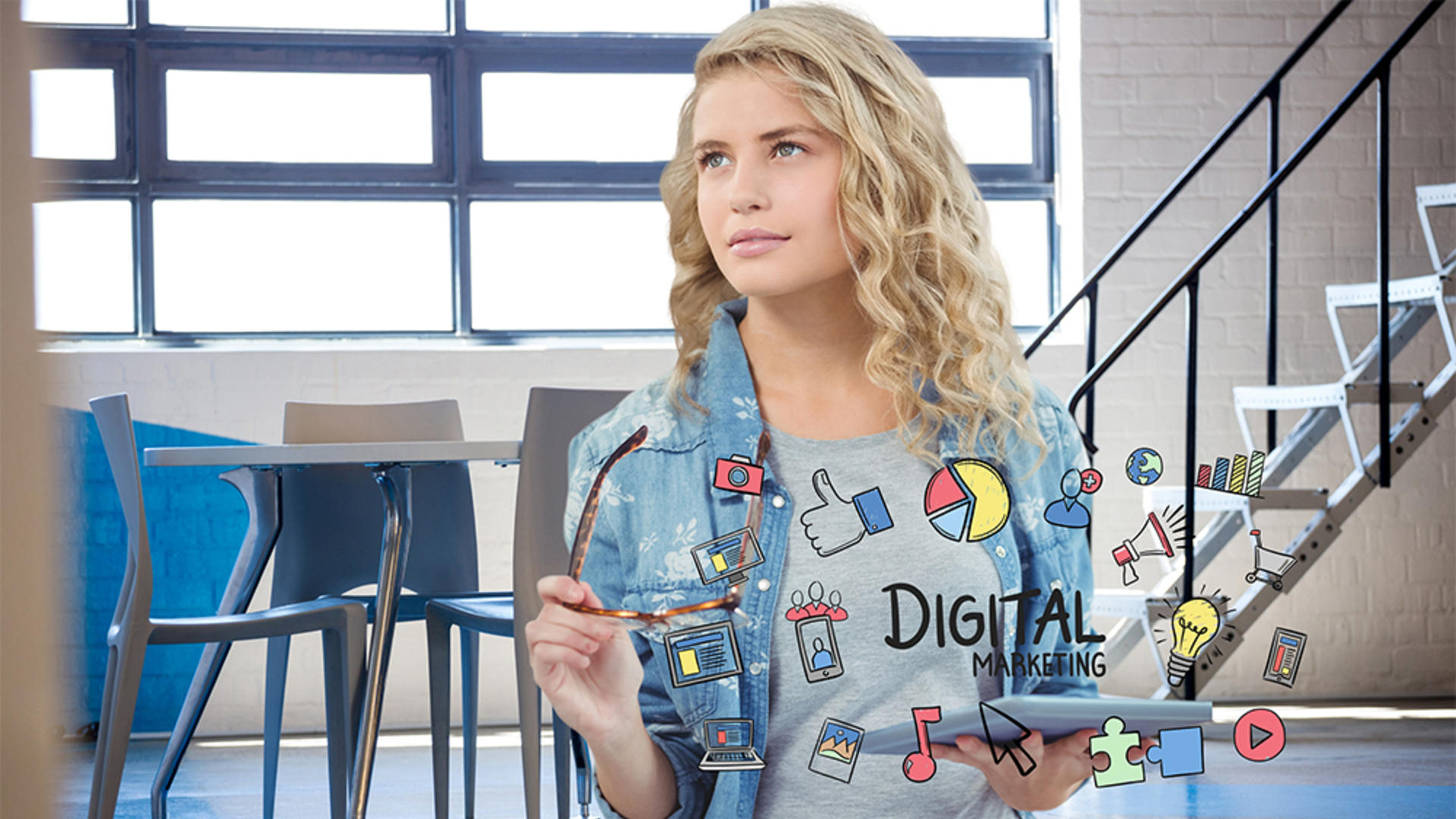 NEW! Business Analyst Training from International Expert
Get the essential business analysis skills for countless career opportunities.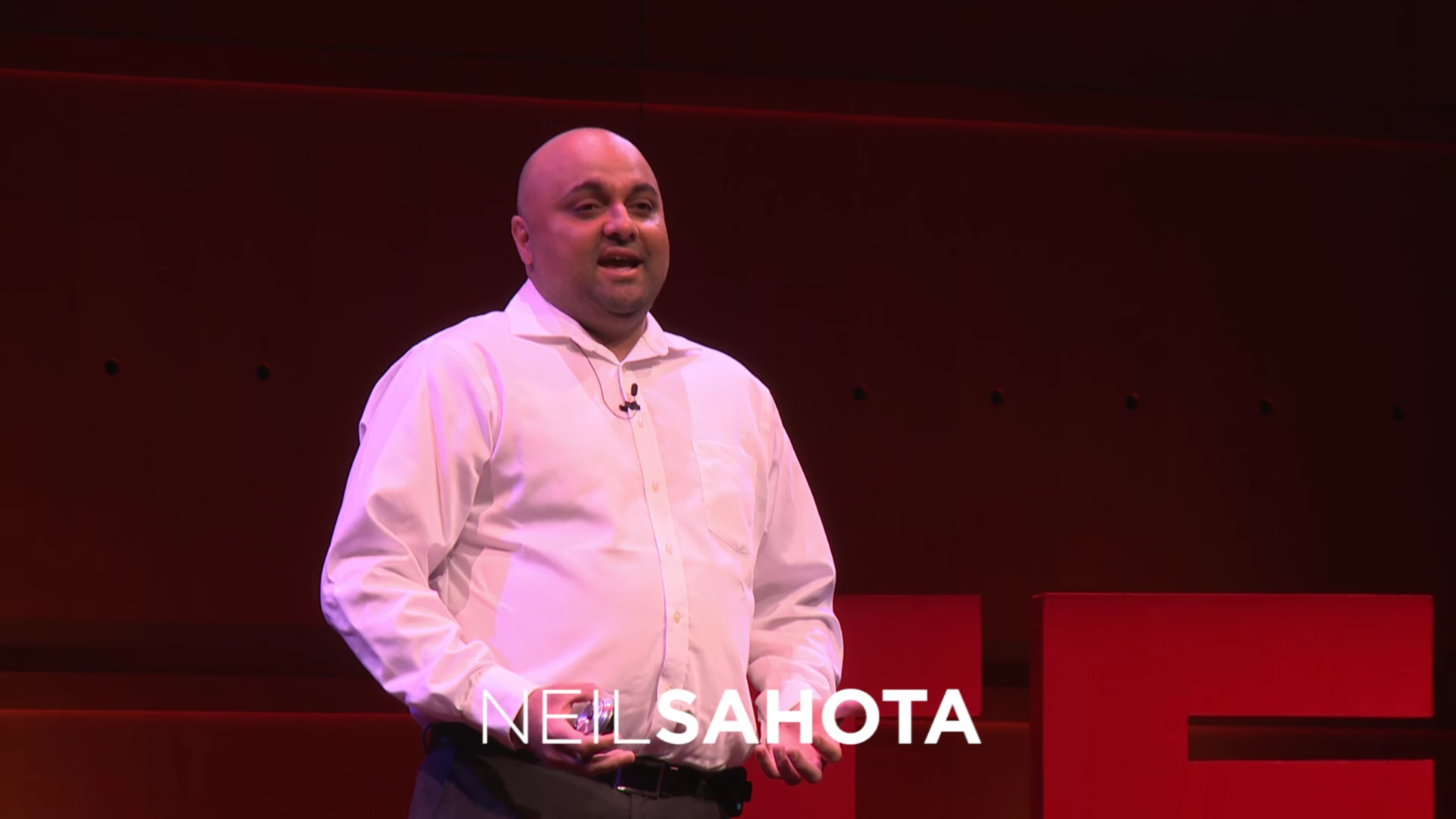 Popular Business and Technical Writing Online Courses are Back
Learn directly from Oregon State University's College of Liberal Arts instructors.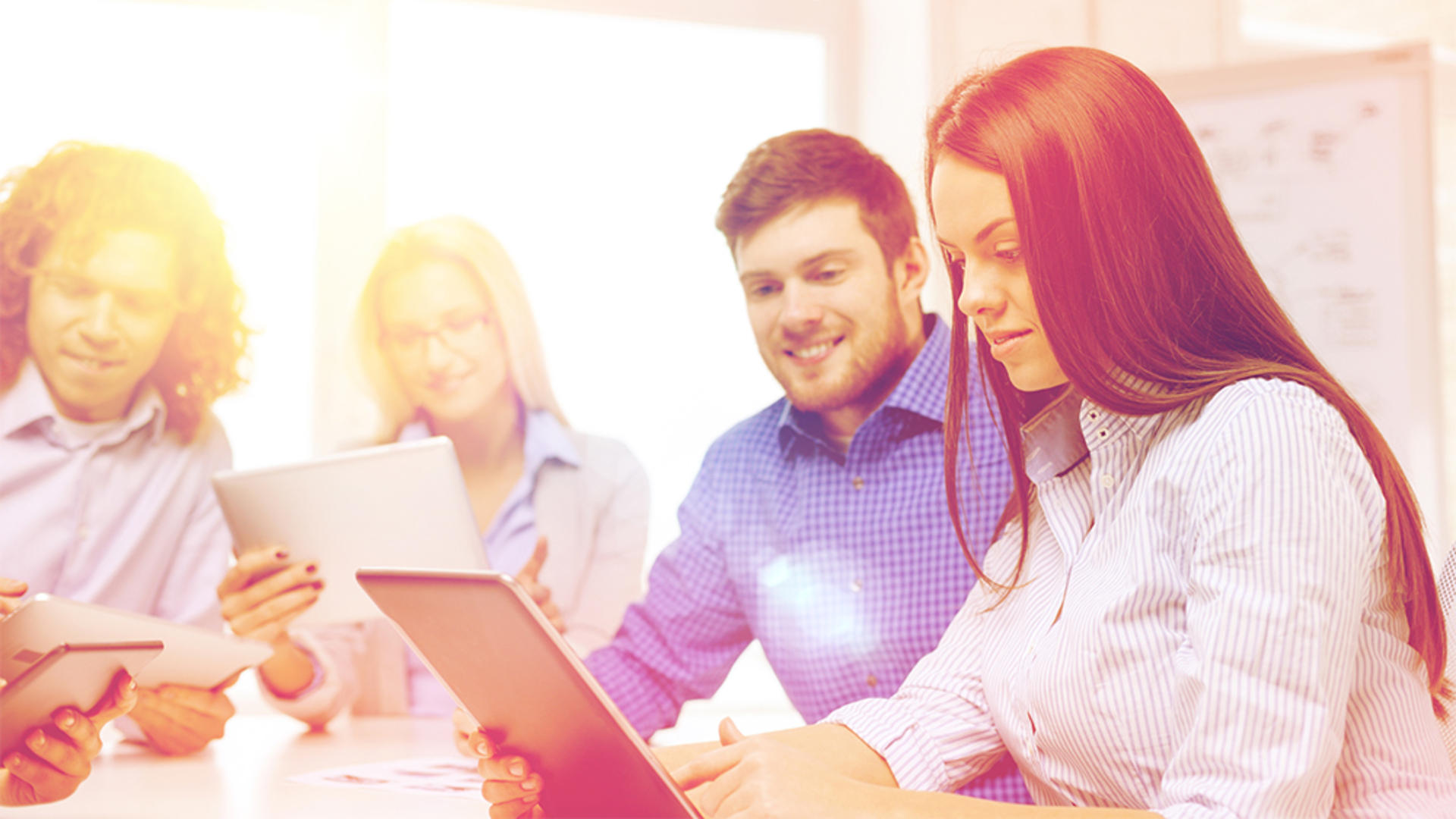 FREE Webinar: How Contract Management Can Be an Untapped Goldmine for Your Career
Want an immediate career advantage? Master contract management and you will always be needed by businesses.
NEW! Human Resources Management Certificate
HR Certification: Get the latest HR training with leading HR experts!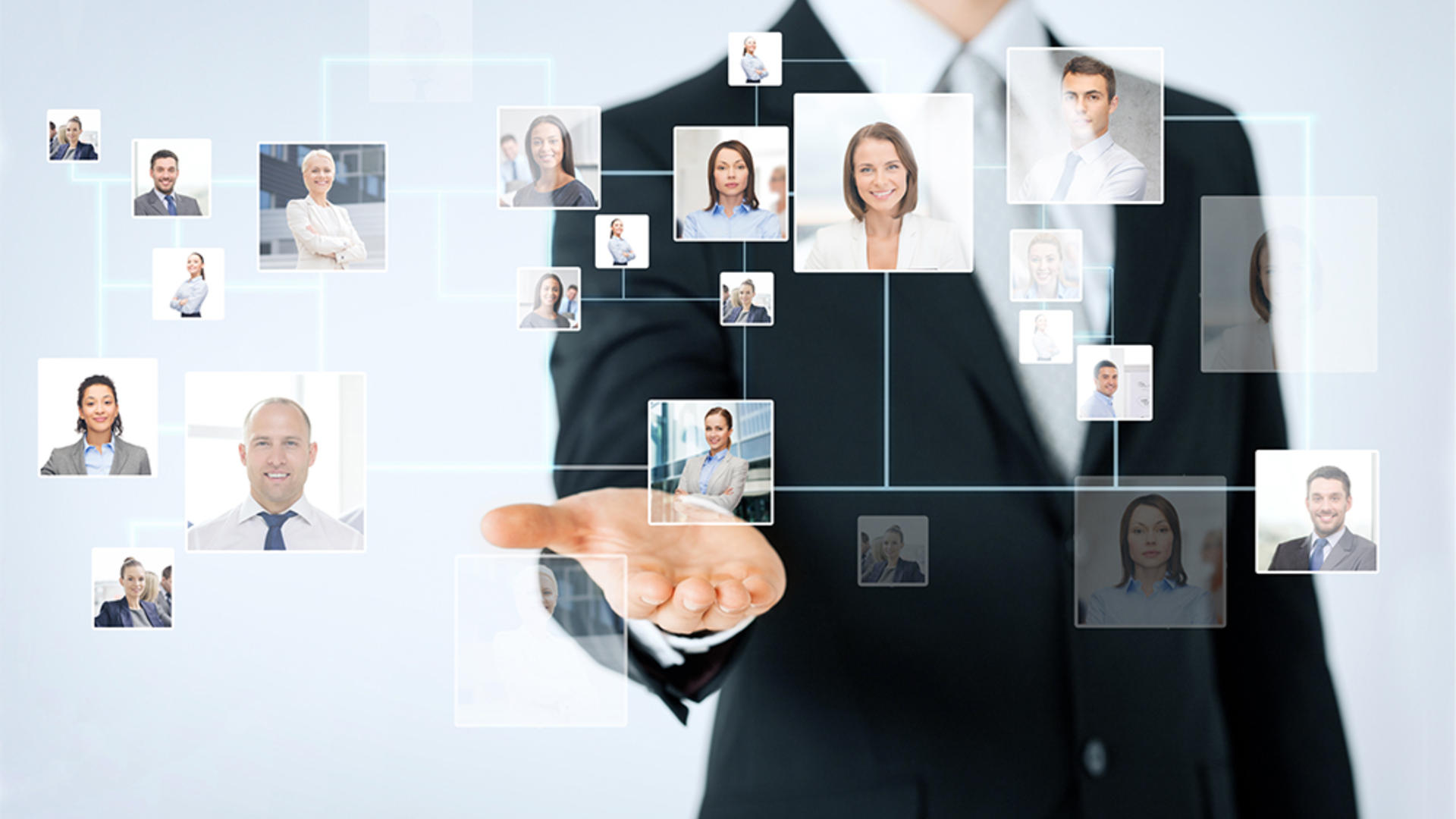 Award-Winning HR Certification Prep Course - 100% Online or Onsite
HR Certification Prep Course - Online or Onsite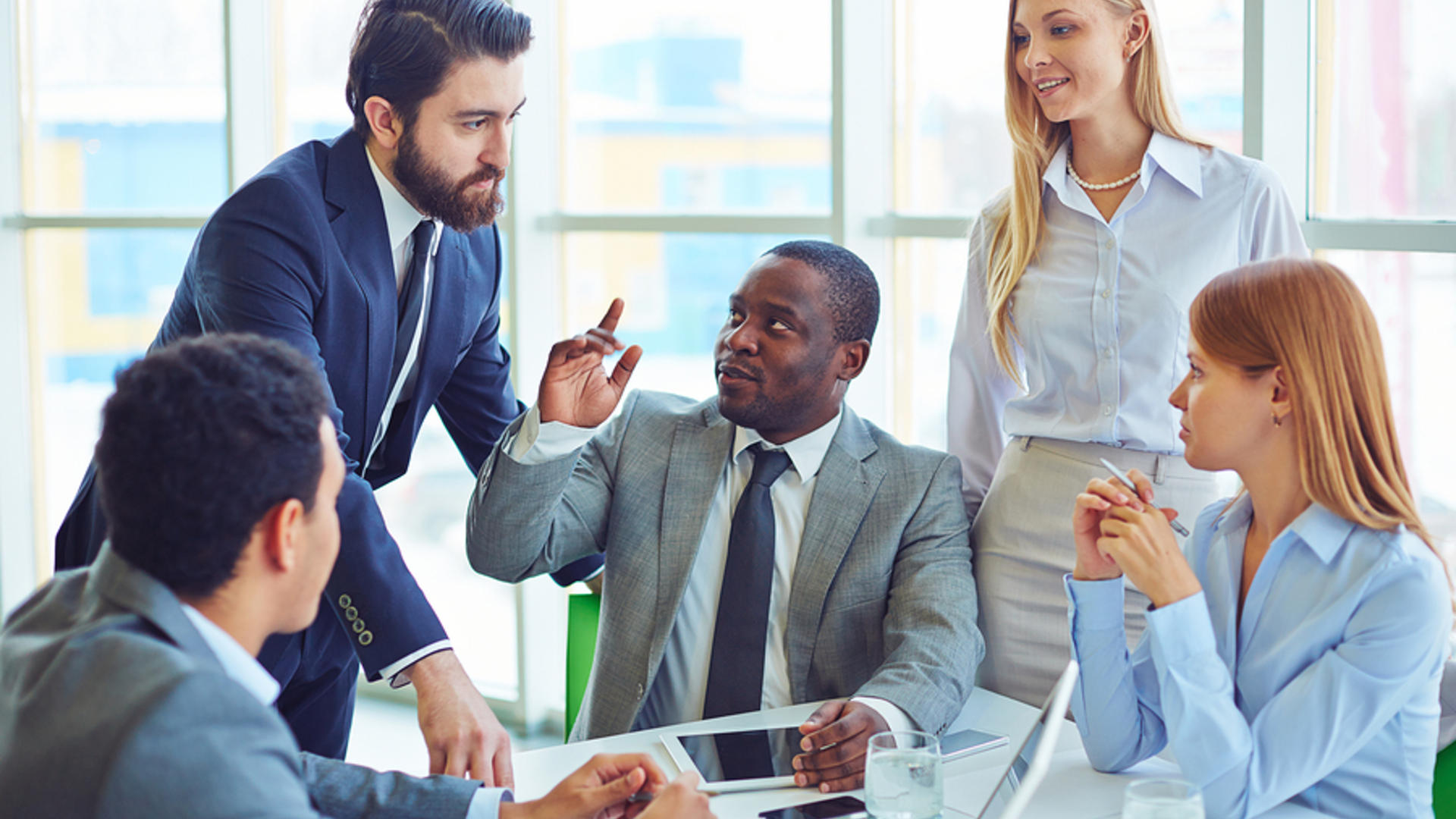 Java | .Net/C# Coding Certificate Boot Camp
Tours, Brewers and Entrepreneurs
Start your own craft brewery or cidery, or improve your business with brewing science courses.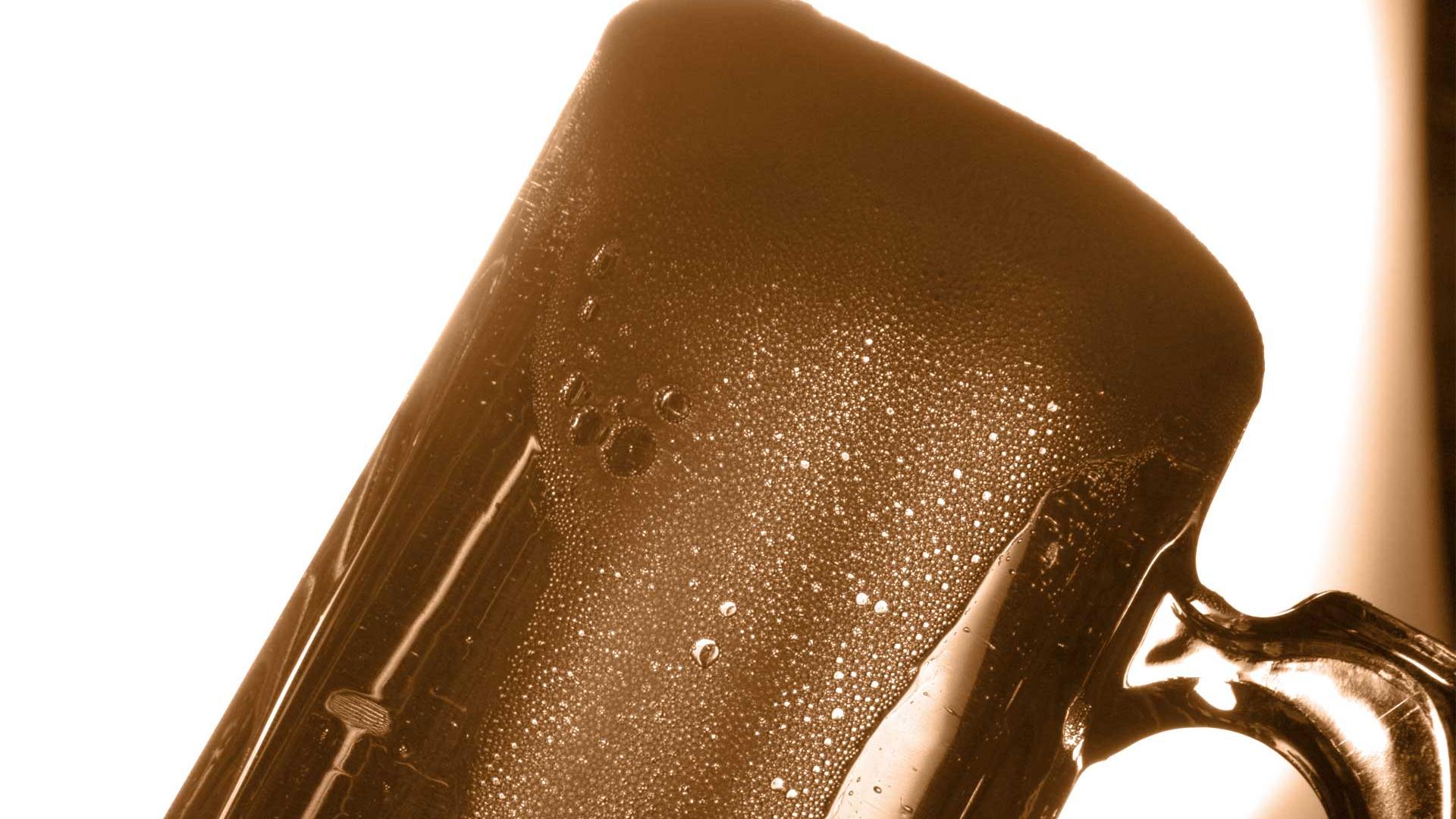 Learn at your PACE
Advanced e-learning designed to let you learn your way at your convenience.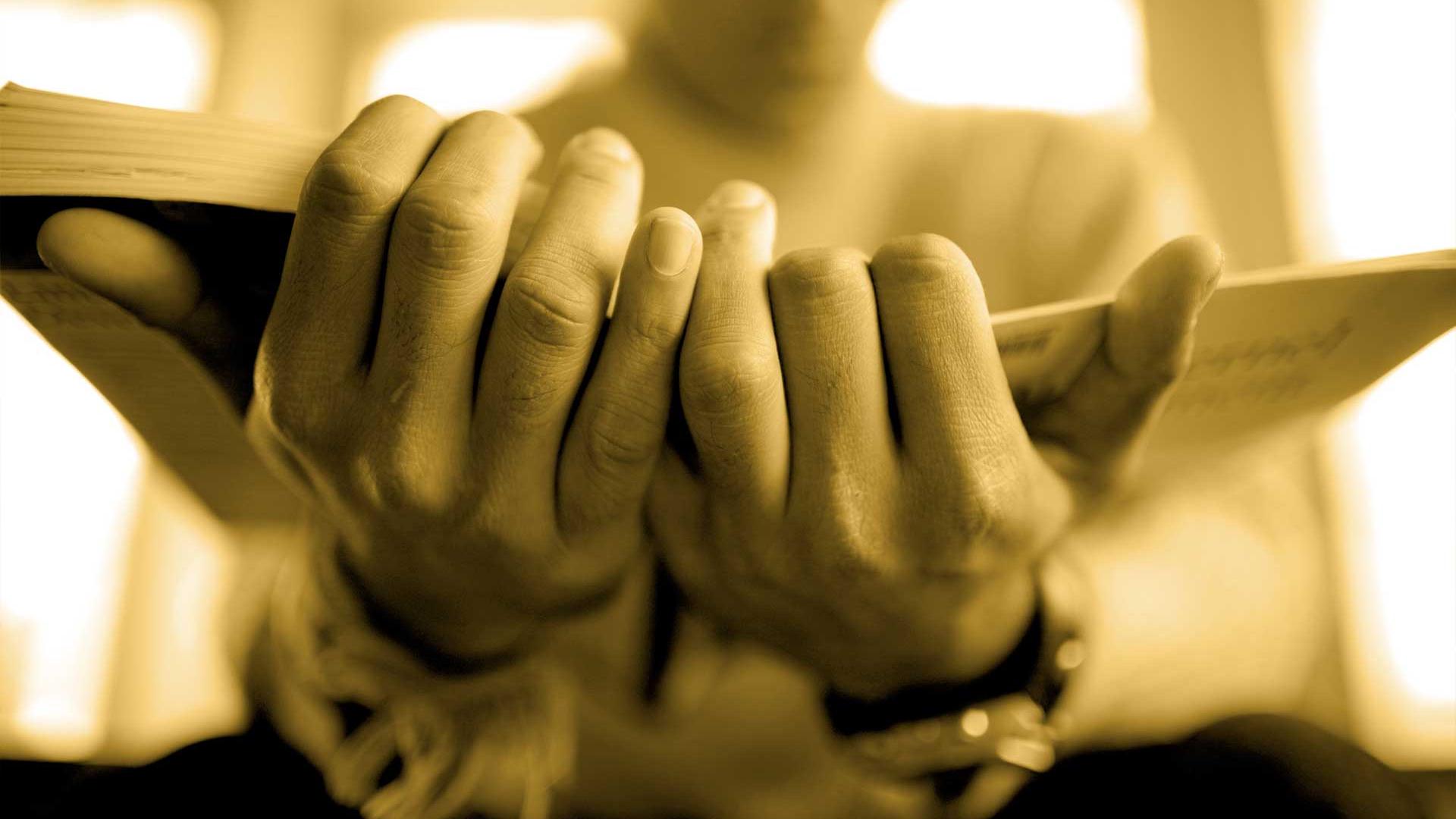 Grow like a Pro
Whether you have a green thumb or would like to learn gardening with the experts.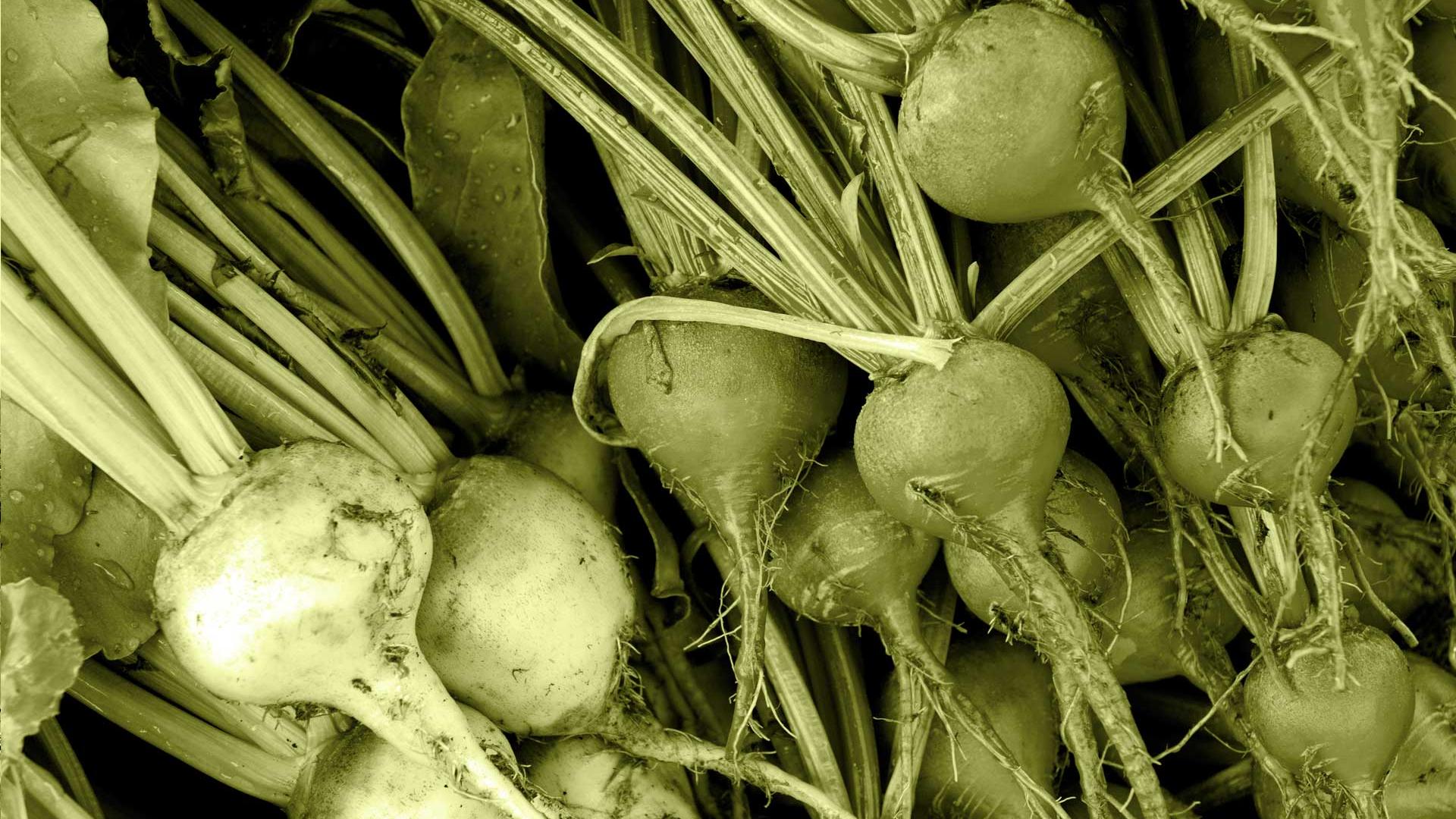 Learn Something New
Learning doesn't stop in four years. Explore your passions and quickly build your skills!