PACE Highlights
Introduction to Distilled Spirits
Gain fundamental knowledge on various distilled spirits.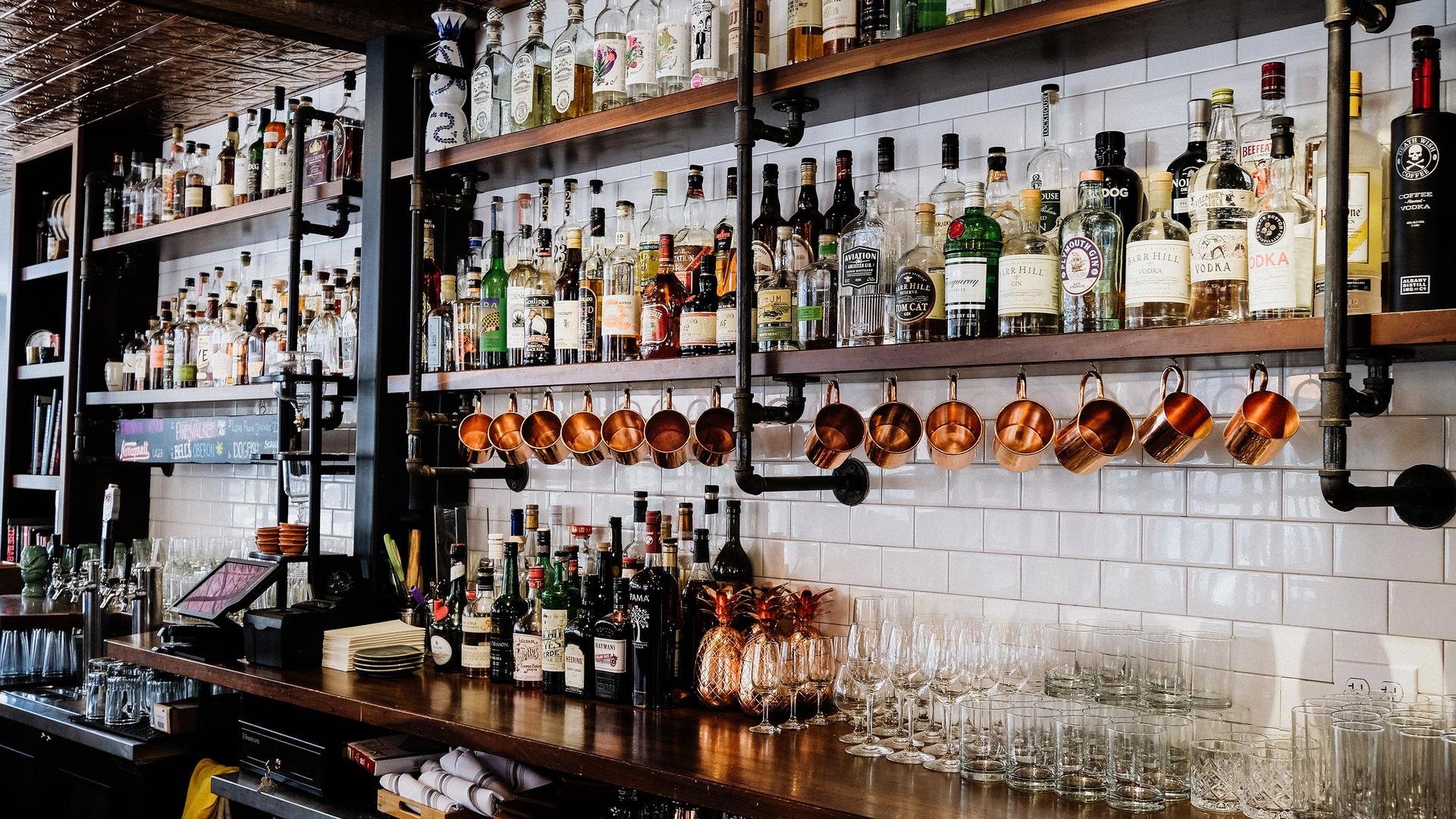 Adult Education: Working with Non-Traditional Audiences
Learn how you can implement effective adult learning theories.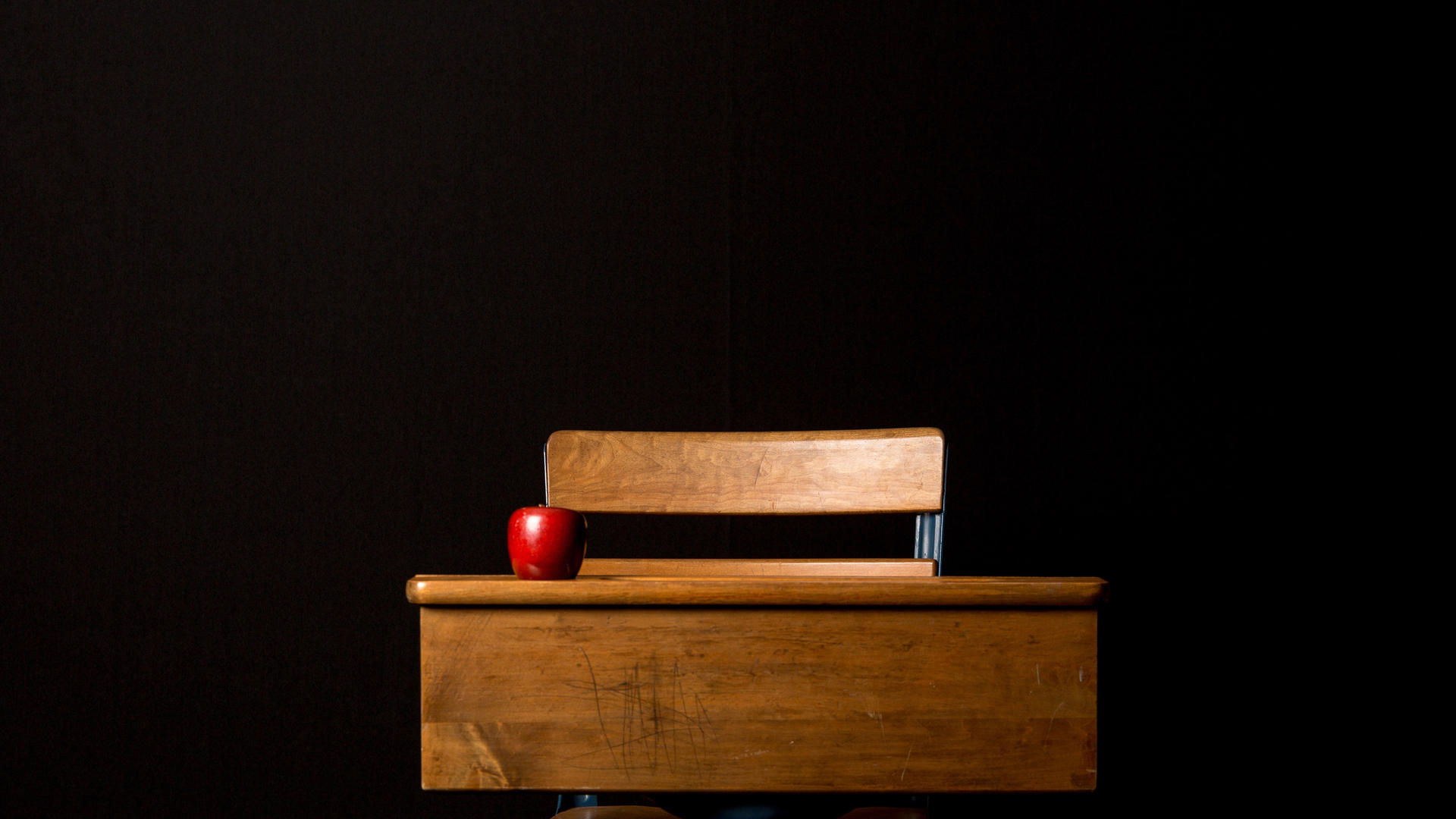 Advanced Digital Marketing Certificate
Learn next-level marketing essentials from industry pros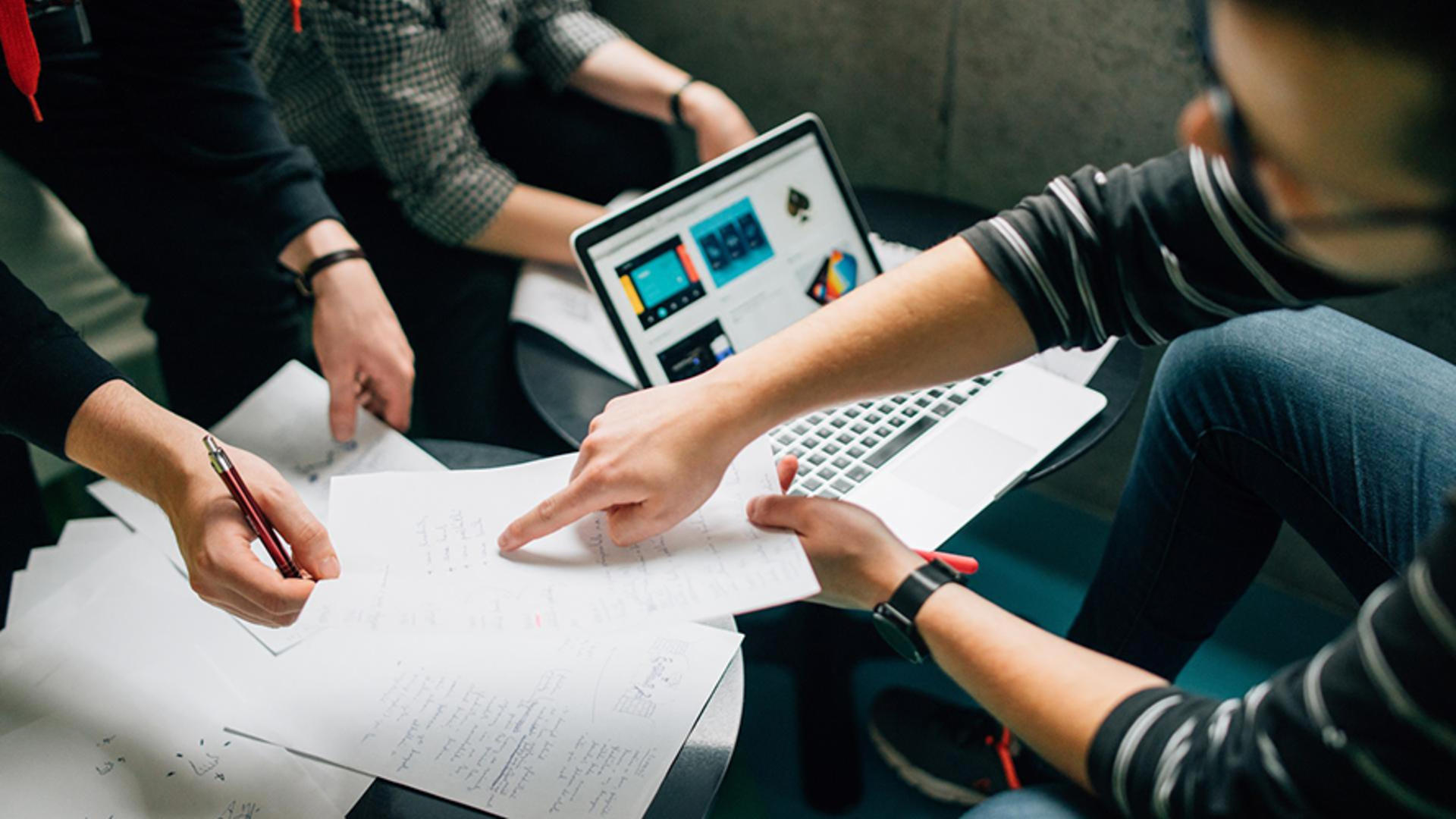 Procurement and Contract Management Certificate
Maximize operational and financial performance while reducing risk.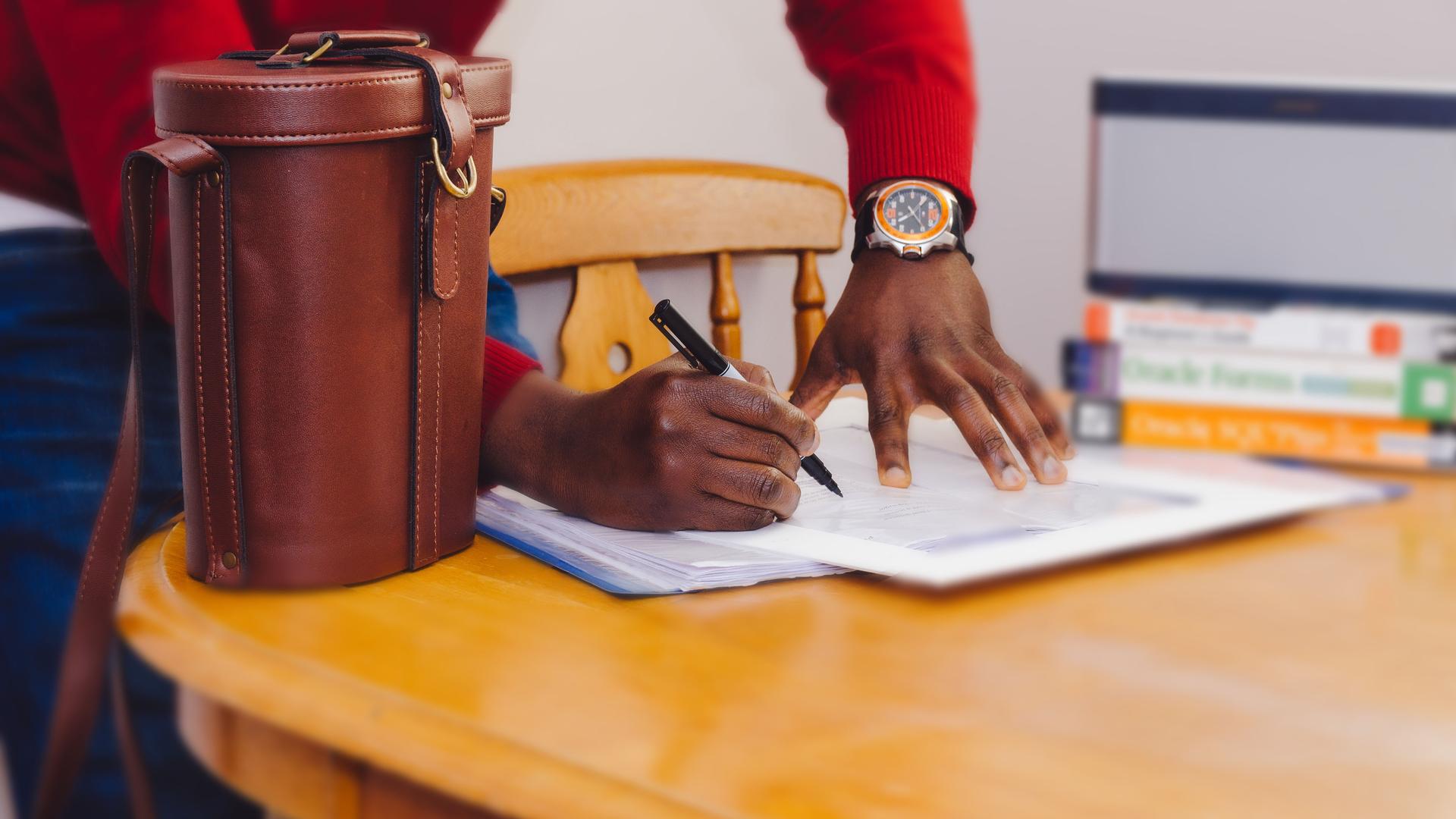 Craft Brewery Startup Workshop
Learn the business of beer from the founders of Ninkasi and other industry pros.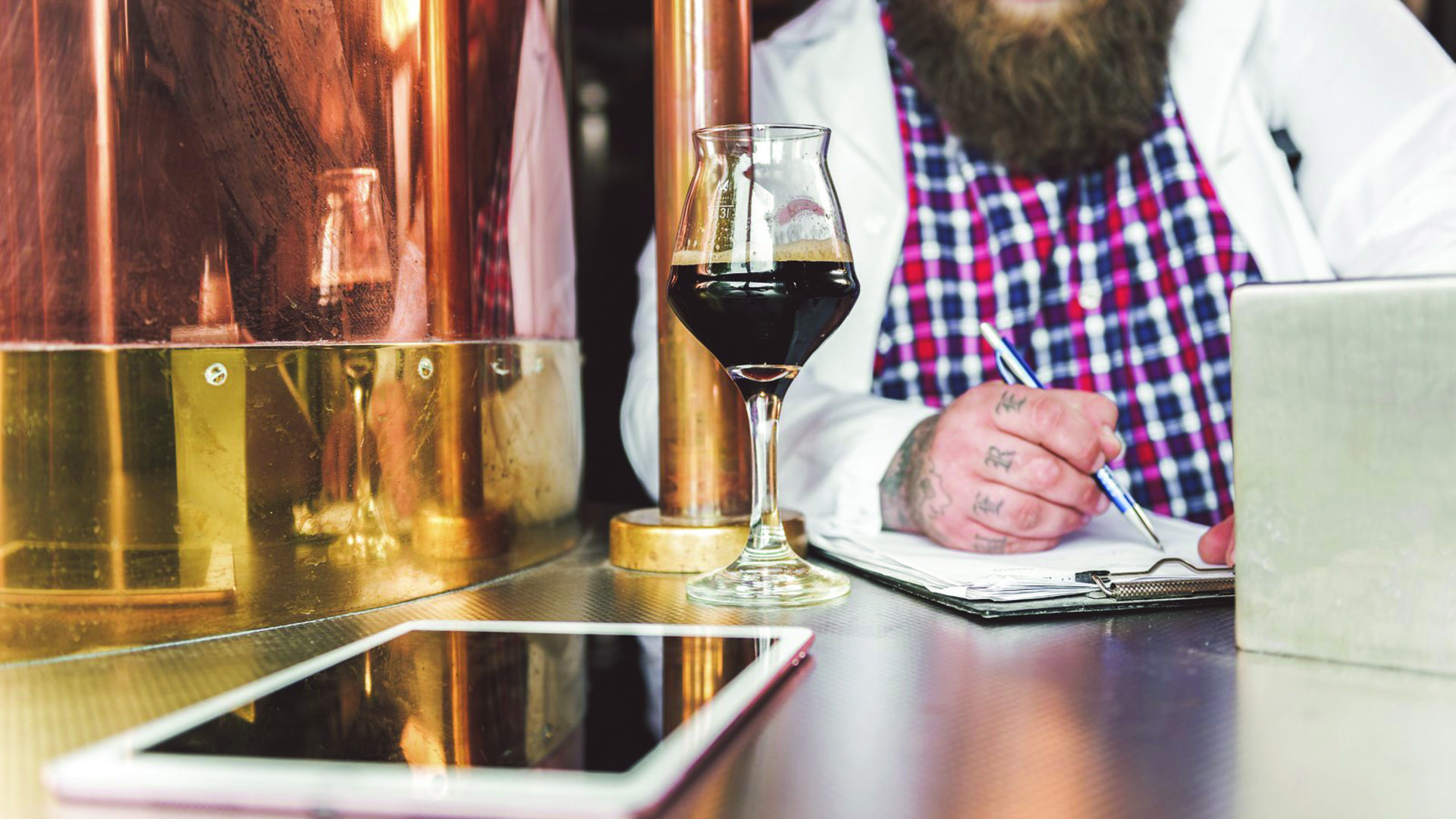 Award-Winning HR Certification Prep Course - 100% Online or Onsite
HR Certification Prep Course - Online or Onsite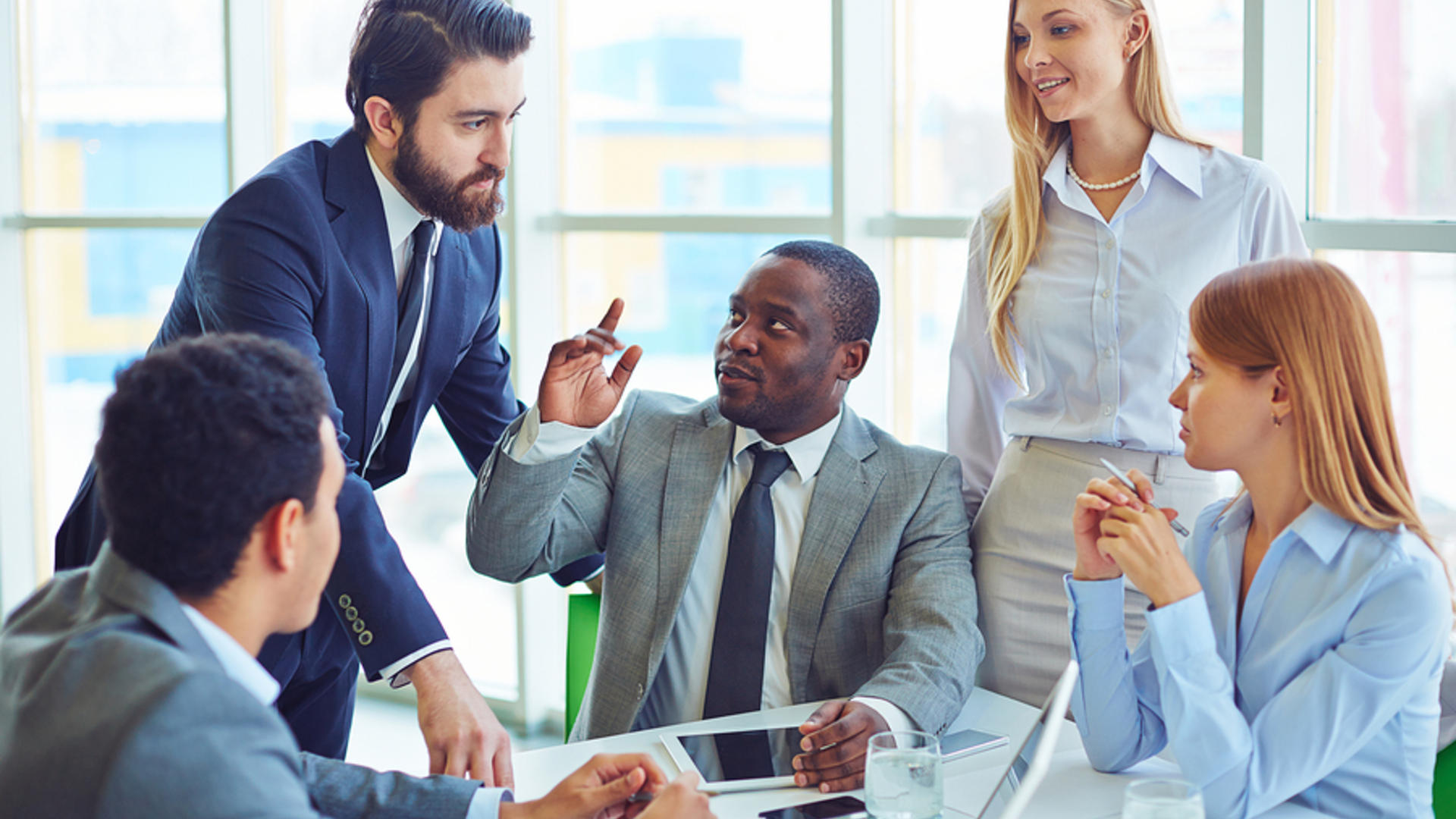 Lean Six Sigma Green Belt Certificate
Boost the profitability and stability of your business by systematically eliminating wasted time and resources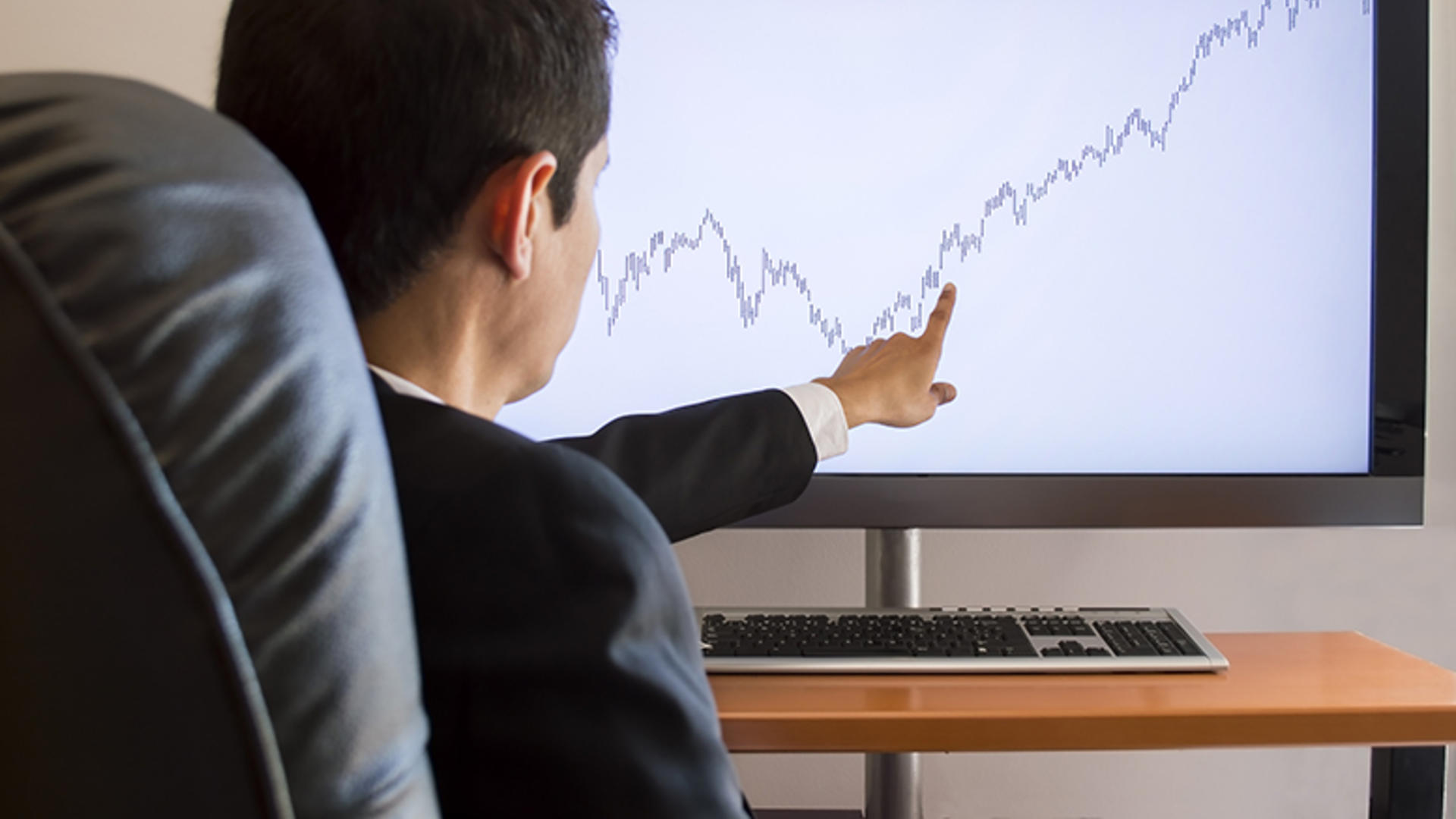 Tours, Brewers and Entrepreneurs
Start your own craft brewery or cidery, or improve your business with brewing science courses.