PACE Highlights
Corporate Training
Customized training, online or onsite for your company, agency or department
Award-Winning HR Certification Prep Course - 100% Online or Onsite
HR Certification Prep Course - Online or Onsite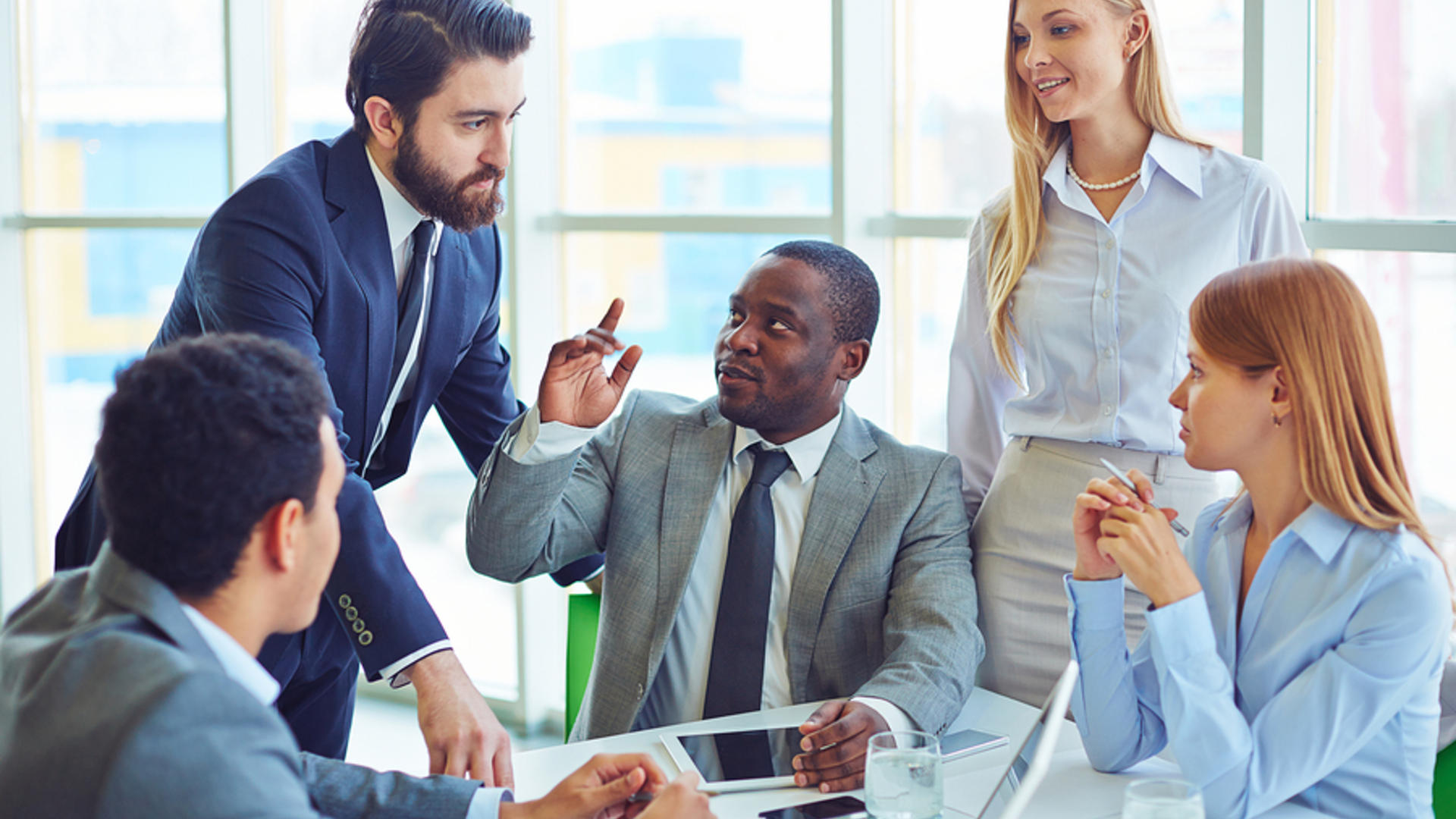 Tours, Brewers and Entrepreneurs
Start your own craft brewery or cidery, or improve your business with brewing science courses.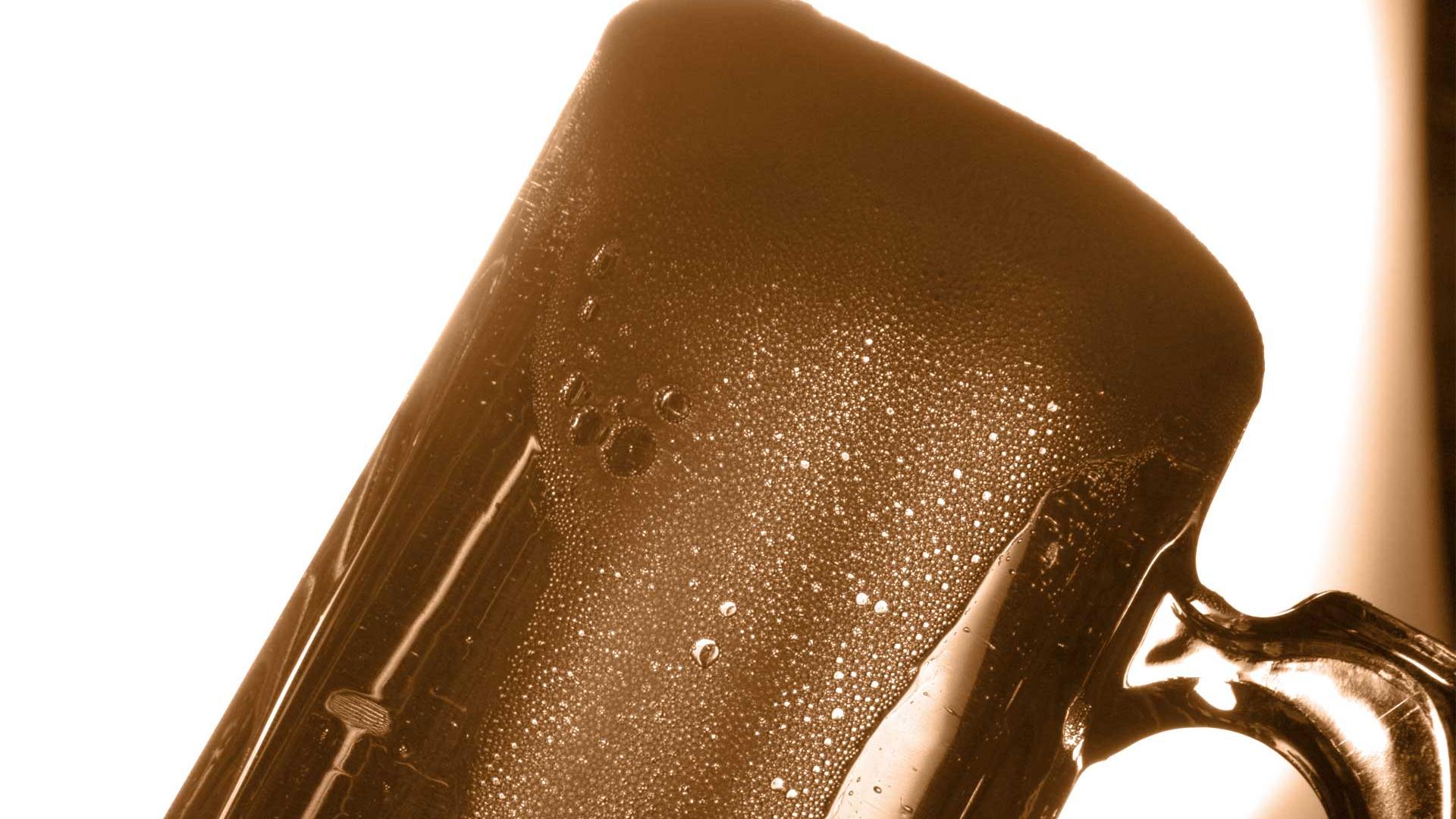 Learn at your PACE
Advanced e-learning designed to let you learn your way at your convenience.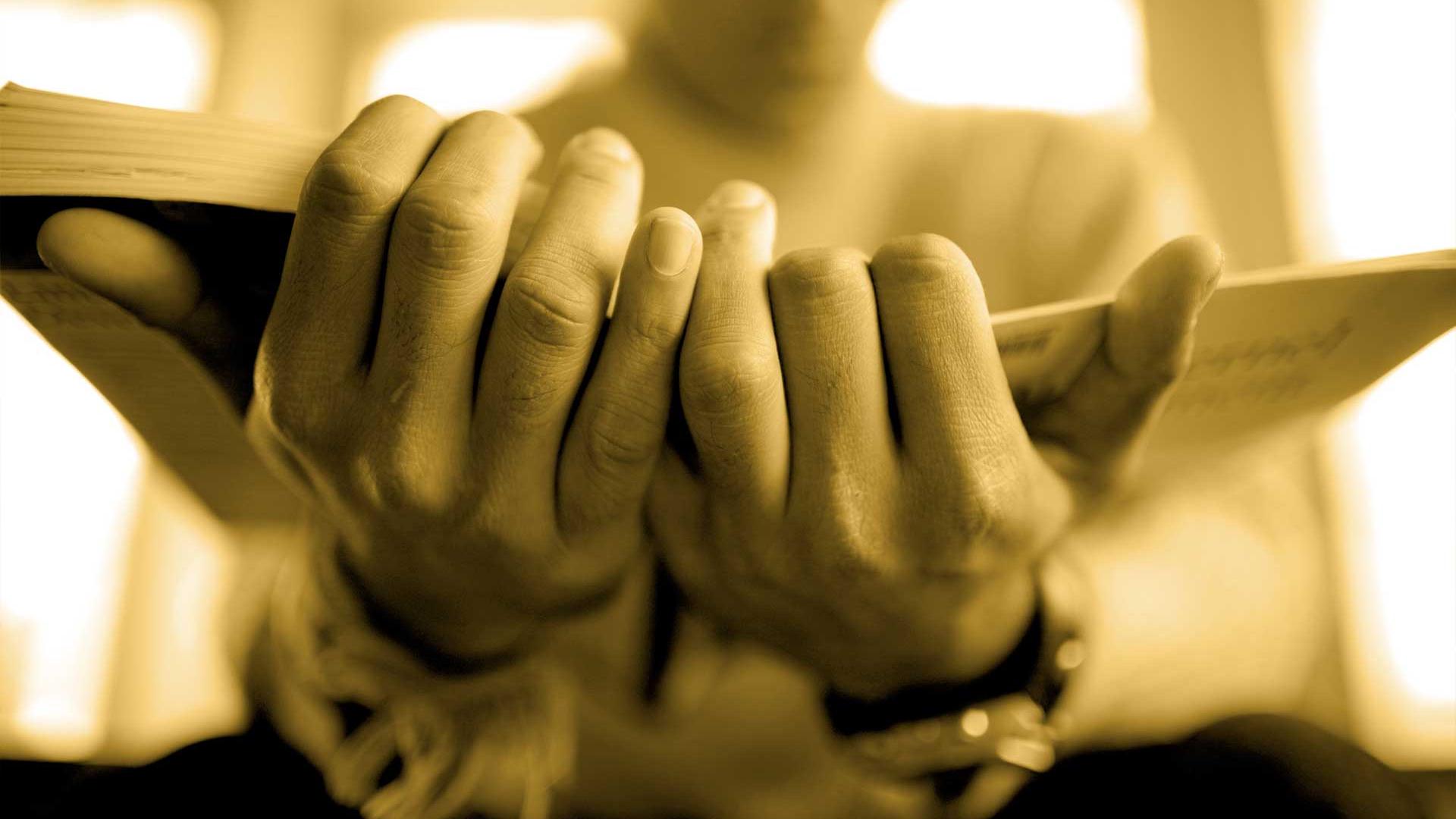 Grow like a Pro
Whether you have a green thumb or would like to learn gardening with the experts.