PACE Highlights
New! Community Health Worker Training
Ideal for those seeking advancement in a health care or social service field, OSU's innovative community health worker training is offered in a flexible online/onsite format.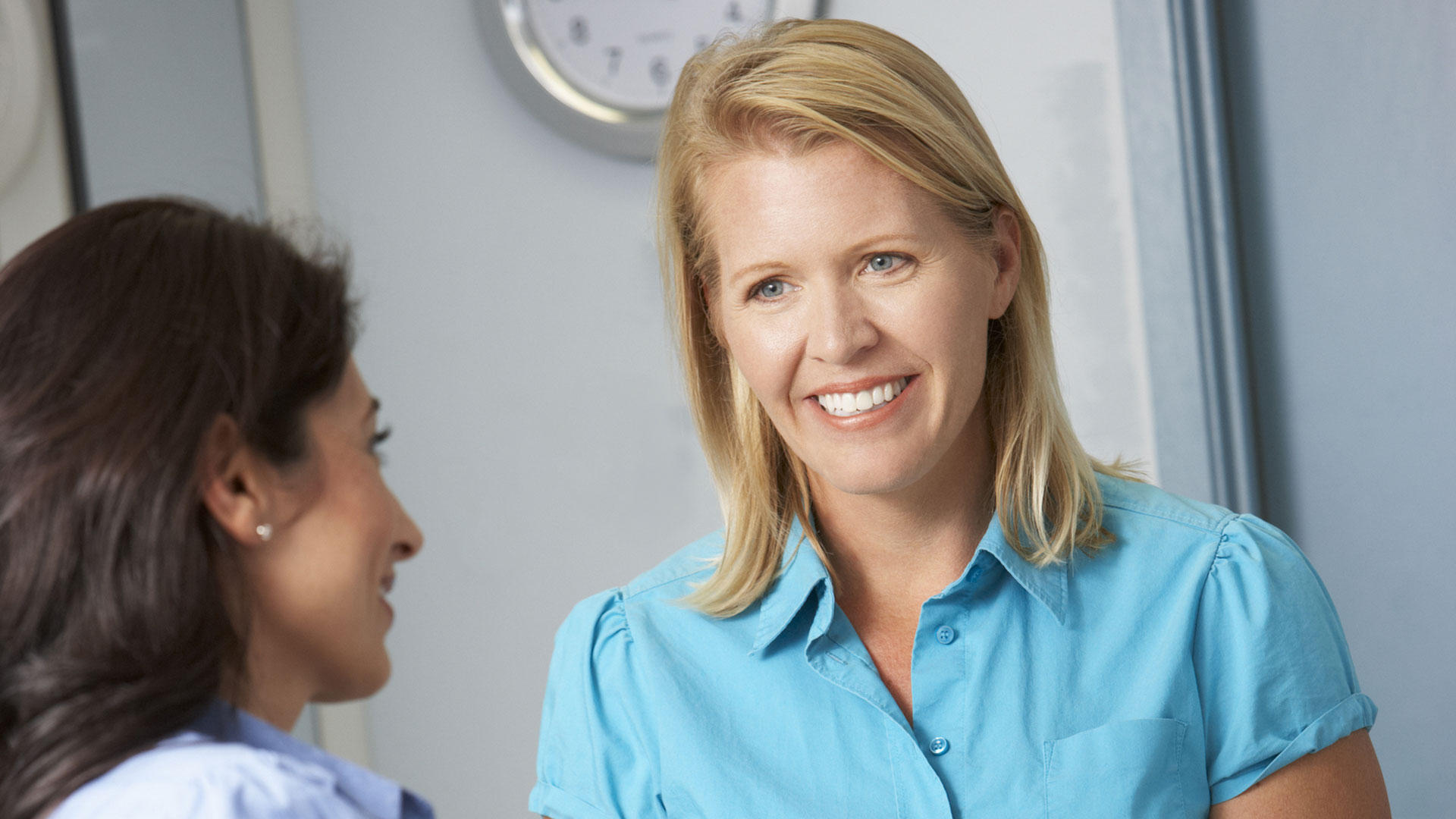 Tours, Brewers and Entrepreneurs
Start your own craft brewery or cidery, or improve your business with brewing science courses.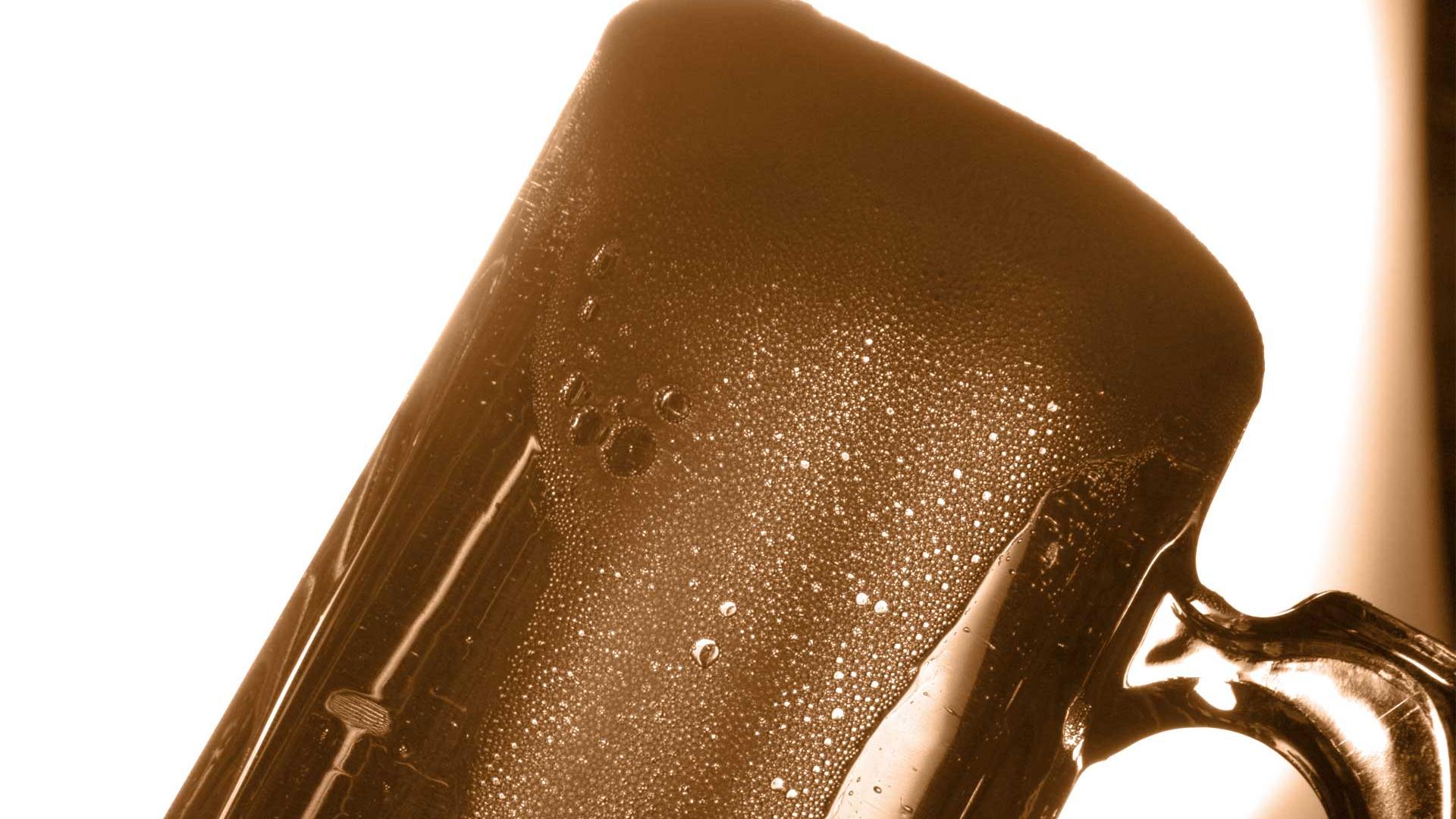 Learn at your PACE
Advanced e-learning designed to let you learn your way at your convenience.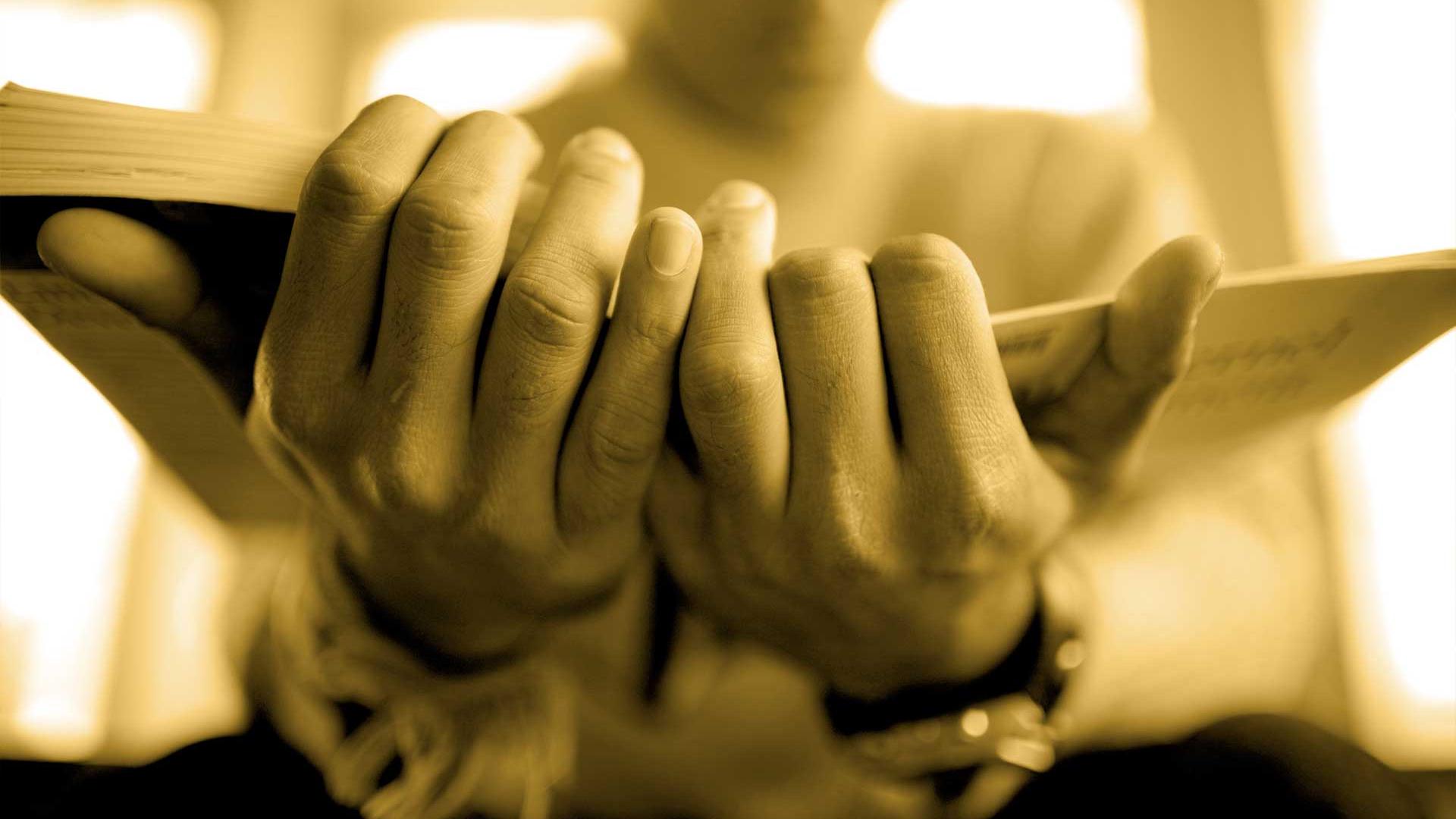 Grow like a Pro
Whether you have a green thumb or would like to learn gardening with the experts.