PACE Highlights
Access NEW WEBINAR: Web Design and Development Career Path Essentials
Get a blue print for new career opportunities in web design/development that builds on your unique career strengths.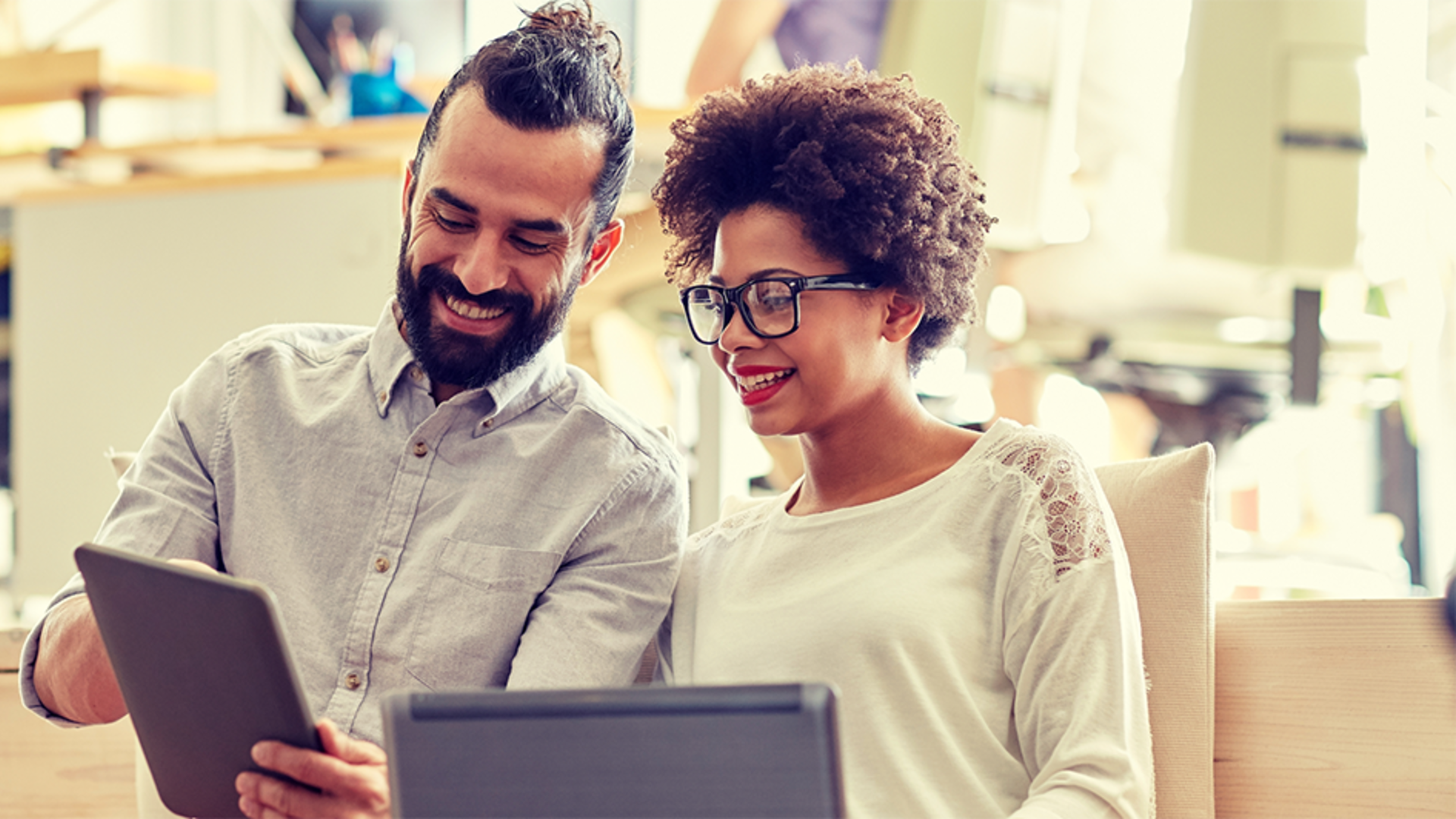 New! Business Analyst Training from International Expert
Get the essential business analysis skills for countless career opportunities.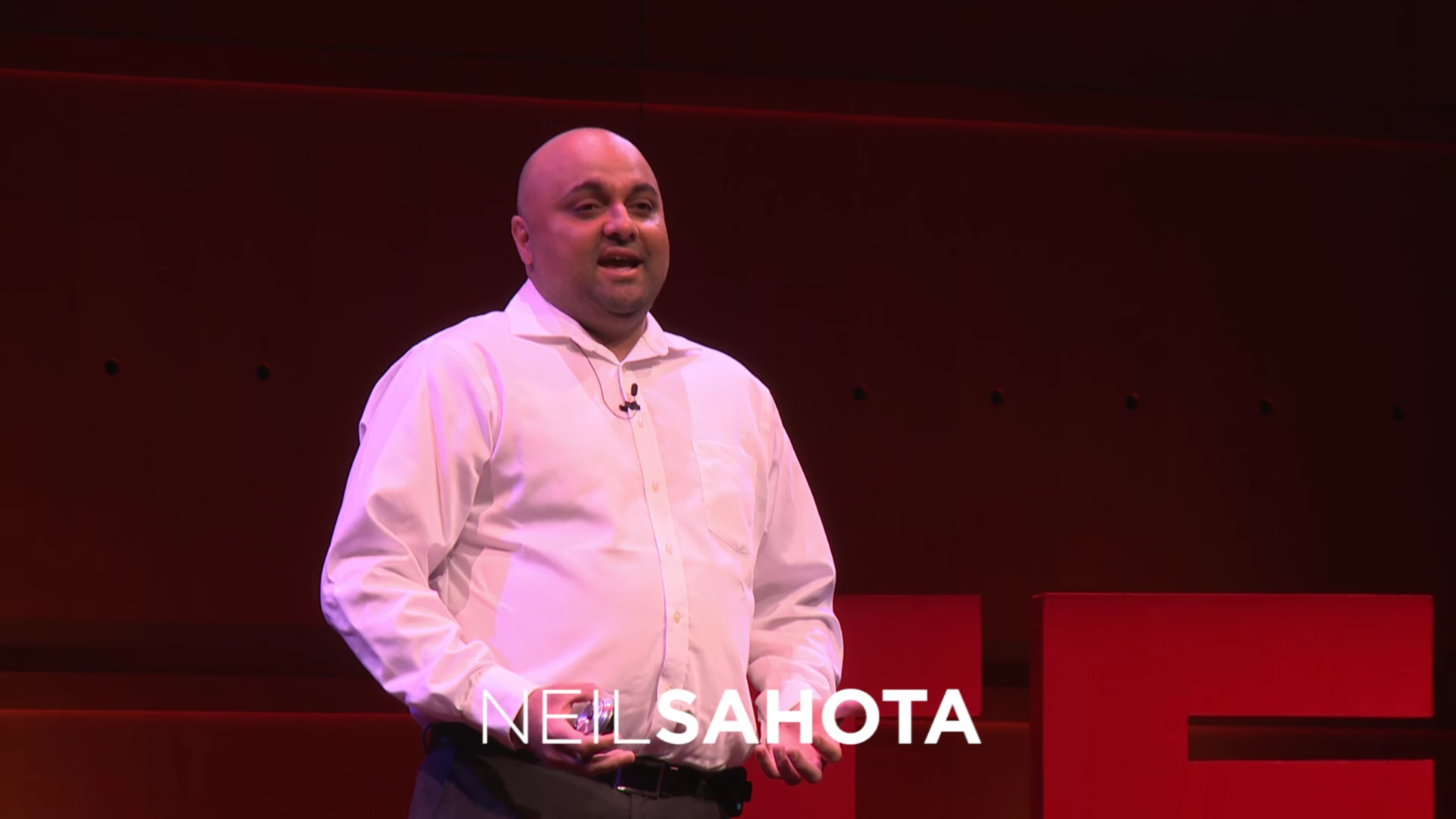 One Day Authentic Leadership Seminar
Learn how to boost employee engagement and keep your best people.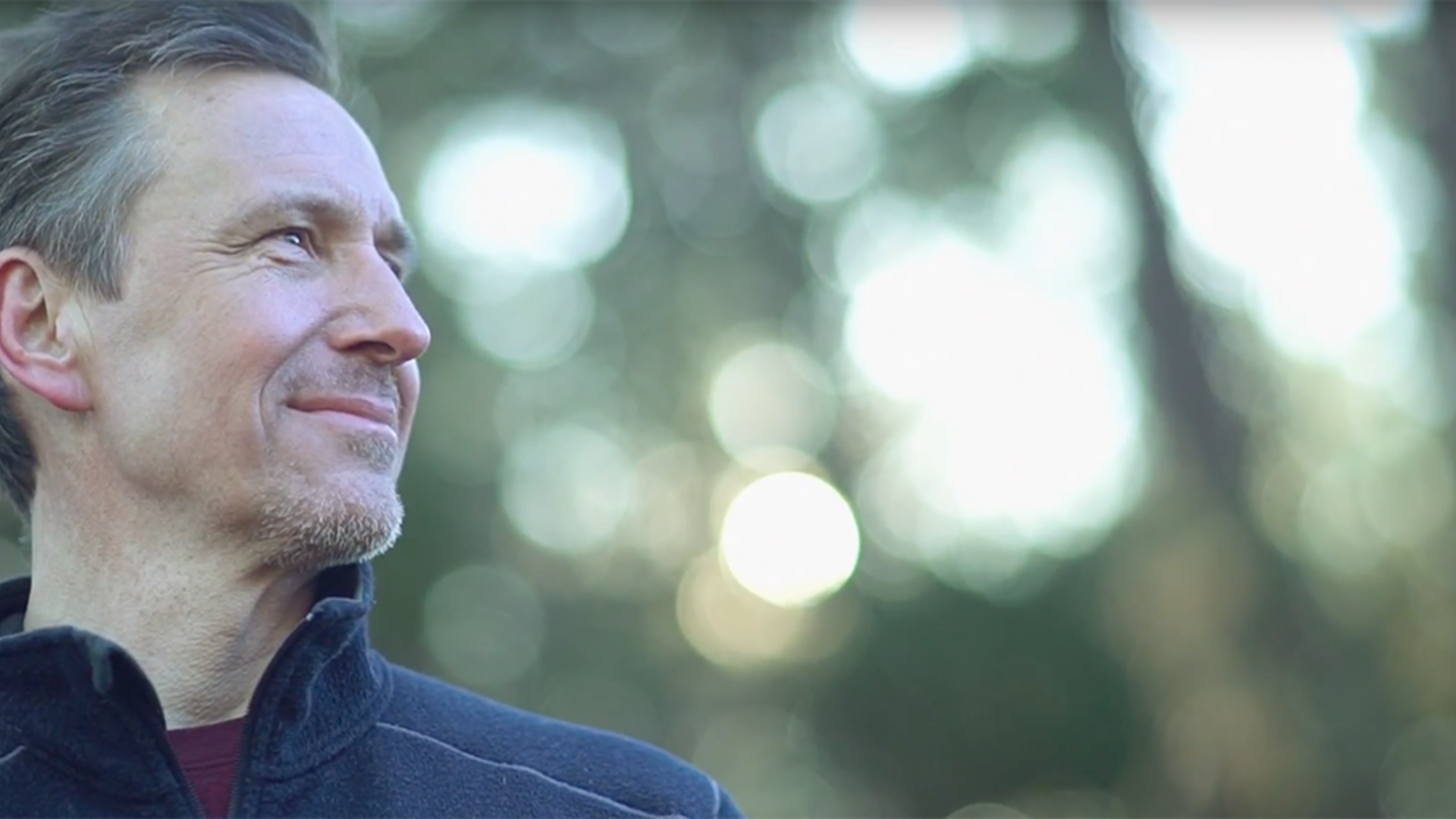 Access FREE Webinar: The Secret to Effortless Social Skills
Learn how to harness your natural strengths to turn communication challenges into opportunities.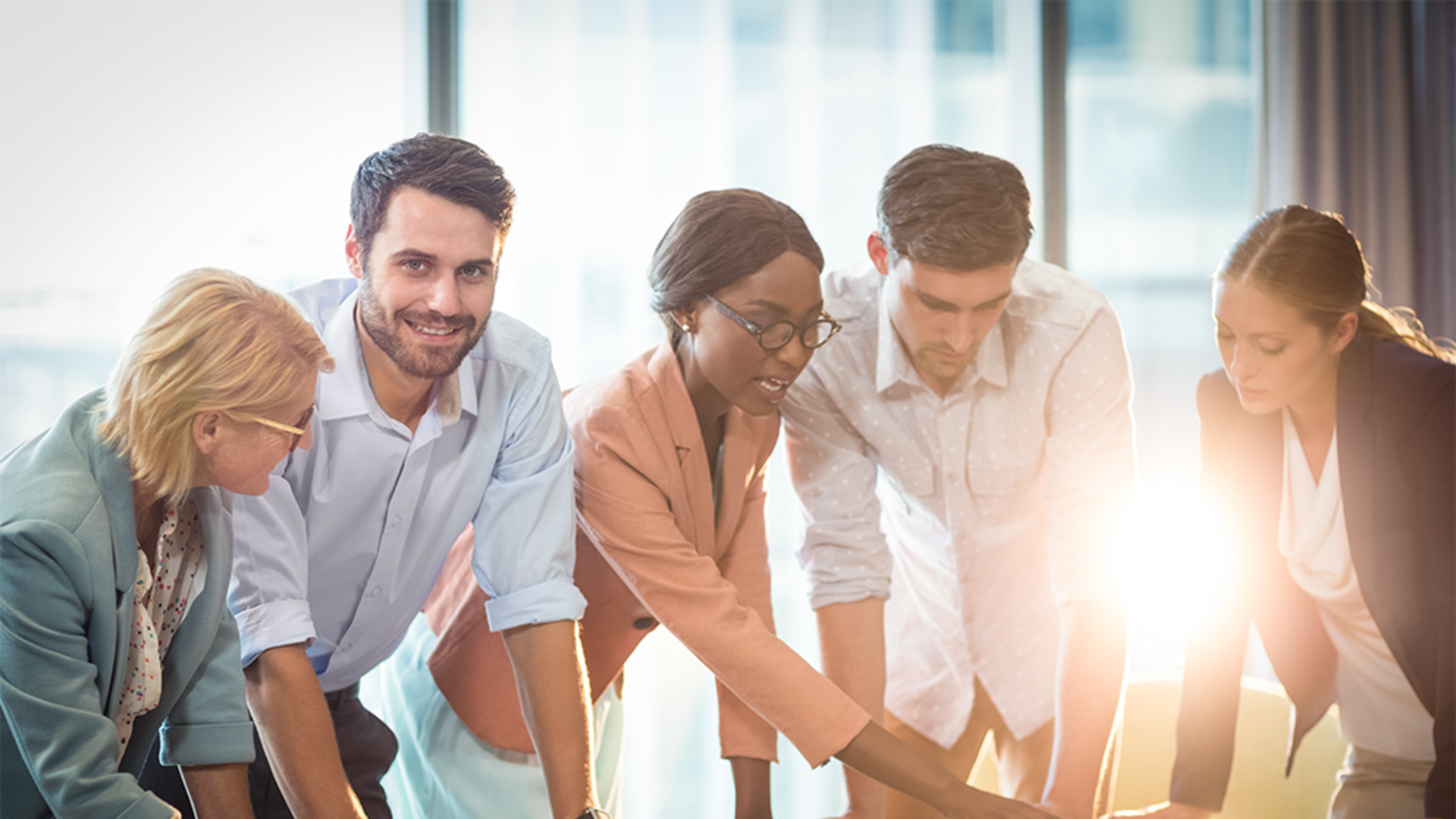 Craft Cidery Startup Workshop
Hit the ground running and start a true cider operation with this one-of-a-kind workshop!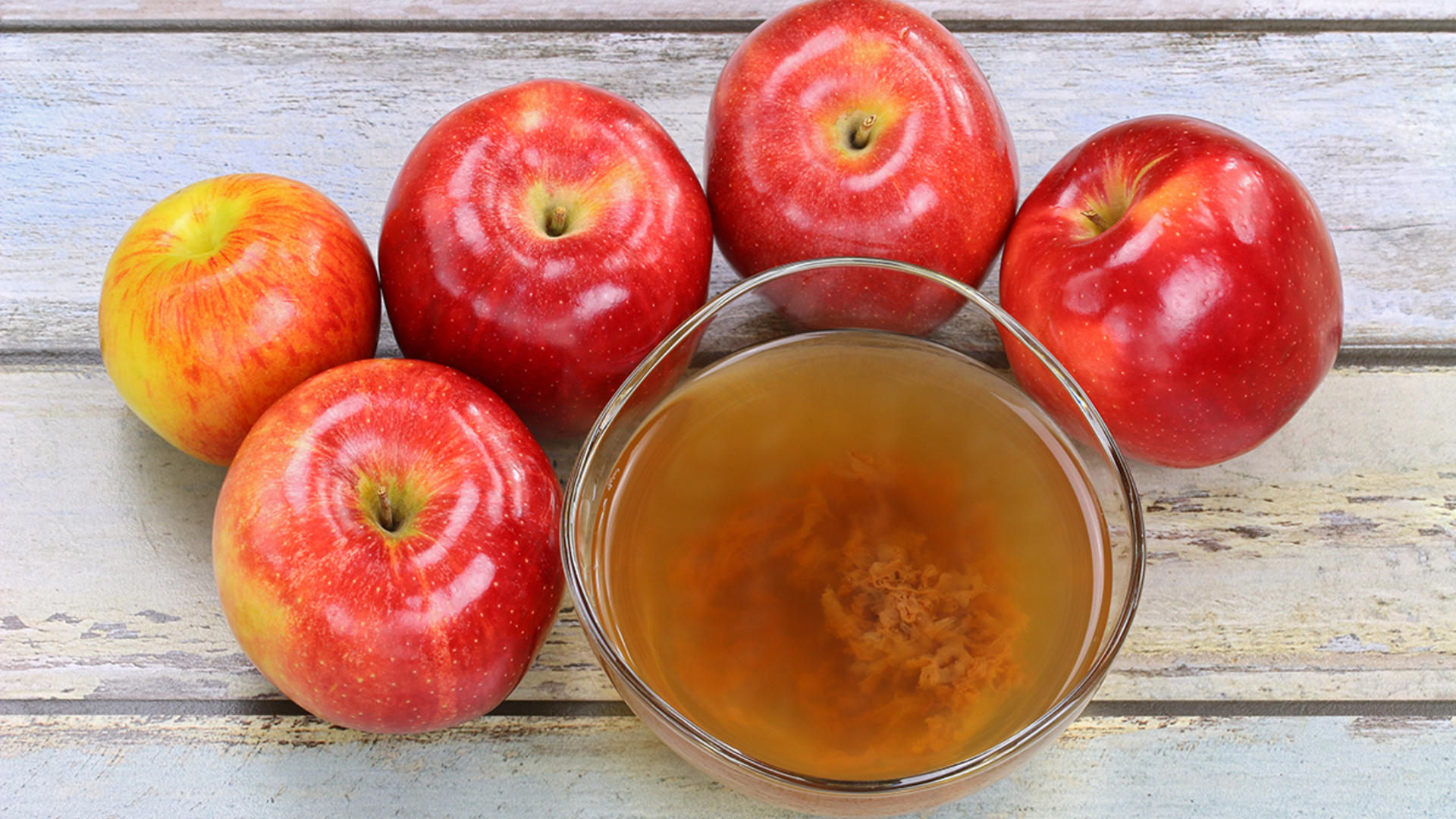 Award-Winning HR Certification Prep Course - 100% Online or Onsite
HR Certification Prep Course - Online or Onsite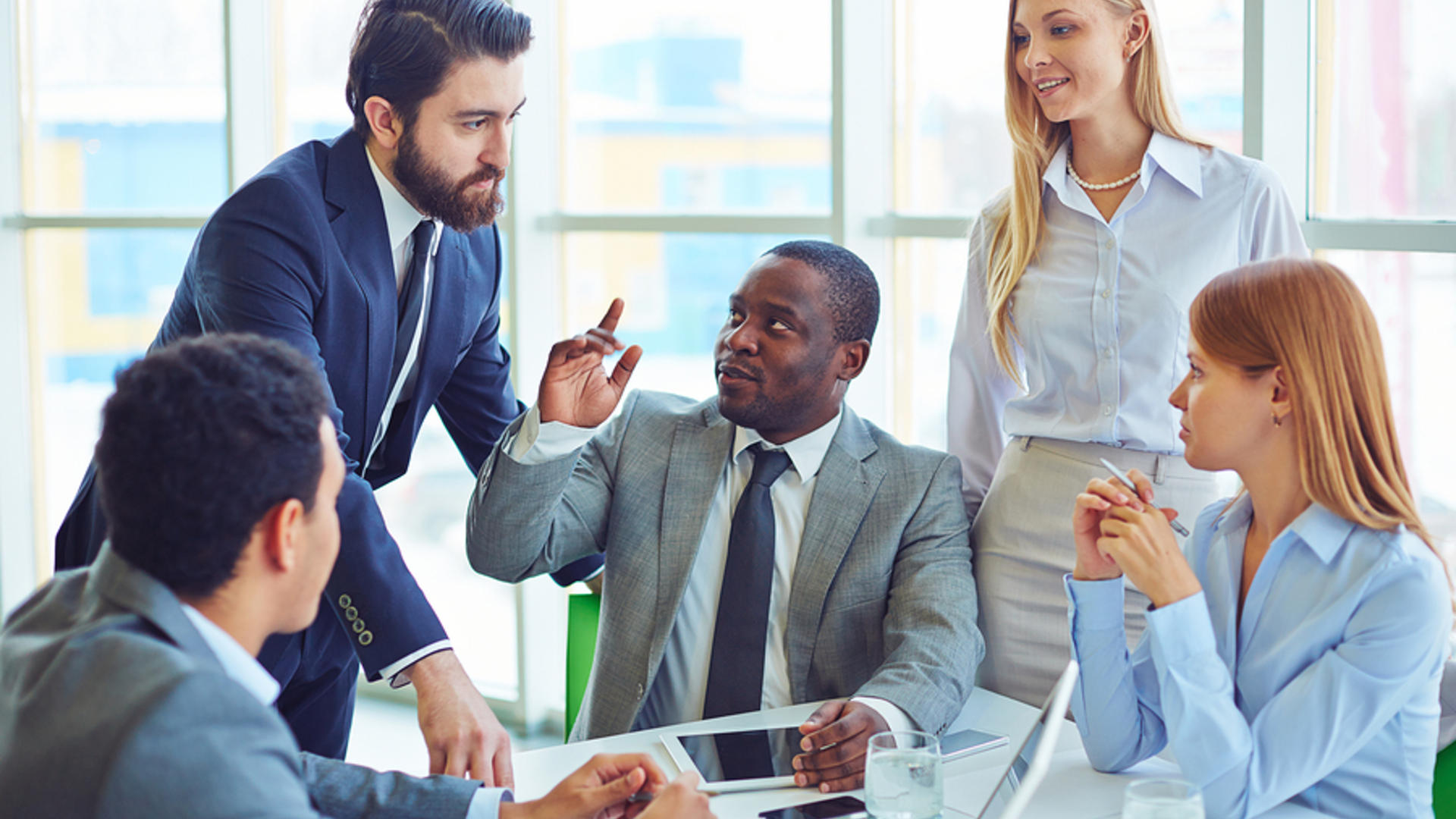 Java | .Net/C# Coding Certificate Boot Camp
Tours, Brewers and Entrepreneurs
Start your own craft brewery or cidery, or improve your business with brewing science courses.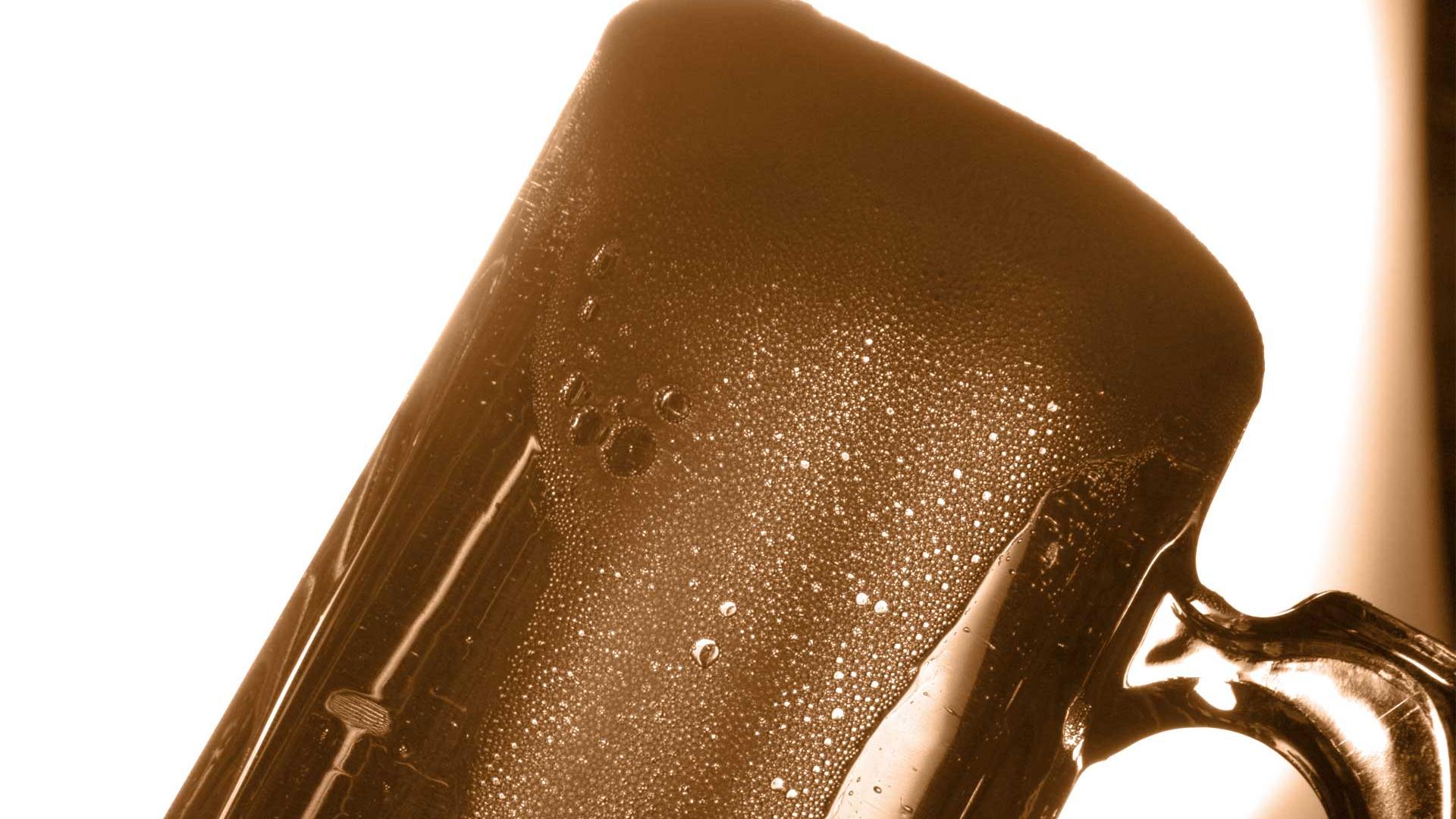 Learn at your PACE
Advanced e-learning designed to let you learn your way at your convenience.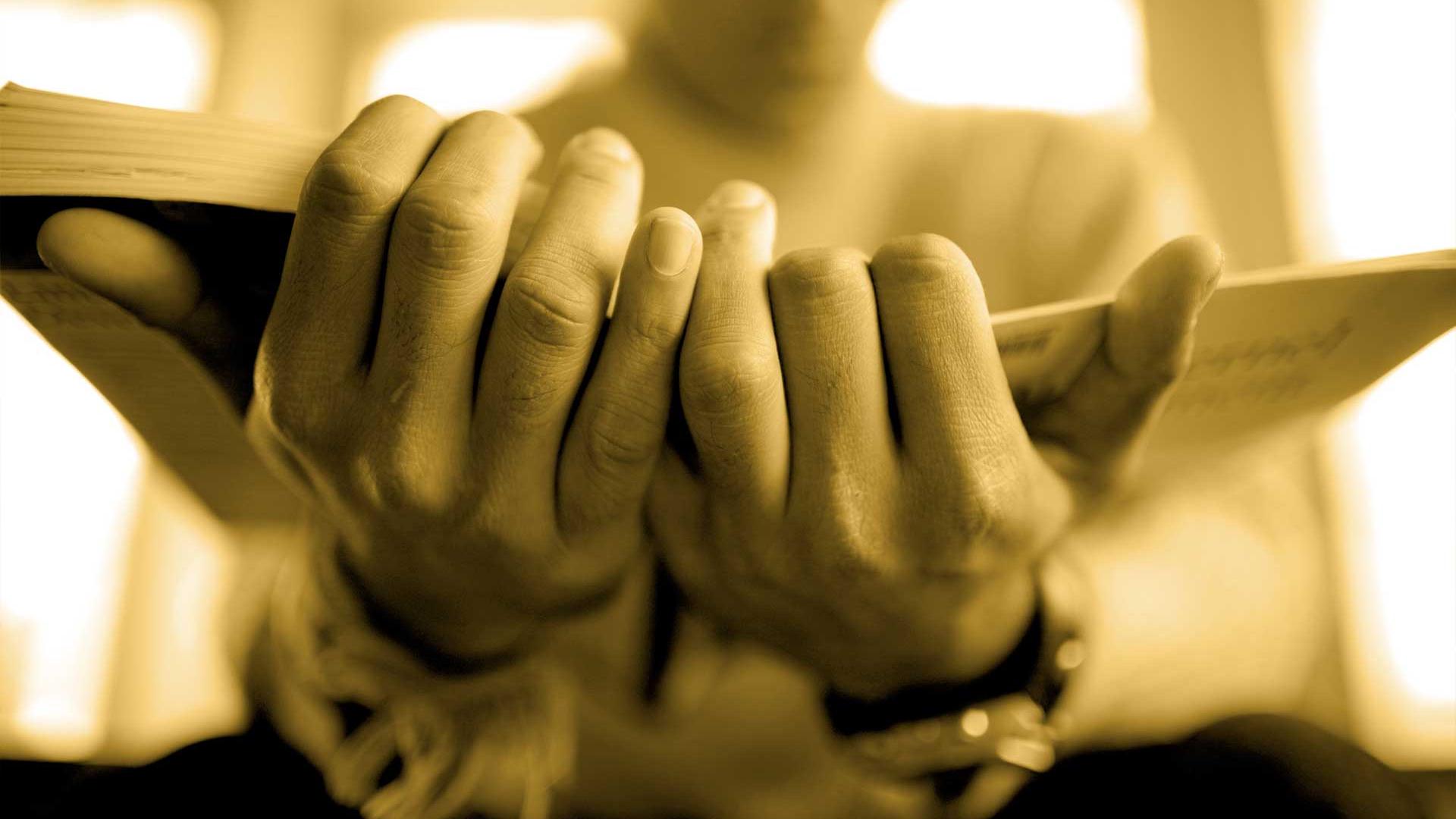 Grow like a Pro
Whether you have a green thumb or would like to learn gardening with the experts.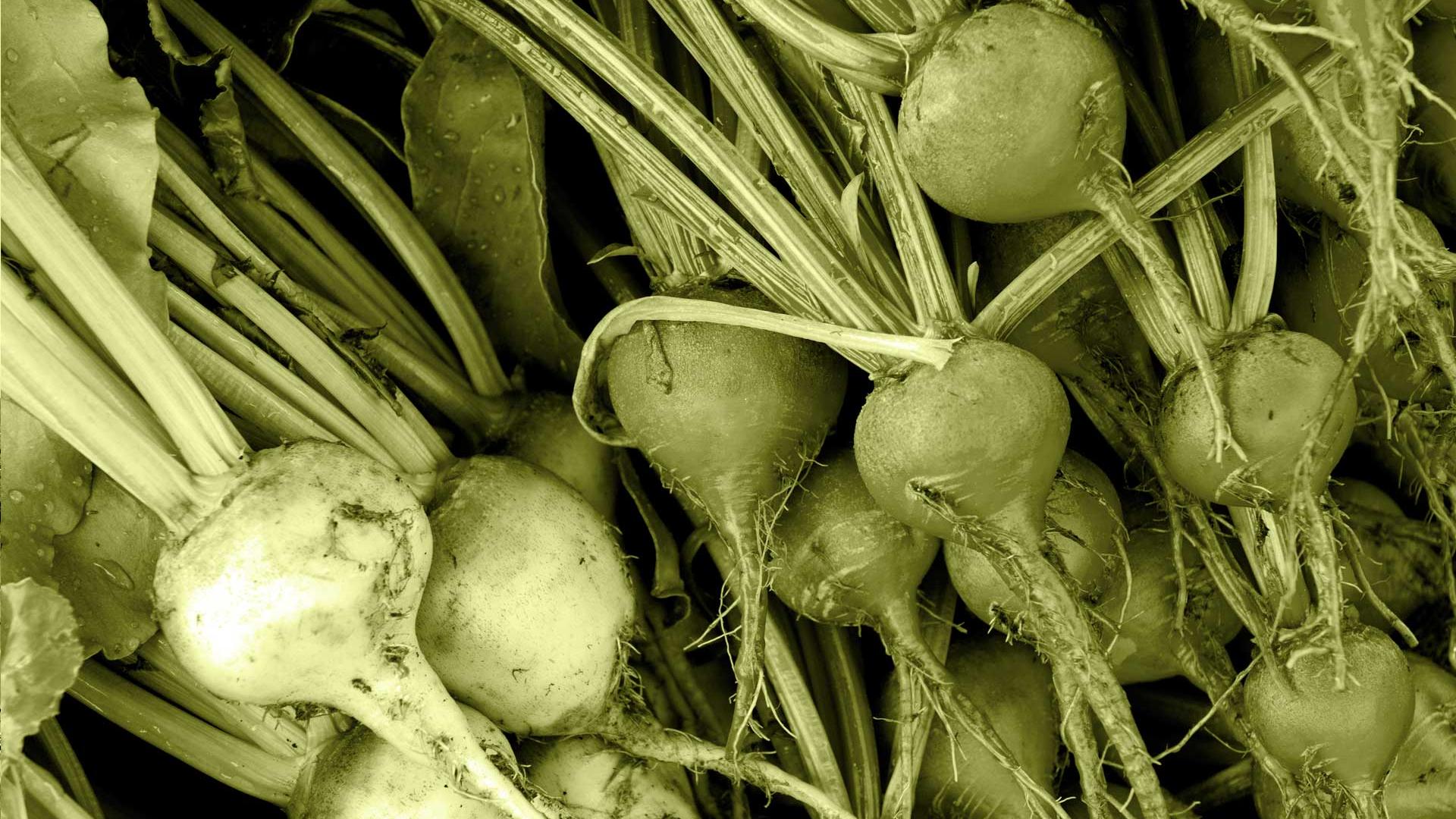 Learn Something New
Learning doesn't stop in four years. Explore your passions and quickly build your skills!